ONE of agriculture's biggest inputs has hit its lowest price in more than a year, with the terminal gate price of diesel finishing last week at 162.7c.
Retail prices have followed, with the Australian Institute of Petroleum's total regional average closing last week at 191.6c – which is also the lowest in more than a year.
While the price of diesel has dropped, it remains historically high and according to ABARES it is 56 percent above the 2017 average. The last dip in prices was at the end of 2021, with AIP's national average terminal gate price dropping to 139c.
The latest softening of diesel prices has largely been put down to demand, with rising inflation and interest rates beginning to bite and industrial activity slowing as a result.
A combination of economies coming out of Covid lockdowns and Russia's invasion of Ukraine saw diesel prices break records last year, with the terminal gate price peaking at 228c in October.
The gap between diesel and oil prices also widened last year, with many refineries closing down in Covid and companies scrambling to open new plants and increase capacity at the time. That gap has since narrowed.
A recent Reuters article suggested inventories have increased in some of the big diesel refining countries.
"Traders no longer anticipate a shortage of distillates as a result of Russia's invasion of Ukraine and the US and EU sanctions imposed in response," the article says.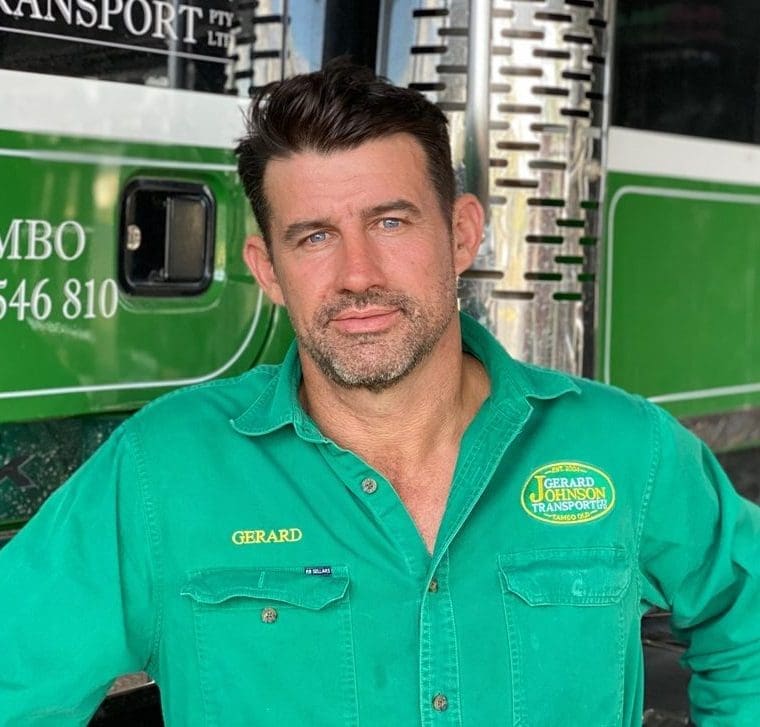 "Instead, the downturn in the global industrial cycle, rising interest rates, and a relaxed approach to sanctions enforcement have ensured distillates remain plentiful.
"Inventories have increased consistently across North America, Europe and Asia since hitting a low in the third quarter of 2022."
Livestock transporters considering fuel levies
In response to the increasingly volatile diesel market, many livestock transporters introduced a floating fuel levy last year – because it was too hard build fuel into their rate.
Livestock & Rural Transporters Association of Qld chair Gerard Johnson said the latest drop in prices had been encouraging and many were re-considering how they structure their rate.
"The market has remained fairly stable for the last six-to-eight weeks and while it is 15-20pc higher than last year, it not fluctuating as much now," Mr Johnson said.
"Talking to some of the operators, they are keen to start building fuel into their rates again but they still watching and waiting to see what diesel prices do – it only takes someone oversees to do something silly and it all becomes hard to predict again.
"I don't think anybody has stopped doing the floating levy yet and we have seen some of the terminal gate prices rise slightly to start this week."
Oil market facing another supply shortage
While diesel producers had closed the gap between oil and diesel prices, the International Energy Agency says the oil market could be facing another shortfall in the second half of this year with the OPEC+ group of oil producing countries announcing a significant cut in supply.
"Our oil market balances were already set to tighten in the second half of 2023, with the potential for a substantial supply deficit to emerge," the IEA says in its April report.
"The latest cuts risk exacerbating those strains, pushing both crude and product prices higher. Consumers currently under siege from inflation will suffer even more from higher prices, especially in emerging and developing economies."