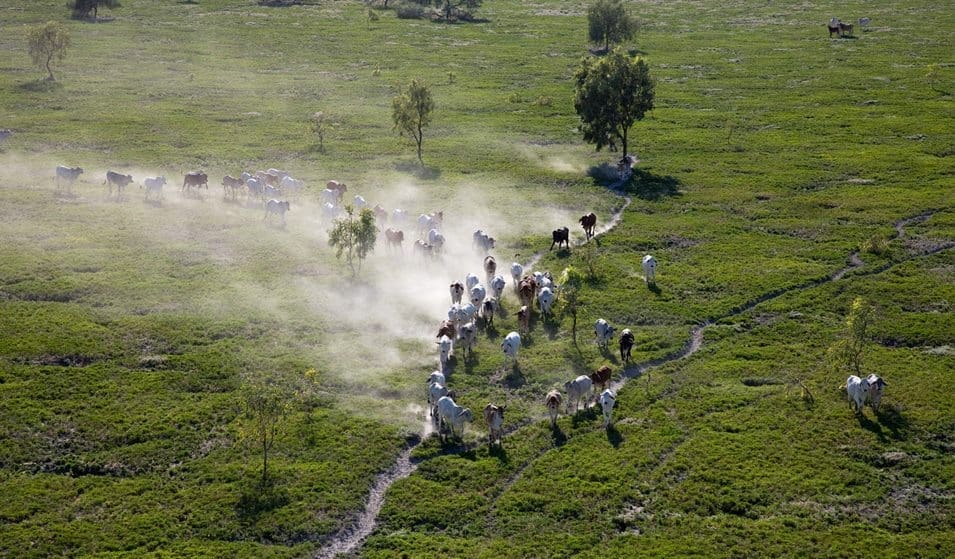 CONSOLIDATED Pastoral Co has posted underlying pre-tax earnings of $36.2 million and profit of $22.9 million for its 2018-19 financial year ended March – after one-off costs associated with drought and flooding are removed.
The underlying pre-tax earnings also came before the impact from a herd re-valuation.
Reported pre-tax earnings for the year were $12.5m, down from $34.3m the previous year. The pre-tax earnings figure does not include property revaluations.
Revenue for the year of $128.5m was down 8.8pc, reflecting lower average cattle values compared to the previous year and increased herd size.
The reported net loss after tax of $800,000 followed a profit the previous year of $15.8m, but this year's figure included $4m in costs associated with corporate activity.
Total asset value at year-end was $921.5m, compared to $925.5m in 2018, reflecting higher land valuations, larger herd size and the sale of Nockatunga Station in October.
While AA Co attracted most of the headlines regarding cattle losses in Queensland's northwest during February floods, CPC also suffered some mortalities, reporting the loss of 1450 head at Mimong Station near Kynuna from the flood event.
Operational highlights for the year included cattle brandings up 20pc on the previous year, and beef production up 29pc, to an estimated 34,600 tonnes.
The company commenced a land conversion program during the year to unlock further value, with areas of grazing land on the Barkly Tableland being converted to cropping for forage sorghum.
CPC chief executive Troy Setter said while the impact of drought and flood had been felt across the industry, the company was pleased with its underlying performance in a tough year.
"The CPC team has worked hard to grow our herd during this dry year," he said.
"Total assets increased on a like for like basis, reflecting strong land valuations as well as the value being driven by our ongoing capital investment program."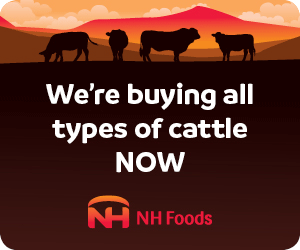 As part of its active capital management program, CPC has this month completed the sale and leaseback of Manbulloo Station, near Katherine in the NT. The deal follows a similar sale and leaseback completed earlier for Carlton Hill Station near the WA/NT border, but the move did not represent a broader strategy towards sale/leaseback of the company's land assets, Mr Setter said.
The company has also made a $4.4 million ongoing investment in water and fencing infrastructure on northern properties during the year to improve productivity and increase the carrying capacity, contributing $14.4m to the property valuation increase.
Significant further opportunity existed to improve productivity and increase carrying capacity with further investment in land development, the company said.
As highlighted last year, CPC increased ownership of its JJAA joint venture, which owns and operates two feedlots in Indonesia to 90pc.
"JJAA continues to provide valuable vertical integration and direct access to large and growing Asian markets," Mr Setter said.
During the year CPC bought a further 10pc shareholding in JJAA Indonesia, increasing its ownership in the lotfeeding business to 90pc.
"As a leading integrated beef and cattle supplier to international markets, we are well positioned to continue to benefit from the strong global demand for beef and further value creation through the development of our assets," Mr Setter said.