Two lucky Beef Central readers will be receiving a free copy of the magnificent new coffee table book, "Outback Stations" published recently by ABC Books and Harper Collins.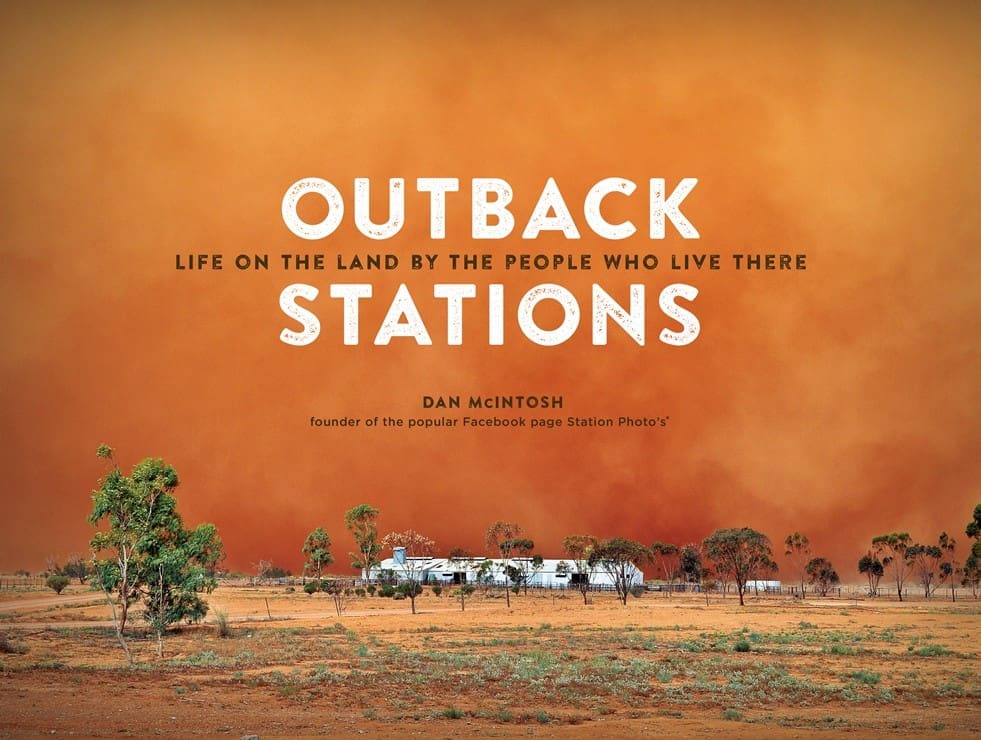 Copies are on their way to readers, Lyndall Bennett, from Dromore Station in NSW's Wilcannia region, and Jo Struber, Rosewood Station, Kununurra, WA.
Beef Central received hundreds of entries for the book prize draw from across Australia, plus the US and Indonesia, following our review of "Outback Stations" and its main contributor, NT station cook, Dan McIntosh, published last week.
The book had its origins in a Facebook photo page Dan established last year, capturing images of station life, which has since attracted more than 30 million views from across the world.
Click here to read Beef Central's original story.