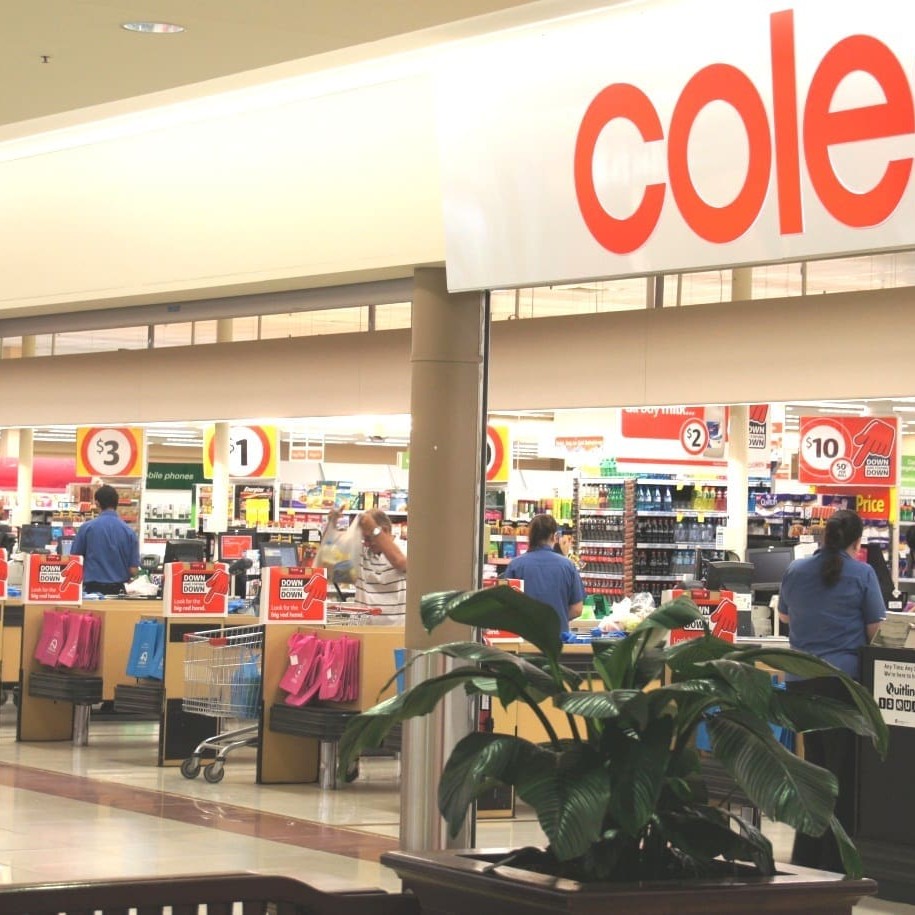 Wesfarmers' Coles supermarket division produced strong third quarter retail sales growth for the period ending 31 March, in marked contrast to rival Woolworths' stagnant start to sales in 2012.
Stripping out the impact of new stores opened in the past year, Coles' comparable store sales rose by 2.7 percent relative to the same quarter last year.
While that was down from 3.7pc in the second quarter and 5.2pc in the first quarter of 2011-12, it still easily beat Woolworths, which last week reported that its supermarket sales were static compared with the same quarter a year ago.
The result means Coles has now beaten Woolworths in the sales growth performance indicator for 11 consecutive quarters, driven by strong growth in both customer numbers and units sold as store sales productivity continued to improve.
Shelf prices at Coles fell by 3.6pc during the last quarter, against 4.4pc for Woolworths, which suggests that Woolworths is now using discounting and promotion to try to win-back customers.
Coles managing director Richard Goyder said he was pleased with the most recent quarterly sales result, especially given the relatively tough retail environment, a record level of price deflation and the level of 'price investment in value' being driven by the Wesfarmers group.
Wesfarmers' total supermarkets business, which includes convenience stores, had Q3 sales of $7.85 billion.
Record fresh produce deflation of approximately 25pc in the third quarter had a significant impact on reported sales growth. Fresh produce deflation combined with ongoing investment in lower prices resulted in food and liquor price deflation of 3.6pc during the quarter.
Mr Goyder remained confident that Coles was winning the price war with its largest competitor. ''Coles is leading on price and we have done for some time – we are setting the price agenda,'' he told the market on Tuesday.
Company managing director Ian McLeod said work in further improving quality was reinforced through the company's increasing commitment to direct-sourcing from Australian growers and the extension of 'Super Specials' across every state.
This, together with Coles' 'Freshness' marketing campaign, contributed to strong growth in fresh produce participation. The outcome was good for Coles, great for Australian growers and even better for customers, Mr McLeod said.
Last week also saw the re-launch of Coles' customer loyalty program, Fly-Buys.