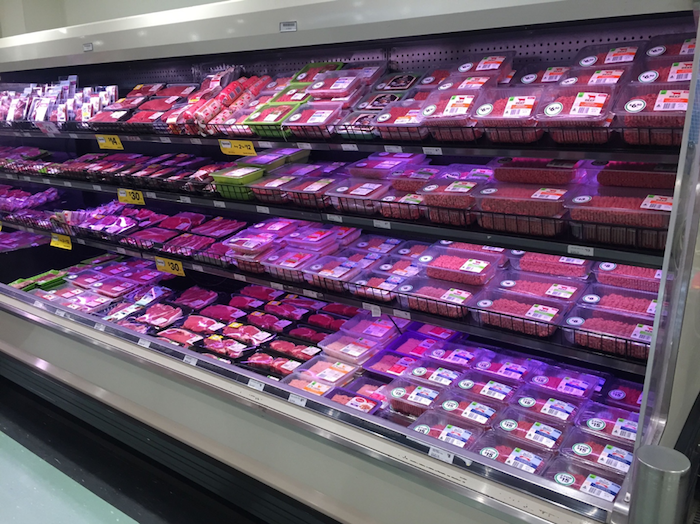 AUSTRALIA's two main supermarket chains have both announced major steps in the quest meet ambitious sustainability targets.
Coles this week announced a partnership with lot feeding company Mort & Co to trial the use of the methane-reducing feed additive Bovaer. Coles' announcement came a week after Woolworths announced it was joining the Global Roundtable for Sustainable Beef – with other companies like McDonalds and JBS part of the organisation.
Almost 10,000 cattle will form part of Coles' trial, with the supermarket providing grading data to be analysed. Specialised cattle veterinarians and researchers Bovine Dynamics will produce a research paper outlining the findings of the study to be then published in a scientific peer-reviewed journal.
The cattle will be fed at Mort & Co Grassdale Feedlot, the largest in Australia, and processed at the Teys Australia's Beenleigh plant.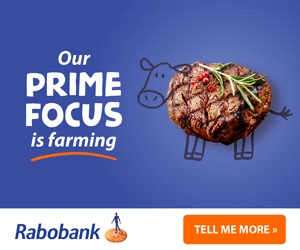 Coles chief executive, commercial and express, Leah Weckert said Coles was working with producers for better sustainability outcomes. The Supermarket this year released a carbon neutral beef brand.
"When we set out our Together to Zero emissions ambition in our Sustainability Strategy, we knew that working with our supplier partners and stakeholders would be key to achieving this," Ms Weckert said.
"This trial is going to give us a wealth of data and knowledge to help us understand how we can reduce emissions in one part of our supply chain, while continuing to deliver quality meat to our customers.
"We hope the Bovaer feed supplement trial will open up a new opportunity for emissions reduction, and that it will provide an affordable, commercially viable option to one day be rolled out at scale around the country."
Mort & Co CEO Stephen O'Brien said: "We approached Coles to partner with us in this trial because we believe Bovaer had significant research and science behind it to make it worthy of a trial of this size."
"We're confident that the final outcome will be a game changer for our industry, providing us with scientifically proven results that will hopefully allow us to roll this out across a larger cohort of cattle and certainly change our environmental footprint," he said.
"The Australian red meat and livestock industry goal is to be carbon neutral by 2030, and we look forward to working with Coles to lead the way."
Woolworths joins GRSB
Woolworths has also been busy in the race to sustainability becoming the first of the supermarkets to join the GRSB
Ruaraidh Petre, Executive Director of the Global Roundtable for Sustainable Beef, said: "Since our launch, our ambition has been a commitment to powering progress in sustainable beef with the support of our members.
"Woolworths brings a wealth of experience in sustainable retailing across Australia and New Zealand, which will help us and our members continue to achieve the goals we set out last year. We are delighted to welcome the business today and look forward to working with them."
Fiona Walmsley, General Manager — Climate and Environment at Woolworths Group, said: "We're pleased to be the first retailer in Australia and New Zealand to join the Global Roundtable for Sustainable Beef as we work together with peers and partners around the world to pave the way for greener supply chains and a better tomorrow.
"We're committed to best-practice sourcing to support sustainability and animal welfare and this alliance will play an important role in helping us reach our ambition to lead the future of protein and achieve net-zero deforestation in our beef supply chains.
"We look forward to collaborating with key industry stakeholders to help drive a more sustainable global beef supply chain."
Source: Coles and Woolworths