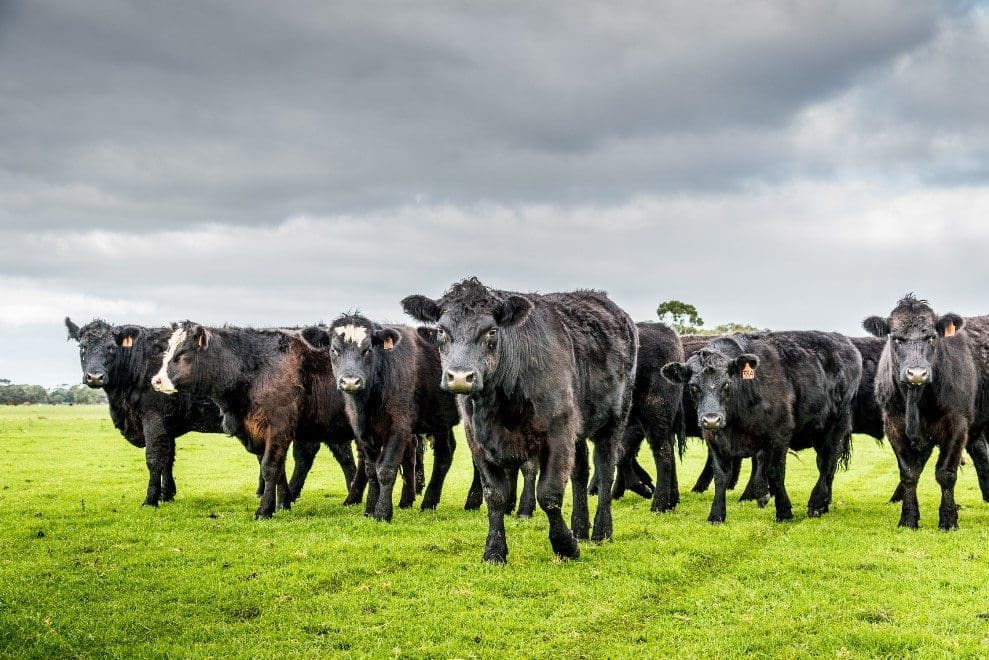 CATTLE Council of Australia has become the first Australian signatory for an international open letter detailing the value of animal agriculture.

The letter has been signed by more than 75 organisations and individuals from around the world including dozens of international scientists.
It details how the global industry is one of the largest in the world, accounting for 1.3 billion jobs and helping to feed billions more.
Australian Agriculture alone feeds more than 75-million people with beef the most valuable sector, worth an estimated $19.6-billion of a $62-billion agricultural industry.
The Australian beef industry also directly employs more than 170,000 Australians, with jobs spread from the big cities of Sydney and Melbourne through to the outback.
Source: Cattle Council of Australia. More facts about red meat in Australia: https://www.mla.com.au/about-mla/the-red-meat-industry/