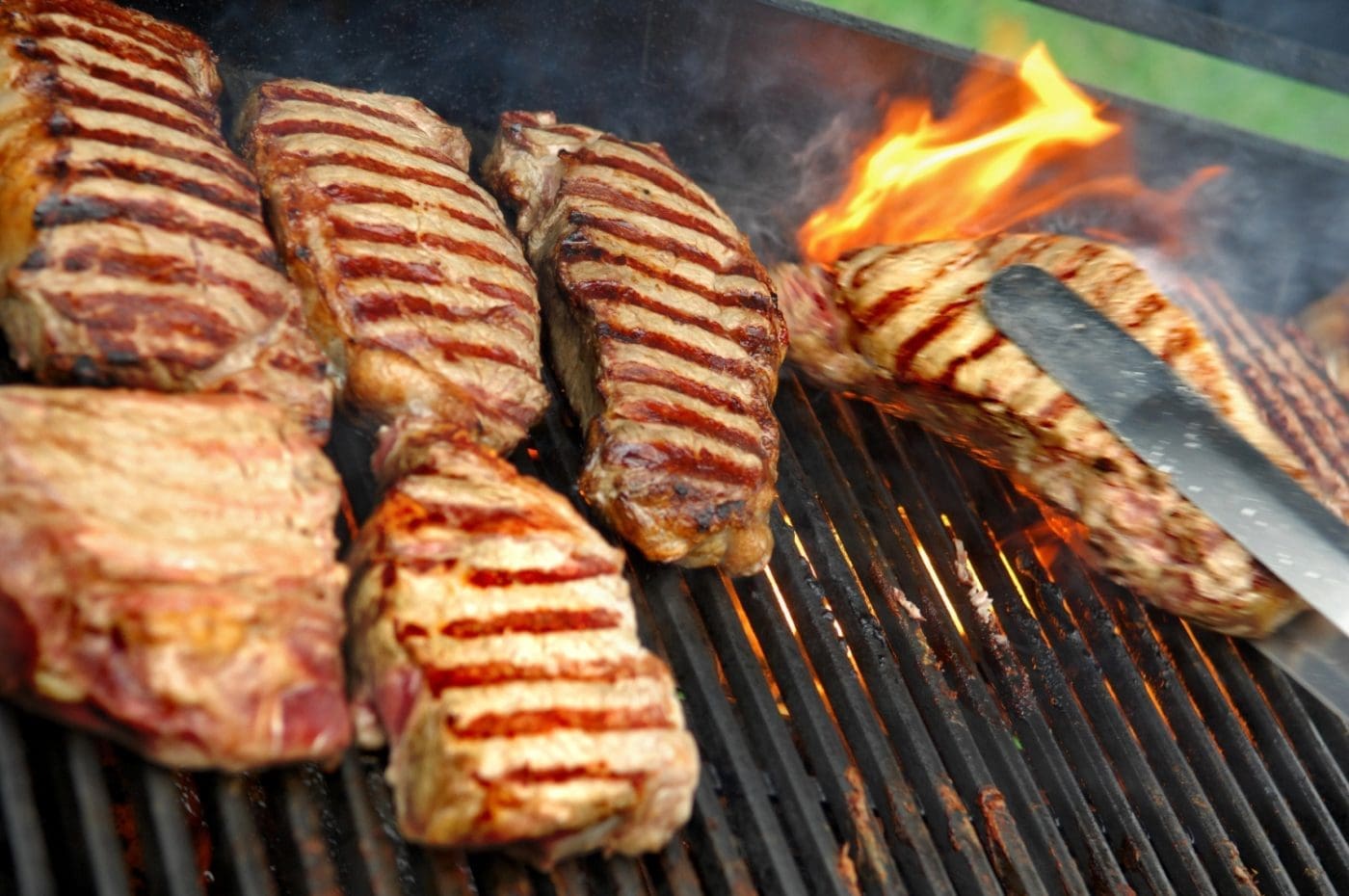 IN THE tradition of the popular Masterchef and My Kitchen Rules competitive cooking programs, Channel Seven is calling for participants for a new barbecue TV series which will pit teams of two contestants in a series of knock-out challenges to find the nation's best 'tongmasters.'
Beef and lamb will figure prominently in the new series, which is likely to be filmed over a fortnight from late August by producers, Red Engine TV.
Auditions will take place through the rest of June.
The BBQ Pitmasters program has been a popular series each year since 2009 on cable TV in the US, but the format has not yet been tried in Australia.
Industry stakeholders who fancy their preparation, basting, marinating, smoking and grilling skills over the coals can find out more by sending an email to redenginetv@seven.com.au or calling 02 9877 7496.