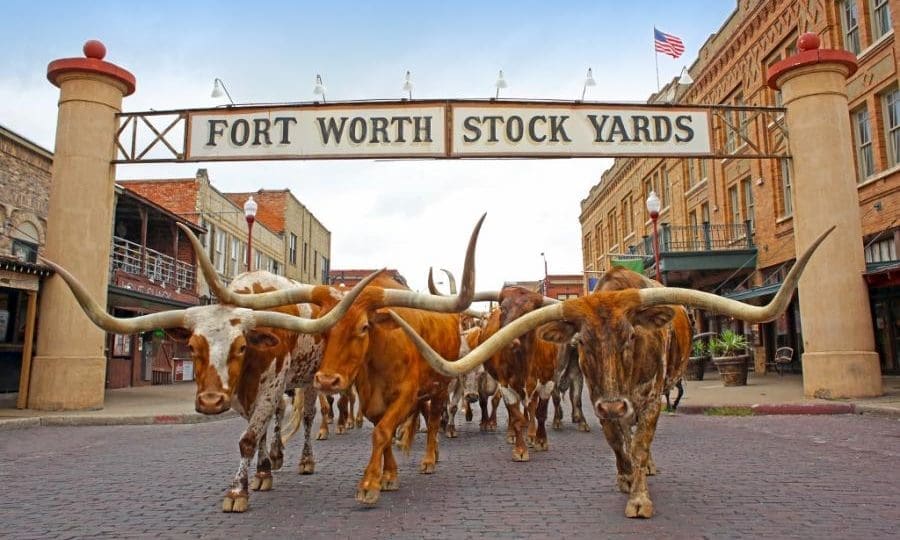 TICKETS are open for Beef Central's inaugural Texas study tour, giving rare access to one of world's biggest beef producing states.
The two-week trip, starting in the middle of February, will give participants access to some of the biggest and most influential organisations in United States beef industry, as well as a look at the landmarks that have shaped western culture.
Run in partnership with Quadrant Ag Tours, the tour highlights include:
Pitchfork Land and Cattle Co.- in operation since 1883
The iconic J D Hudgins Ranch and its Brahman herd
Meetings with the Texas Cattle Feeders' Association and Micro Beef Technologies
A visit to Texas Tech University's National Ranching Centre
A day at the Houston Stock Show and Rodeo
Tours of San Antonio, the Alamo and Fort Worth
Networking opportunities at the International Livestock Congress 2023 in Houston
The tour will start with a trip to the Fort Worth Stockyards national historic district, which is said to feel like the middle of a western movie – with historic buildings, restaurants, shops and saloons. The Longhorn cattle drive through the streets will take place in the afternoon.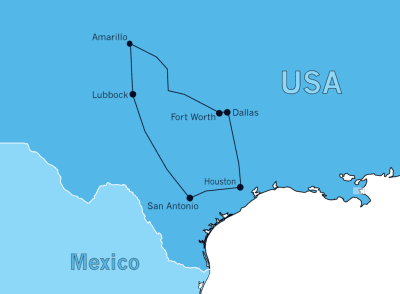 Attendees will board a bus and travel through Texas visiting some of the state's most significant lotfeeders, producers and education institutions before reaching the largest livestock show in the world.
Over three weeks, the Houston Livestock Show and Rodeo hosts about two million people and 7000 head of cattle – including stud cattle of various breeds and led steers. To compare, the triennial Beef Australia in Rockhampton broke records last year with 115,000 attendees and hosted almost 5000 head. (Click here for more on the Houston Livestock Show)
Brahman, Angus, Brangus, Santa Gertrudis and Beefmaster cattle will all be showing in Houston and the tour will also take-in the International Livestock Congress – which will address "Beef's Role in Feeding the World" with respected speakers from the US and global cattle industry.
Click here to learn more about the tour, and to register – including pricing, dates and more detailed look at the schedule.