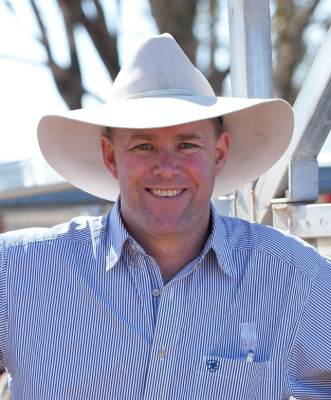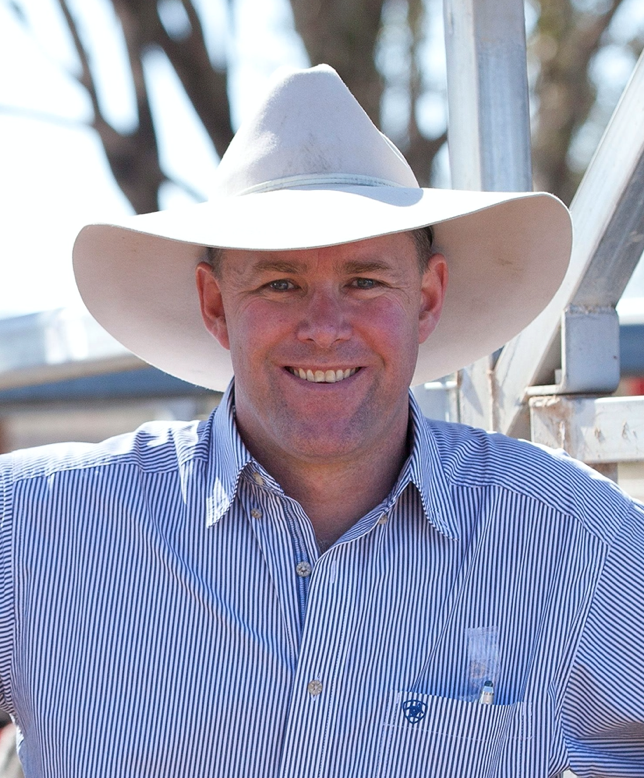 Beef Central's genetics columnist Al Rayner is in Rockhampton for Beef 2021 this week. Here is the first of a series reports on the key genetics messages he is picking up from the event's vast seminars and competitions program.
IN a year where confidence in the cattle market has been buoyed by improved seasons and market prices that show little sign of easing, it's little wonder that the opening day of Beef Australia has set a benchmark for industry confidence and optimism.
Over coming days there will be many announcements for products, market programs and developments that will have an impact on many beef businesses. The opening day on Monday saw the focus clearly on the commercial cattle in the judging of grass and grainfed cattle as well as in the ring with led steers.
Across these events it is possible to draw some valuable insights that can be applied to beef herds across the country. The most prominent observation is the stark contrast between lines of crossbred and straightbred cattle.
Judged over a range of market specifications, the pens of 10 cattle involved in prime cattle judging offered an insight into the selection criteria and genetic traits that underpin production goals.
For a 'southerner' not routinely exposed to cattle from semi-tropical areas, the traits that were most evident, particularly in the lines of crossbred cattle, were a focus on muscularity, maturity pattern and environmental adaptation.
Many of the winning pens across the prime cattle classes were compromised of cattle with B muscle scores and tended to be more moderate in maturity pattern. These traits enhanced market compliance for both weight and fatness.
In regards to environmental adaptability, given cattle had been entered from most regions of Qld and northern NSW, it was noticeable that the effects of external parasites such as buffalo fly on the skin and around the eyes were much lower than in some of the pens with more British content.
While this isn't a new observation, there were some noticeable differences across the pens of crossbred cattle.  The work undertaken by the tropical breed societies to identify and record buffalo fly impacts as a genetic trait will make a significant difference for many producers who are seeking to select in order to reduce the impact and production loss associated with parasite challenge across their herds.
The led steer classes highlighted the importance for many breeders of selection for muscle combined with appropriate maturity patterns to suit markets and environments. Judge Jeff House of Forbes, NSW expressed his intention to find cattle that displayed the yield and compliance to specifications.
The led steer championship was awarded to a Limousin steer, however it was a very tight decision with several well-muscled and well-finished steers contesting the title.
Jeff House commented that a number of the crossbred steers were extremely well muscled, but their unevenness of finish was a distinction between these cattle and the class-winners – mostly straightbreds or stablised composites.
The key message is that while crossbreeding has made clear advantages for many commercial breeding programs, selection and the choice of genetics is essential if the true value of the crossbreeding decisions is to be captured.
Alastair Rayner is the Principal of RaynerAg, an agricultural advisory service based in NSW.  RaynerAg is affiliated with BJA Stock & Station Agents.  He regularly lists and sell cattle for clients as well attending bull sales to support client purchases.  Alastair provides pre-sale selections and classifications for seedstock producers in NSW, Qld and Victoria.  He can be contacted here or through his website www.raynerag.com.au