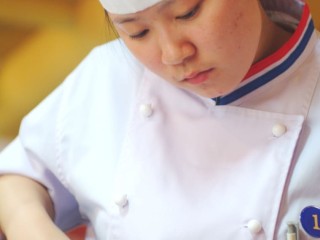 Australian beef has been cleared of any connection with an e.coli outbreak in a Japanese yakiniku restaurant chain that sickened 20 customers last month.
Officials from the Toyama Prefecture where the episode occurred said late this afternoon that testing had proven beyond doubt that imported Australian beef was not responsible for the outbreak.
Attention is now focussing on alternate sources of the pathogen, including salad and other vegetables, and meat products from sources other than Australia.
On Friday, a spokesman for the Gyukaku restaurant chain made an unsubstantiated claim that the source of the e.coli 0157 contamination in its restaurant at Takaoka might be imported beef from Australia. The company had recently changed its Australian suppliers, he said.
The US Department of Agriculture website over the weekend ran prominent references to the earlier suggestions that Australian beef might be the source of the contamination. The US and Australia are competing for market share in the Japanese market at present.
Meat & Livestock Australia Japan regional manager Melanie Brock confirmed with the Toyama Prefecture health authorities that its test results have found no E. coli O157 contamination in Australian beef samples collected as part of the investigation.
Australian beef has long been recognised by the Japanese trade and consumers for its strong safety record. Ms Brock said.
Australian beef for export to Japan is processed under the veterinary supervision of the Australian Quarantine and Inspection Service and is recognised internationally as being of a very high hygienic standard, she said in a statement to the Japanese trade and media.
Careful processing, quality management and process control principles are fundamental to Australian meat processing systems.
See earlier story: Japan trade calm over e.coli claim