AUSTRALIAN entries have again dominated results in the World Steak Challenge beef taste test event, decided in Ireland overnight.
New South Wales based grainfed Wagyu beef producer Jack's Creek claimed two of the three major awards for 'World's Best Steak', topping both the rib-eye and eye fillet divisions.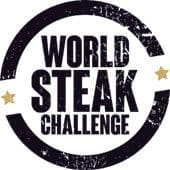 Jack's Creek Wagyu won the inaugural World Steak Challenge back in 2015, and repeated the process the following year.
World's best sirloin steak this year went to a grassfed entry from JN Meat International in Finland.
In total, Australian branded beef programs shared 15 gold medal awards this year.
Last night's World Steak Challenge was the first held since 2019, due to COVID disruptions.
Now in its seventh year, the Challenge has become a popular benchmark for branded beef taste testing around the world. This year's event received a record number of entries from 28 countries.
A large judging panel of 50 independent meat and food service industry identities assessed entries on flavour, juiciness, tenderness and overall liking.
Jack's Creek's big winner was the 400-day F1 Wagyu x, which took out the rib-eye and world's best grainfed steak categories. The 400 to 500-day purebred Wagyu won the world's best fillet steak category.
Both winners were bred and finished in Queensland. The Wagyu cross was raised by Rockhampton's Bill Geddes and finished at the Smithfield feedlot near Proston in the South Burnett and the purebred entry was produced by the Hughes family and finished at Smithfield's Sapphire feedlot near Goondiwindi – all processed at Casino.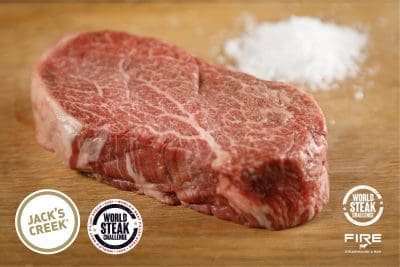 Jack's Creek managing director Patrick Warmoll said the competition showed the strength of the Wagyu breed, which was also having a resurgence off the back of COVID.
"The judges were looking for flavour, tenderness, succulence, appearance and aroma and Wagyu performed really well in all of those categories," Mr Warmoll said.
"In general, I thought Wagyu would be the hardest hit category in COVID, but surprisingly we've seen increased spending on Wagyu."
Mr Warmoll said he hoped winning the competition will help the company take advantage of the restaurant trade re-opening in Australia and across the world.
"The last two years have been the most volatile I have ever seen in my time in the beef industry," he said.
"With the world coming out of COVID, the markets are really opening up and demand is really strong – especially in the last three months.
"Our beef is custom designed for food service and we are seeing a resurgence there."
Among this year's 40-odd gold medal winners were entries from Uruguay, Denmark, New Zealand, Ireland, Poland, Austria, Scotland, Northern Ireland, Spain, Finland, Germany, England, Australia, Italy, the Czech Republic and Argentina. Grassfed entries earned about two-thirds of the gold medals presented.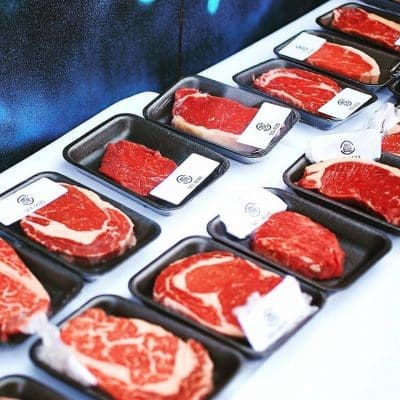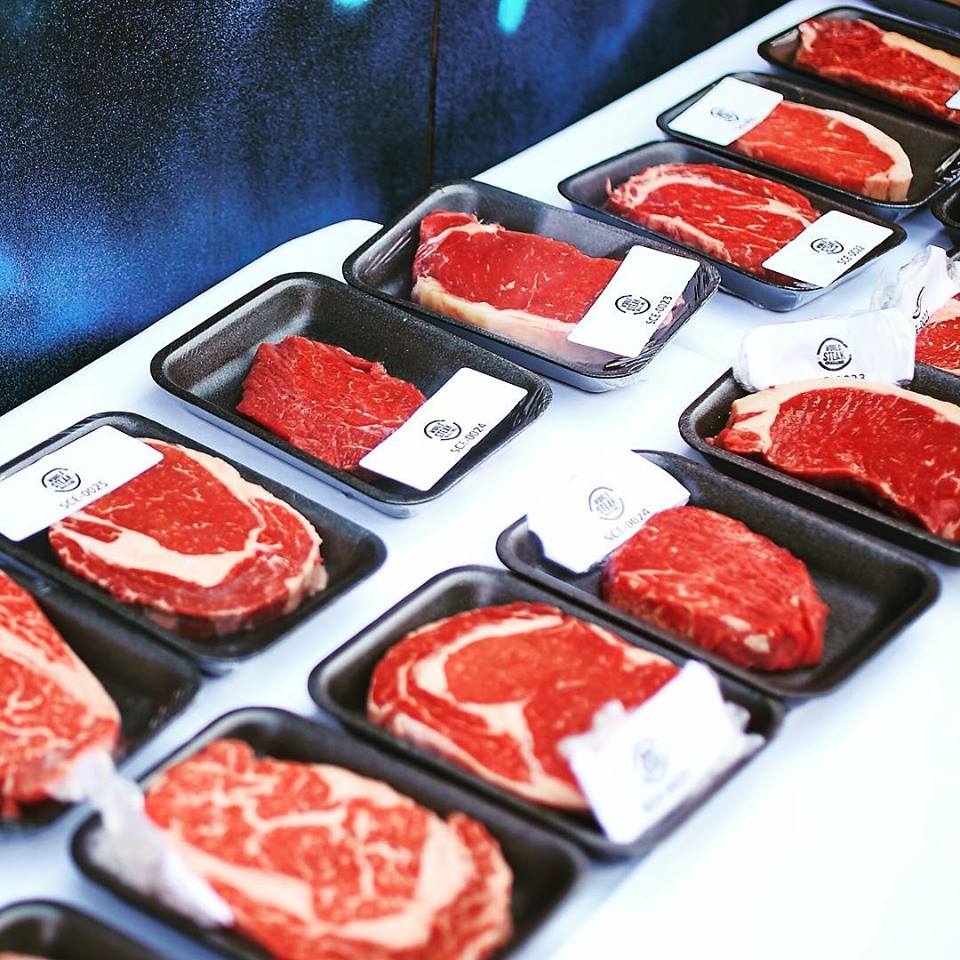 In the highly competitive sirloin steak class, Australian entries claimed six gold medals, including Kilcoy Global Foods (500-day longfed Fullblood Wagyu from the company's new Jade Fullblood Wagyu brand program, bred and fed at the Morgan family's Arubial feedlot near Condamine, QLD); Stockyard Beef (200-day longfed Angus from the Stockyard Gold program); a certified grassfed entry from Teys Australia's Riverine grassfed program; and three separate entries from Jack's Creek (longfed Wagyu).
The rib eye steak class produced six gold medals for Australian entries including Jack's Creek (five separate entries) and Stone Axe Pastoral (longfed Wagyu).
The eye fillet division produced four Australian gold medals, including three for Jack's Creek and another for Stone Axe Pastoral.
Stone Axe Pastoral scored a major branded beef taste test win in April when it claimed its second consecutive the champion exhibit award in the annual Australian Wagyu Association branded beef awards.
Australia has done exceptionally well in previous competitions, winning the overall grand championship twice, and claiming numerous gold medals over the past six years.
"The WSC is the ultimate competition for steak producers and suppliers to showcase their product quality and breed credentials on an international stage, while also testing themselves against competitors from around the world," Lorraine Hendle, MD of the retail & manufacturing portfolio at William Reed, the company behind World Steak Challenge said.
"Winning the challenge not only independently proves the quality of a product but helps steak producers promote and publicise the credentials of their brand, while also testing their products against an international field," she said.