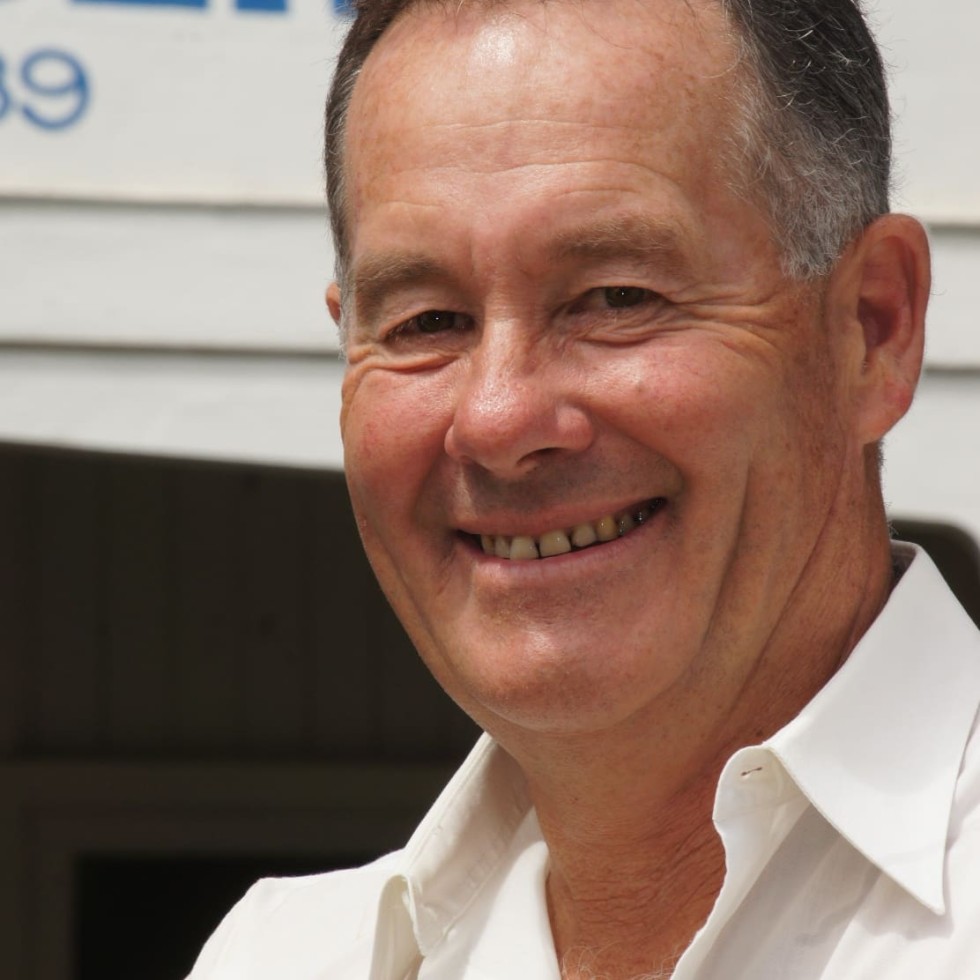 It's almost a 'given' that at the end of any Meat & Livestock Australia chairman's term, there is a sense that whoever is appointed as his successor won't be as good, or as effective in the role.
Don Heatley fronted-up to exactly that expectation when in 2005 he replaced the accomplished, eloquent and widely-respected David Crombie.
Six years later and the freshly-elected MLA chairman Rob Anderson today faces the same sort of scrutiny.
While Mr Heatley was poles apart from his predecessor in background (hands-on, rather than corporate beef producer), personality and approach, he quickly grew into the role and put his own stamp on the job as the new "Boss drover" of the industry's service delivery company.
The difference in 2011 is that unlike Don Heatley, who spent six years on the MLA board by the time of his elevation to the chair, Rob Anderson is a relative newcomer, having served on the board for just 12 months. His arrival on the board followed his endorsement by members at last year's Launceston AGM.
Mr Anderson, 55 runs a commercial cattle breeding/growing operation at Mullaley, between Gunnedah and Coonabarabran in northwestern NSW. His family has been running cattle in the area for several generations.
Asked how he would describe his leadership style, he said he would like to think that people would see him as an inclusive and collaborative leader, who would focus primarily on orchestrating and cultivating the considerable talents around the MLA board table to best industry advantage.
He has had an interesting journey as an agripolitical leader at state and national level.
"When I first felt motivated to head away from home to get involved in industry affairs, I went to Brisbane to try to get onto the board of the old Australian Meat and Livestock Corporation. It was one of the last AGMs before the wind-up of the old industry structure," Mr Anderson said.
"I had a lot of passion for where the industry was going, but no previous industry decision-making experience. I was told by the wise old AMLC owls that ran the industry in those days that perhaps I should go away and get some broader experience in industry affairs first," he said.
"I'd become a vigorous letter writer to The Land over perceived flaws in the way the industry was managing its affairs at that time. There were all sorts of issues, but the one that most clearly sticks in my mind was over A-cipher cow beef being sold as export quality rump on the domestic market," Mr Anderson recalled.
Based on the advice he received from his early engagement with the AMLC board, he came home and joined the local branch of the Cattlemens Union. That branch folded six months later, so on the advice of some of his peers, he engaged with the local branch of NSW Farmers.
Mr Anderson then spent about eight years on Cattle Council of Australia, gaining much-needed national industry policy making experience. He also rose to become senior vice-president of NSW Farmers for four years to 2005, and during this time he became a fully qualified-company director.
With the exception of a couple of behind-the-scenes, low-key type roles in areas like AusMeat's Aus-Qual subsidiary committee, he then took a break from direct beef sector agripolitical representation before standing for the vacant MLA board post last year.
"I always harboured a desire to continue contributing to the industry, and the opportunity to serve on the MLA board emerged at the right time in my life," he said.
Around the middle of this year, Mr Anderson was elected vice-chairman of MLA – a title that was re-activated after a period of dormancy. It coincided with the emergence of the live export crisis in Indonesia and a greatly heightened workload on then-chairman, Don Heatley.
Many observers saw this development as a signal that Mr Anderson was being groomed for the chairmanship, as part of a succession planning exercise.
Looking forward, Mr Anderson noted that the MLA board was very supportive of new managing director, Scott Hansen's focus on bringing MLA back to its core business, and redefining the body's roles and responsibilities.
"I see my job as leader of the board to continue that, and work closely with Scott, the MLA management and the peak councils in delivering on that. It's all about getting MLA really focused on its deed of agreement with the Government, and its MOU with industry, and making sure we are delivering as best we can on behalf of the levy payers."
So will the latest moves for industry structural reforms potentially impact on MLA's day-to-day operations?
"I'd like to think it has no impact at all, in an operational sense," Mr Anderson said.
"It's for the industry to drive any change it sees necessary – and that increasingly looks like occurring – then it's up to them to own that process. MLA needs to concentrate on its own business, which is about driving service delivery in areas like R&D, marketing and market development."
Increasingly, the Australian beef industry needed to take a global approach to its marketing effort, Mr Anderson said.
"There will always be different requirements and challenges from country to country, but I am satisfied that we have a tremendous group of staff that are well positioned to tackle the challenges and opportunities that emerge in established and emerging export beef markets," he said.

There was no election of a deputy chairman during Friday morning's MLA boardmeeting in Longreach, during which Mr Anderson was elected to the chairmanship.
RELATED ARTICLES FROM MLA AGM:
AGM debate homes-in on red meat structures
Stakeholders debate industry response to livex issue
Producers' view: Was industry response up to scratch?
Strong mood for change at industry forum
Members give MLA overwhelming mandate
Don departs where it all began
To receive Beef Central's free daily news headline email into your inbox every weekday morning, go the "Stay Up to Date" box on the upper right hand corner of the Beef Central home page