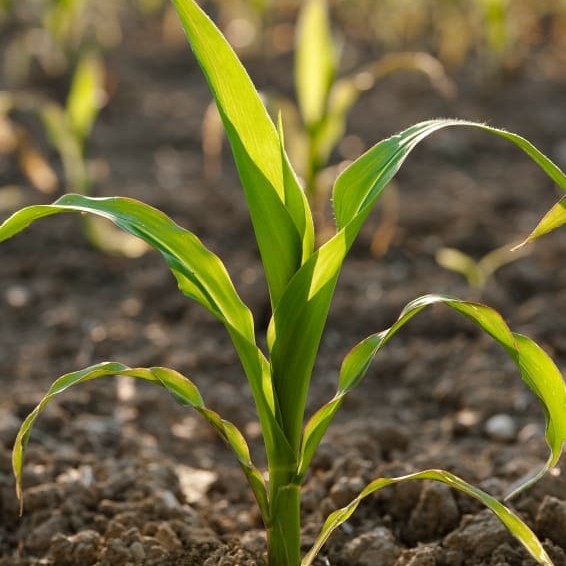 The world agricultural commodity trade will closely watch outcomes when the US Department of Agriculture releases its monthly crop production and world agricultural supply and demand estimates on May 10.
The report will contain USDA's first estimates of 2012-2013 US corn crop size, usage and, most critically, year-end stocks for corn, wheat and other crops.
US corn stocks and likely crop size can have a considerable bearing on international trade in stock feed commodities, and hence feedgrain prices in Australia.
Analysts say estimates about planted acres are likely to change little from earlier numbers, especially with the slowdown in planting activity caused by this week's rains across the US corn growing belt. The harvested acres estimate is generally based on historical harvest versus planted relationships.
USDA uses various trend relationships for predicted yields, depending on the crop in question. It also sometimes adjusts those trend yield figures for factors that are already apparent.
For instance, last year's initial corn yield estimate of 158.7 billion bushels was based on the 1990-2010 trend, adjusted for the slow progress of planting that occurred last year.
"Next week's estimates are critical for US livestock and poultry producers," said analyst, Steve Meyer, in Chicago Mercantile Exchange's Daily Livestock Report.
"That is really nothing new in this post-ethanol world that routinely sees projected year-end stocks large enough to support normal usage for only a few weeks," he said.
"Each year carries the risk of limited supplies of corn and other grains — and potentially limited enough to squelch any expansions and, perhaps, drive contractions."
Mr Meyer said before March 1, he would have concluded that all of the four major meat/poultry sectors in the US were poised for growth.
"The reductions in beef cut-out values and fed cattle prices since that time gives us a bit of a pause regarding the beef sector, but tight feeder and calf numbers still point to excellent cow-calf returns over the next couple of years. A good corn crop will push feeder and calf prices higher, relative to fed cattle," he said.
In competing meat proteins, the US pork industry was once looking at nearly $20/head profits for this year, but that had now been adjusted to near zero. Lower costs would enhance those returns, but the expansion incentives were not huge. Chicken profits were still modest but the sector was likely to begin growing slowly.