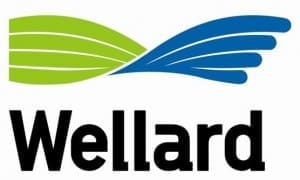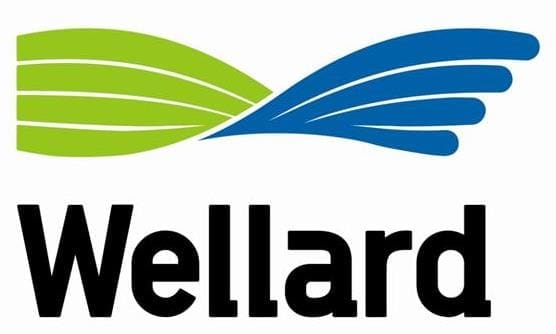 Live exporter Wellard on Friday lodged a prospectus with the Australian Securities and Investments Commission in relation to its proposed initial public offering, and listing on the Australian Securities Exchange.
The move follows an investor roadshow over the past three weeks pitching the business and its future prospects to institutional investors (see Beef Central's earlier article).
Retail and institutional investors have been offered 215 million Wellard shares, representing 54 percent of the company's issued capital, which would raise $299 million, based on a price of A$1.39 per share. That figure is at the lower end of market expectations.
Based on the offer price, Wellard will have a market capitalisation of A$556m.
In a statement, the company's chief executive Mauro Balzarini said the IPO would provide funding for a number of uses, including the financial flexibility to execute its identified growth initiatives and longer-term strategy and fund the acquisition of the IPO subsidiaries.
"Global consumer demand for red meat is growing, particularly in South East Asia. To meet that demand Wellard wants to expand its land and maritime logistics capacity; partner with customers in Asia in downstream facilities; secure sourcing of livestock via strong engagement with suppliers; and continue to develop our global supply of livestock," Mr Balzarini said.
"Wellard has substantial growth plans and the IPO will provide it with the ability to invest in those growth projects," he said.
He said Wellard would be listed with a conservative capital structure.
At the completion of the IPO, a holding company, which is controlled by Mr Balzarini, will own 36.6pc of Wellard and Wellard management will own 3.4pc of the business. The process is being managed by UBS, Deutsche Bank and Morgans.
Trading in shares is expected to start on Thursday, 17 December.
Last financial year Wellard was the largest exporter of live cattle from Australia, accounting for 27pc of all Australian live cattle exports. The company owns or controls critical and specialist infrastructure at various stages of its supply chain including strategically located pre-export quarantine facilities and a fleet of purpose-built livestock transport vessels. In addition to its livestock exporting and marketing business, Wellard also operates a meat processing division.