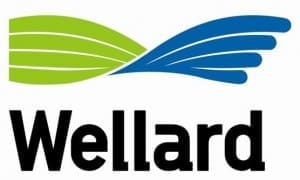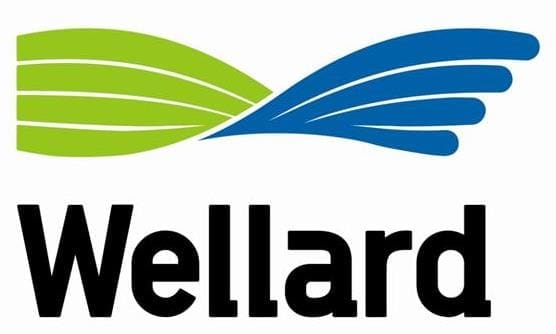 Vertically-integrated WA-based livestock exporter and shipping owner Wellard has spent the past two weeks on an institutional investor roadshow, hoping to raise between $350 million and $400 million as part of a proposed public float.
If successful, the fundraising would value the company at between $600 and $750 million, according to analysts.
The proposal is to offer 240 million shares, at an 'indicative' price range of $1.39-$1.68. The prospectus suggests an intended commencement of trading of 17 December this year. The total company value would equate to between 12.6 and 15.6 times Wellard's forecast earnings for the 2016 financial year.
Wellard has had a track record of strong earnings growth and consistent growth profit margins since 2013, the financial record show. Revenue has grown 18pc, and pre-tax earnings 25pc this year, while revenue growth of 19pc and pre-tax earnings growth of 44pc are projected for the 2016 financial year.
Gross profit growth drivers have included the strength in demand for feeder/slaughter cattle from Indonesian and Vietnamese markets, and a shift in emphasis over time from sheep into cattle export.
With live cattle export volume out of Australia likely to reach 1.15 million head this year, second only to last year's record 1.29 million head, Wellard is seen to be presenting its credentials to investors at an ideal time in the supply/demand cycle.
The presentation accompanying the recent investor briefing emphasises Wellard's high degree of vertical integration, and strong prospects for annual Australian exports above one million head of cattle as key selling points to potential investors.
The briefing suggests the company controls about 27 percent of the 2015 fiscal year cattle trade out of Australia, exporting primarily out of Darwin, Fremantle and Townsville. It says fiscal 2015 revenue is $483 million.
The live export side of the IPO presentation clearly flags opportunities in China as an important part of future prospects, following Australia's recent Free Trade Agreement with China and health protocols with Beijing, allowing entry for Australian feeder cattle into China for the first time.
Wellard has also entered into a JV (currently at heads of agreement stage) with Fulida Group to establish feedlots in Tianjin and a co-located processing facility. Both parties are expected to contribute up to $15 million to the project, with an objective of handling up to 150,000 head of Australian cattle each year.
Emphasis is also placed on the company's well established supply chain, including not only transport vessels, but quarantine and pre-export depot facilities (see today's separate story), backgrounding properties and feed mill.
The document also stresses Wellard's ability to competitively source cattle across Australia through competitive pricing, ability to handle larger consignments, and a broader range of cattle types through market diversity.
Shipping ownership, including four existing, modern vessels (Drover, Ute, Outback and Swagman) and two vessels currently under construction (Shearer and Kelpie) is pitched as a competitive point-of-difference. The company says the new vessels worth a combined $100 million, will lift carrying capacity by 78pc, to meet growing demand, as well as providing economies of scale and greater flexibility.
The company's separate processed meat marketing and export division is also showcased to investors, as a smaller, but significant part of the company's business. It suggests the division, based on the company's Beaufort River Meats sheep processing facility in WA, has had fiscal 2015 revenue of $29 million.
The prospectus also discusses growth plans in the South American live export cattle supply network, principally out of Brazil.