AgForce believes more time and consultation is needed before the Queensland Department of Agriculture and Fisheries makes a decision on the future of how livestock brands and earmarks are managed the State.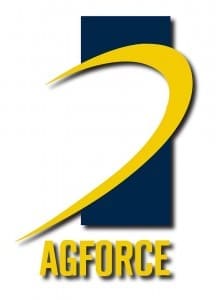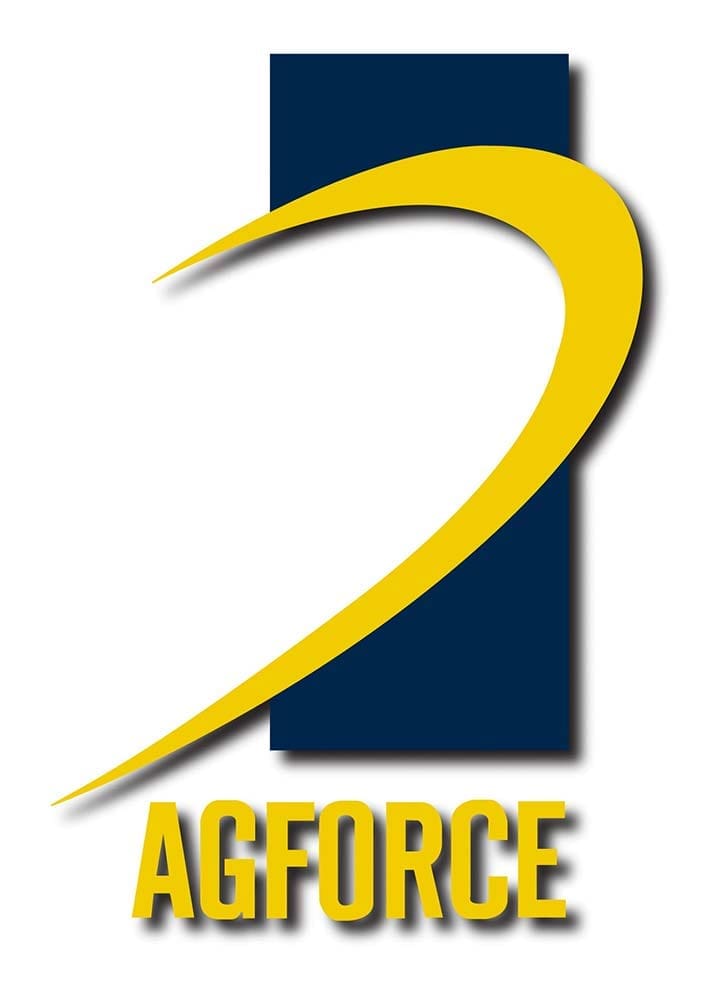 In its formal submission to the consultation process AgForce says it does not believe any of the options currently proposed by the Queensland Government fully address what industry needs.
That is "a fit for purpose, affordable, streamlined system for livestock brands and earmarks in Queensland".
In their submission, AgForce cattle board president Peter Hall and sheep, wool and goat board president Stephen Tully say the QDAF consultation process for an issue that is very important and close to producers' hearts was short at two months with public holidays included.
Producer interest in recent meetings, communications to AgForce and in webinars, alongside the highly emotive responses received, reinforced the importance of the issue and why a decision should not be rushed.
"We must get it right, which needs further consultation, investigation and assessment before conclusions can be drawn," the submssion states.
"If anything, the last few months have taught us that the system currently in place has major flaws and that the future options proposed raise many additional questions as well."
Identified flaws with the existing system included the excessive wait times for a new brand or ear mark to be approved, with delays of six to nine months reported.
50 percent of new three-piece brand applications in Queensland and 70 percent of symbol brand applications are initially rejected and need to be reworked.
Additionally, no return has been submitted for at least three years for 39,739 three-piece horse and cattle brands (or 57 percent of the total brands and earmarks on issue), making it impossible to know whether they are still in use.
The administrative and financial burden of the current system on both producers and the Department was very high, while there were also still "too many unknowns" which highlighted the need for further investigation, assessment and consultation.
Some unknowns where more information was needed included the likely future number of stock theft cases if the number of unbranded cattle increases, related issues such as mental health impacts associated with stock theft, more analysis on the question of whether brands serve a public benefit in reducing crime and validation of the estimated costs to build and maintain a new IT system.
"AgForce strongly requests the Department provide further consultation, including detailed investigations and assessments of potential approaches to the delivery of a fit for purpose, affordable, streamlined system before conclusions are drawn.
"Critically, this additional work must be done by and with Industry."
To read the full AgForce submission click here