THE Australian dollar has defied earlier 'mid-60's' forecasts to push close to US74c overnight – reaching a four-month high.
The currency continues to push higher against the greenback, hitting a session-high last night of US73.74c, a level not seen since December 4 last year.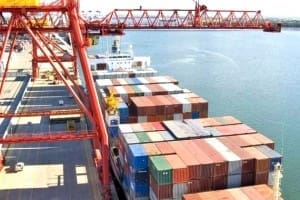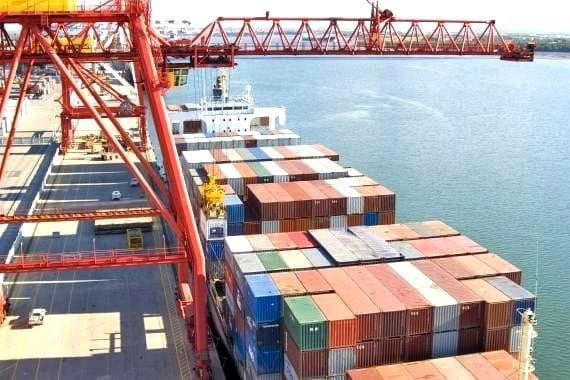 The steady recent rise has created headwinds in the US imported grinding beef market, making Australian product less competitive and helping push demand lower this week.
In currency trade this morning the A$ eased a little, back to US73.55c. But even with that adjustment it is still on track to record its largest two-day percentage gain since May last year, analysts said.
The A$ has now rallied 7.8 percent against the US currency since January 15. While rises against other currencies are not as severe, numbers are still well up against beef importing countries, rising 0.93pc since yesterday against the Japanese Yen and +0.36pc against the Chinese Yuan.
The latest currency driver has been Wednesday's surprisingly robust national accounts, which showed an unexpected 0.6pc expansion in gross domestic product in the fourth quarter of 2015, at the top end of economists' forecasts. That put year-on-year growth at 3pc, after an upward revision in the third quarter.
The rise could put renewed pressure on the Reserve Bank of Australia to consider a cut to the cash rate from 2pc, although it remains reluctant to do so.
"So far this year the Aussie has fallen from US73¢ to near US68¢, and now back to US+73¢, with the Aussie GDP driving the final leg of the round-trip," Westpac economists wrote yesterday.
"The more upbeat global mood should help it near-term, but investor caution over China might cap it around US74c," Westpac said.
Slight check in beef demand seen in US
The imported beef market in the US was steady to lower this week, after an eight-week sequence of gradually rising prices. Smaller volumes were traded due to less activity, Steiner Consulting said in its weekly imported beef market report.
Yesterday's weekly imported 90CL price was quoted at A626.1c/kg down about a cent from the previous week. In US$ terms, the indicator was down US0.5c/lb to US204cc/lb CIF.
A few key manufacturing beef categories were slightly cheaper, while others moved a little higher, Steiner said. The downward pressure came mainly from buyers, with Australian and NZ exporters still looking to retain their recent gains.
"Market participants indicated that the level of activity they saw in the last two weeks had subsided, which contributed to the light trading volume and modest price declines," Steiner said.
"Still, asking prices in Australia remain quite firm and NZ processors remain cautious about forward offerings. Normally lean beef trim prices in the US gain ground through early April and market participants do not believe we have hit the seasonal top yet," Steiner said.
"Domestic US manufacturing beef prices were also higher this week and higher fed cattle prices and the gains in the US beef cut-out are viewed as supportive of lean grinding beef values in the near term."
One issue highlighted by Steiner that continues to play-out in the US market is the divergence in the value of lean and fat trimmings. Steiner's chart published here shows the point of lean value for the various imported beef trim categories. The decline has been particularly dramatic for 65CL and 75CL beef trimmings, which reflects the extreme weakness in the price of domestic fat beef.
"The current situation is somewhat unprecedented in both scope and degree," Steiner said.
"In 2012 we experienced a similar divergence in the point of lean value, it lasted for much of that year and in the first quarter of 2013 before coming back in sync. The divergence in the point of lean value in the last 14 months has been much more dramatic and it will likely persist through the summer of this year," Steiner said.
The divergence has made the US market much less attractive for fat beef trimmings. Since September, imports of 50CL (50pc fat, 50pc lean beef) are down 74pc, 65CL beef is down 70pc and 80CL beef is down 51pc. Interestingly, supplies of 75CL beef that were shipped during this period were down just 12pc, outperforming all other trim values.
"Now this could be a data value or it may reflect the impact of specific direct buying programs," Steiner said.
Big declines in shipments
"Also it is quite interesting to us that the volume of lean grinding beef shipments from Australia to the US in the last few months has declined dramatically compared to last year. This has helped eliminate the large spread between domestic and imported beef prices we saw last year."
As highlighted in Beef Central's February beef export report earlier this week volumes consigned to the US in February totalled 26,488t, a 30pc fall (11,500t) on February trade last year.