THE big decline in Australian slaughter activity this year was again in clear evidence in February beef export figures released by the Department of Agriculture this afternoon.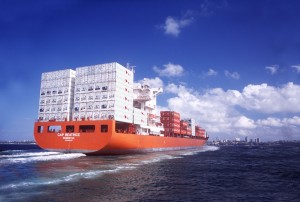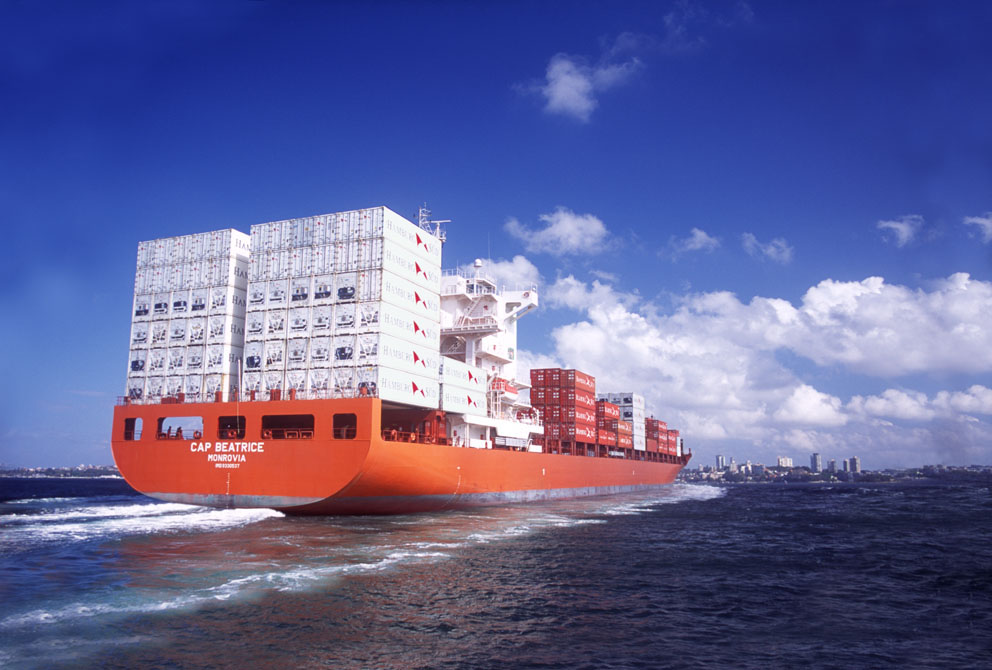 Monthly exports reached 90,774 tonnes, almost 15 percent or 15,280t short of consignments sent this time last year when processors got back to work early after their Christmas break as drought pressures pushed large numbers of cattle forward.
On top of an extremely slow January export figure of 58,300t, it represents easily the slowest start to Australia's beef export year since the two extremely wet years of 2011 and 2012, when producers held cattle back to make the most of the feed bonanza, and flooding and road closures took a toll.
So far this calendar year, exports to all markets have totalled just over 149,000t. This time last year the figure was already close to 174,000t.
Recent trade numbers are in stark contrast with December, when exports beef shipments hit 112,500t at the end of a record throughput year.
US rise encouraging
While exports to the United States in February looked encouraging, they still pale in comparison with the same period last year. February exports to east and west coast US ports reached 26,488t, 57pc or 10,400t higher than January.
But this time last year, grinding meat trade into the US was tearing along at breakneck pace, hitting almost 38,000t as big Australian cow kills surged forward.
Calendar year to date, exports to the US have reached 43,336t, little more than two thirds the consignment rate seen in the same January-February period last year.
Japanese trade down, Korea rises
Australia's monthly shipments to Japan for February reached 17,834t, significantly better than January, but 25pc lower than February last year.
Japanese buyers are understood to be letting stocks run down while they see what happens with Australian meat prices heading into the busy demand period associated with Golden Week festivities in April.
Calendar year-to-date trade, totalling 29,400t, is down more than 10,000t on the January-February period last year. It comes despite the considerable tariff advantage to Australian beef under the Japan-Australia Economic Partnership Agreement. In the current year ending March 31 a tariff of 31.5pc applies on Australian chilled beef, and 28.5pc for frozen. With no trade agreement in place, the US still pays the full 38.5pc tariff.
Most other key export markets also reflected the overall tonnage decline in Australia's January beef exports.
An exception was export trade to South Korea last month, reaching 15,358 tonnes, up about one third on January and about 20pc higher than February last year.
Export trade with China has also slowed, for two reasons – shorter production in Australia, and vigorous competition from new export competitor, Brazil, which was granted access to China last year (see beef Central's earlier story).
February exports totalled 8368 tonnes, compared with almost 10,000t this time last year.
Other markets mixed
Australia's total export trade to the European Union last month reached 2034t, up about 35pc on the previous month, and 300t better than last year.
The Middle East region reflected the overall decline in export activity in the early part of the year with volumes at 3323t for February, down about 14pc year-on-year.
Indonesia took almost 5200t of Australian beef in January – a sharp 20pc rise from January, and 15pc higher than last year.