It's often been stated that you can draw a line from Townsville to Perth on the map, and there is not one significant beef abattoir occupying the half-continent space to the north of the line.
That's about to change, however, with the imminent opening of the Australian Agricultural Co plant south of Darwin (click here to view this morning's separate report).
But what's become of the other northern Australian abattoir concepts – either proposals in their most rudimentary form, or examples where construction is underway?
Presented here is a brief snapshot of other northern Australian abattoir projects, either under construction, or under discussion:
Yeeda Pastoral Co, Broome WA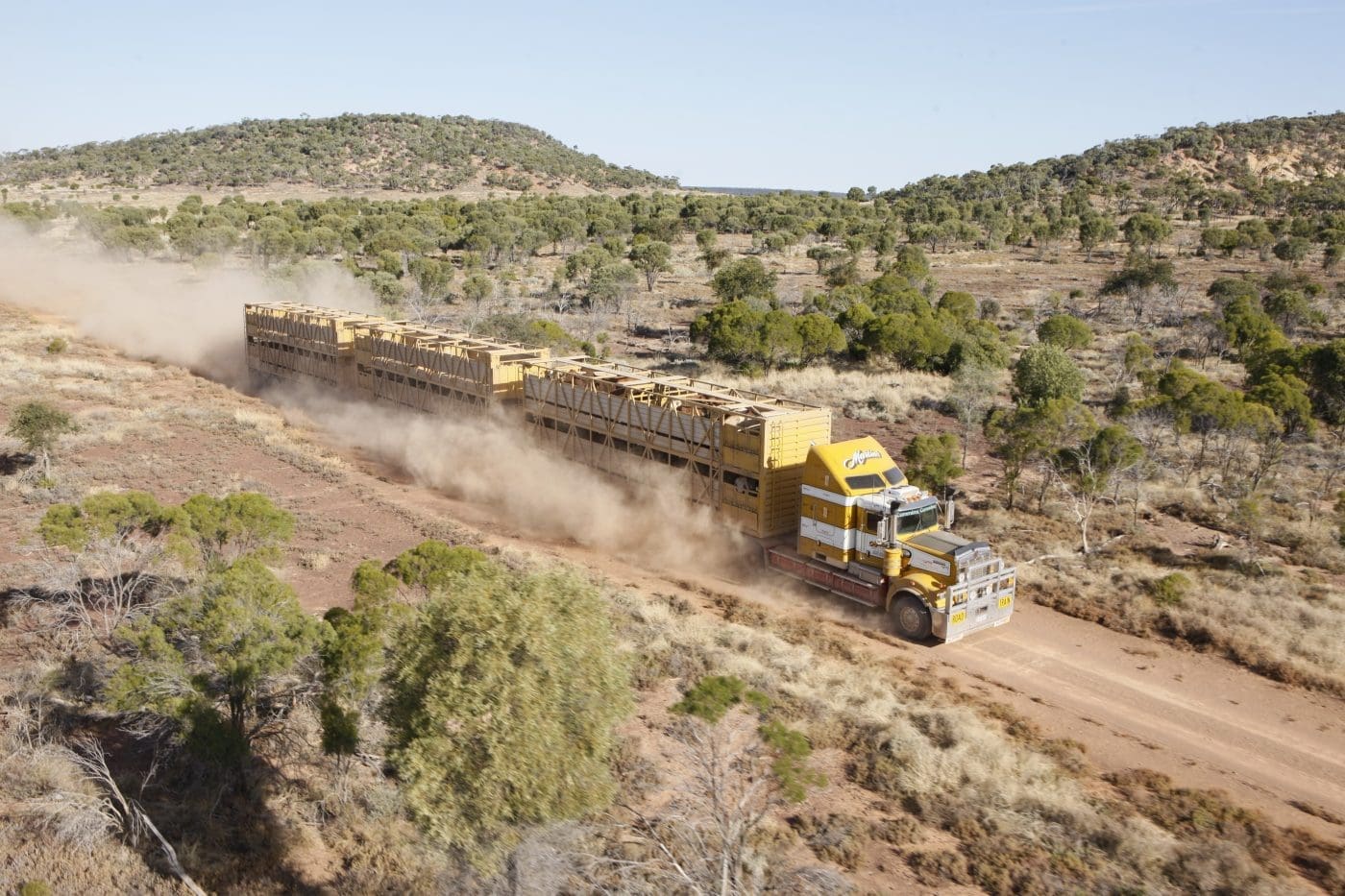 Progress continues on development of an export licensed beef abattoir at Jack Burton's Yeeda Station near Broome in northern Western Australia.
With regulatory and licensing issues still to be overcome, the Kimberley cattleman is confident that first kills will take place late this year, or in the early stages of 2015.
The plant is designed to process up to 35 bodies an hour when fully operational, producing the region's first boxed beef since the closure of abattoirs at Wyndham and Derby decades ago.
The hot-boning plant is expected to be USDA and Halal approved. Construction started on the site, located 70km east of Broome, around the middle of last year, and is now well advanced.
As a hot-boning plant it is designed to be complementary to the region's existing live export trade, only targeting low carcase weight Kimberley cattle.
While the original plan was to produce quartered frozen carcases only, contracts with North American and Chinese companies will now see the plant performing hot boning to produce frozen boxed beef as well.
With Mr Burton's nearby Kilto station as the primary livestock supply source, the facility is likely to process between 200 and 300 bodies daily for Kimberley Free Range Beef Pty Ltd, to be exported via Broome or Perth.
While the focus will be on grassfed manufacturing meat and quarter beef initially, the operators hope to process higher quality meats in greater volumes in the future.
NorthBeef group says NQ abattoir plan on track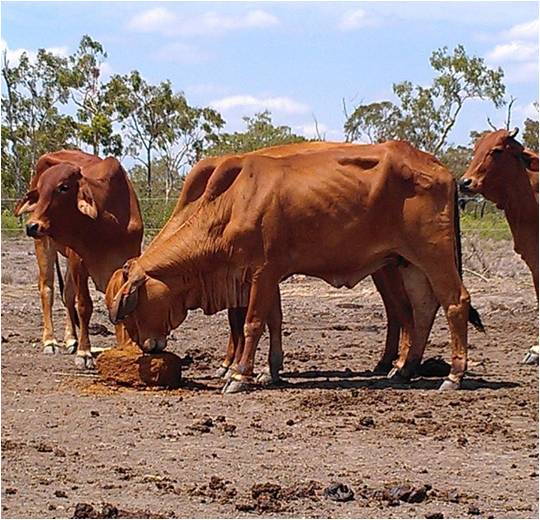 Discussions with offshore investors to build a new abattoir in northern Queensland are continuing, according to Hughenden Droughtmaster breeder and NorthBeef group chair Rob Atkinson.
NorthBeef was established by a group of cattle producers in northern Queensland in 2011 to explore the feasibility and investment interest in the construction of a second major abattoir in the region to create more competition, reduce freight costs and improve farm-gate returns for locally produced slaughter-weight cattle.
Initially the plan centred around the construction of an abattoir further west along the Flinders Highway such as Cloncurry but now, with the new AACo in Darwin on the cusp of opening, the focus has shifted further east, with Charters Towers considered the most likely option.
"At the moment it is as at the eastern end of the Flinders Highway, that is all I can say," Mr Atkinson told Beef Central when asked about the status of the NorthBeef proposal this morning.
"We are doing numbers around quartered beef being exported, so the breaking down of the carcase would happen to a large degree off shore, which helps to cut costs.
"We are having discussions with overseas investors at the moment that are certainly very promising, I can't expose any of that, but I can say that the most promising discussions we have had to date are taking place at the moment."
NorthBeef has recently become an incorporated entity and northern producers are being asked to pay a $100 membership fee to join and support the project.
"We would like all producers in the north to consider a membership to NorthBeef, it does help with our credibility if we have a stong membership and $100 is certainly not a great investment if there is a chance of getting another processor up and running," Mr Atkinson said.
"Unfortunately meatworks prices haven't been very strong, and that has really knocked producers around.
"We all know what the world beef market is doing, but our fellas have had an oversupply so they have played the game and hopefully they have made a few dollars, because when it does rain producers are going to have to make a few.
"More than ever everyone realises that, even though there is plenty of capacity for slaughter space in Queensland, it is virtually in the South East Corner and on the coast and the freight component just eats a hole into everyone's cost of production, it is major issue and if we can get more cattle slaughtered in the north a bit closer it will make a big difference." For more details see the NorthBeef website here
Interest in abattoir revival at Roma
Roma in Southern Queensland is home to Australia's largest cattle selling centre and for many years from the mid-1950s to early 1990s was also home to an abattoir that specialised in processing cows for the manufacturing beef market. Operated in its final stage by Morex Meats, it had a reputation for keeping larger processors 'honest' by providing a solid floor in pricing for cows.
Roma remains a major hub for significant cattle throughput each year, and attentions are again turning to the development of an abattoir as a potential source of sustainable economic development for the shire.
Supporting the case is the scheduled opening of the Brisbane West Wellcamp Airport (BWWAirport) west of Toowoomba later this year, which will create new opportunities to air-freight agricultural products directly into the growing markets of Asia.
(BWWAirport project chairman John Wagner will discuss these opportunities in detail at the Ag in the Asian Century conference in Toowoomba in early October).
"Having road and rail access to that airport and potentially being only four hours away from overseas customers will potentially offer huge benefits," Maranoa Regional Council mayor Rob Loughnan told Beef Central this week.
Maranoa Regional Council representatives toured Northern America last year and saw first hand how some agricultural regions have successfully managed gas development booms in recent decades, as Roma is currently experiencing. The message they received, according to Cr Loughnan, was "don't forget agriculture, because that is what will get your region through in the long term, and use the developments occurring now to set you up for later on".
In a recent Maranoa Regional Council media release councillor Cameron O'Neil who attended the Toowoomba Surat Basin Enterprise Tour in 2013 said the Roma Airport and the Roma Saleyards were unique advantages which would help the region to diversify.
"With the largest saleyards in the southern hemisphere, it is logical to explore all opportunities to add value to the industry. It's about getting the balance right – agriculture is the key to the Maranoa's longevity."
Cr Loughnan said identifying a suitable site would be an important early step.
"There are some strong options to the east of Roma and I certainly wouldn't rule out Mitchell to the west. The potential supply chain and the concept of providing for the goat, sheep and macropod markets in addition to cattle would also need to be looked at as a means of safeguarding supply through the lean times."
The Maranoa Shire Council is now hoping for State and Federal Government support to fund the development of a business case for an abattoir at Roma.
Toowoomba and Surat Basin Enterprise chief executive officer Shane Charles said there was solid investment interest in the region; particularly with its agricultural and resource capability from overseas investors, particularly the Chinese.
"Overseas investors have a range of areas and investments to consider.  As such, we need to invest in and develop strong business cases with a strong return on investment to ensure that Roma and indeed the whole region, have a prospect of outside investment," Mr Charles said.
"It is particularly timely that the Maranoa region considers strongly where it sits in the regional transport and logistics context.
"Toowoomba will soon have an internationally jet capable airport with significant freight opportunities, the Toowoomba Second Range Crossing and of course the growing momentum of Inland Rail.  These three core pieces of infrastructure will set Toowoomba up as a major transport and logistics hub for Queensland and Australia. How can Roma and the wider Maranoa best capitalise on this opportunity for our region?
"The next step is having a business study and plan in place that TSBE and Council can readily present whenever a potential investor approaches us. The financial support of the Federal Government would be critical to that outcome."
Gilbert River abattoir proposal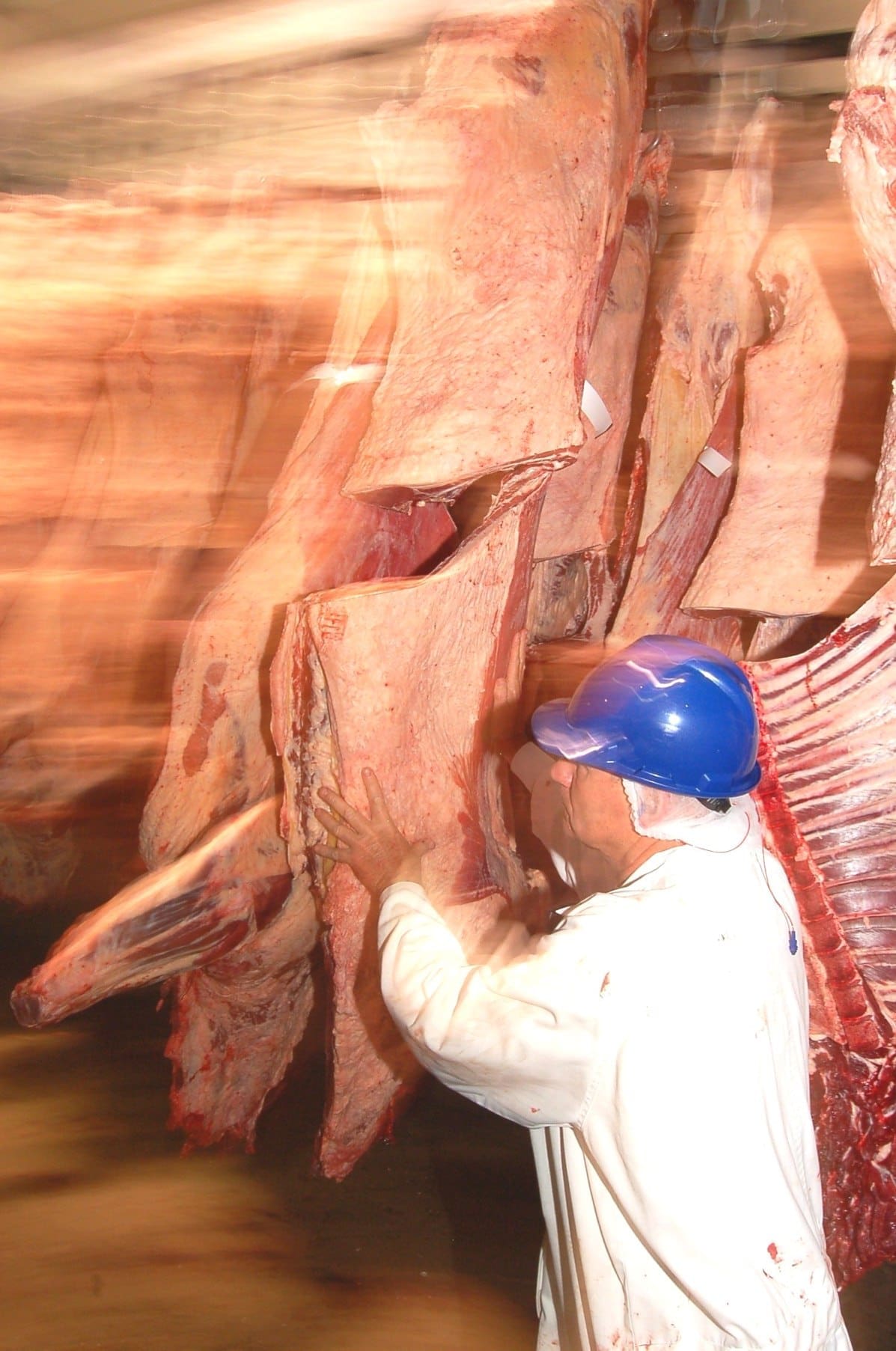 Another proposal to build an abattoir in Northern Queensland has been flagged by investment group Integrated Food and Energy Developments (IFED).
Its Etheridge Shire Integrated Agriculture Project involves a $2 billion proposal to build two major dams, an irrigated sugar cane plantation, an ethanol production plant and a cattle processing plant on 65,000 hectares on Queensland's Gilbert River.
The scheme is chaired by former Qld Labor treasurer Keith De Lacy and appears to have the support of the Newman LNP Government, with Deputy Premier Jeff Seeney recently declaring the Etheridge Integrated Agriculture Project as a "state co-ordinated project".
However the project's proponents are still working to win the support of the local community, with some expressing concern about the volume of water the scheme will extract.
Talking to ABC Radio's AM program earlier this year, IFED chairman Keith De Lacy said the scheme "is going to change the way agriculture is carried out in Australia".
"For the last 50 years we've been talking about developing the north, the food bowl of Asia – we've found a way of actually doing it," he said.
Mr De Lacy dismissed concerns the irrigation project will take too much water from the river, saying the 555,000 megalitre target adds up to only 10 per cent of the river's flow
More details about the project can be viewed on the IFED website here
Un-named Darling Downs project
With the development of an international-access airport on Toowoomba's western doorstep at Wellcamp, talk is emerging of the establishment of a boutique-scale beef processing plant on the northern Darling Downs to airfreight high quality grainfed and other beef direct to China.
The concept is understood to involve a large beef supply-chain manager and potentially, Chinese interests.