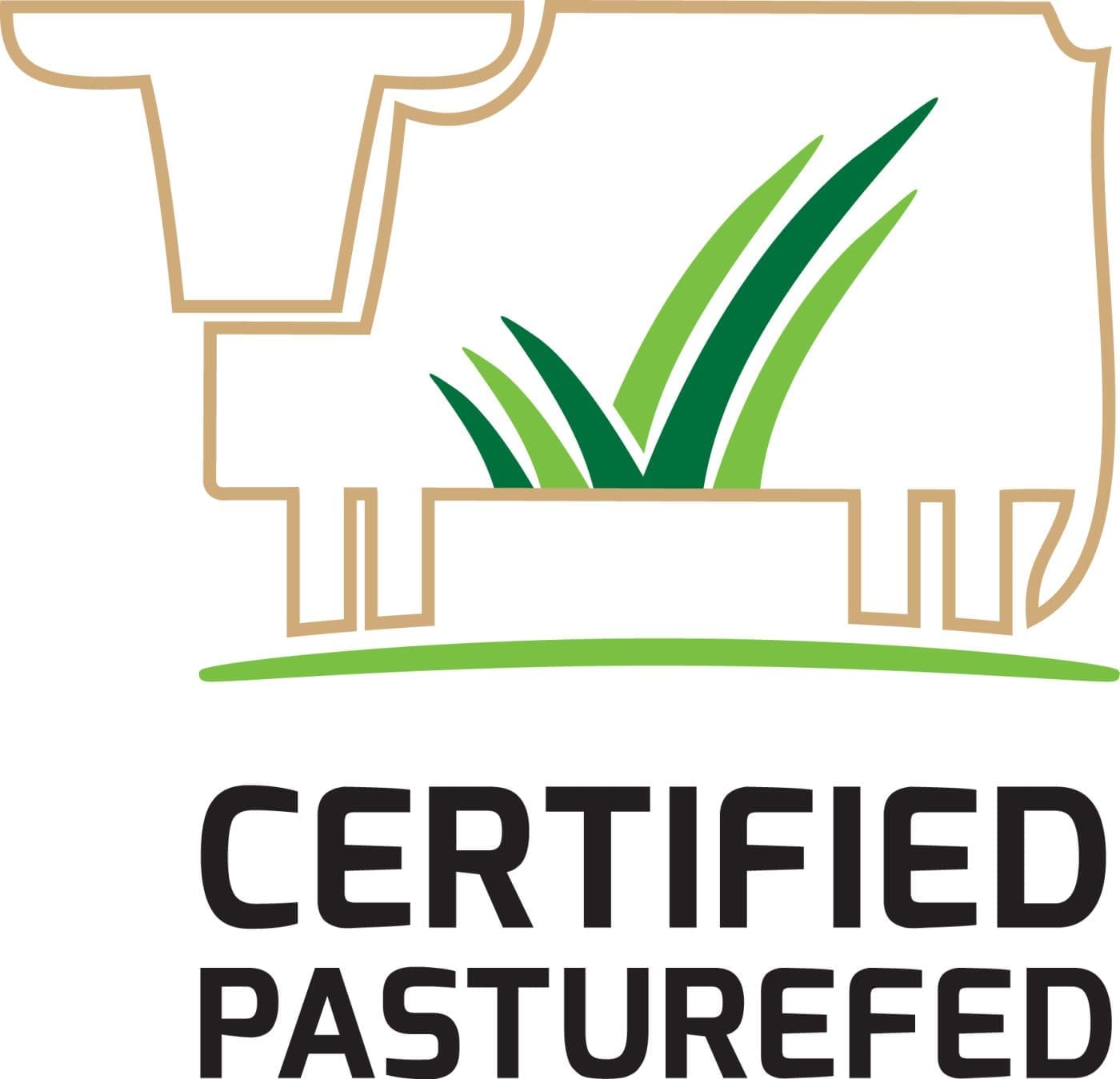 Momentum continues to grow in Australia's Pasturefed Cattle Assurance System, with the nation's largest supermarket chain launching a PCAS-backed beef offer recently, and first exports of certified pasturefed beef hitting export markets.
Producers across Australia have shown considerable interest in the PCAS system since its launch in early 2013. Premiums of up 60c/kg have been offered by processors above conventional cattle pricing, and refinements have been made to the qualification process to make it more user friendly.
As a gauge of the producer interest in PCAS, a webinar hosted a year ago by Beef Central and FutureBeef attracted more than 600 registrants. A second wave of producers have since flagged interest in gaining knowledge about the PCAS program, prompting our decision to re-visit the topic a second time.
The second PCAS webinar will be held this Thursday, July 3, at 12.30pm Queensland time (other states' times listed as part of the registration process, below), allowing producers to tune-in while having a lunchtime sandwich and a cup of tea in the office.
In this webinar, participants will learn about:
the purpose of the PCAS program and what it covers
what's involved in becoming PCAS accredited
understanding the audit process
allowable feed inputs, cattle purchases.
Participants will hear from PCAS program coordinator Lisa Cotter and Teys Australia's Geoff Teys, with hosts Jon Condon (Beef Central) and Greg Bath (FutureBeef).
The presenters will outline the purposes of the PCAS program; why it was introduced by Cattle Council of Australia; the audit process and what's involved in compliance; the 'ins and outs' of allowable feedstuffs under a pasture fed standard; allowable cattle movements from non-PCAS properties and other information of value to stakeholders considering joining the program.
Full webinar access and registration details, plus further information, can be accessed by clicking here. Registration and logging-on to the webinar is an easy and straightforward process.