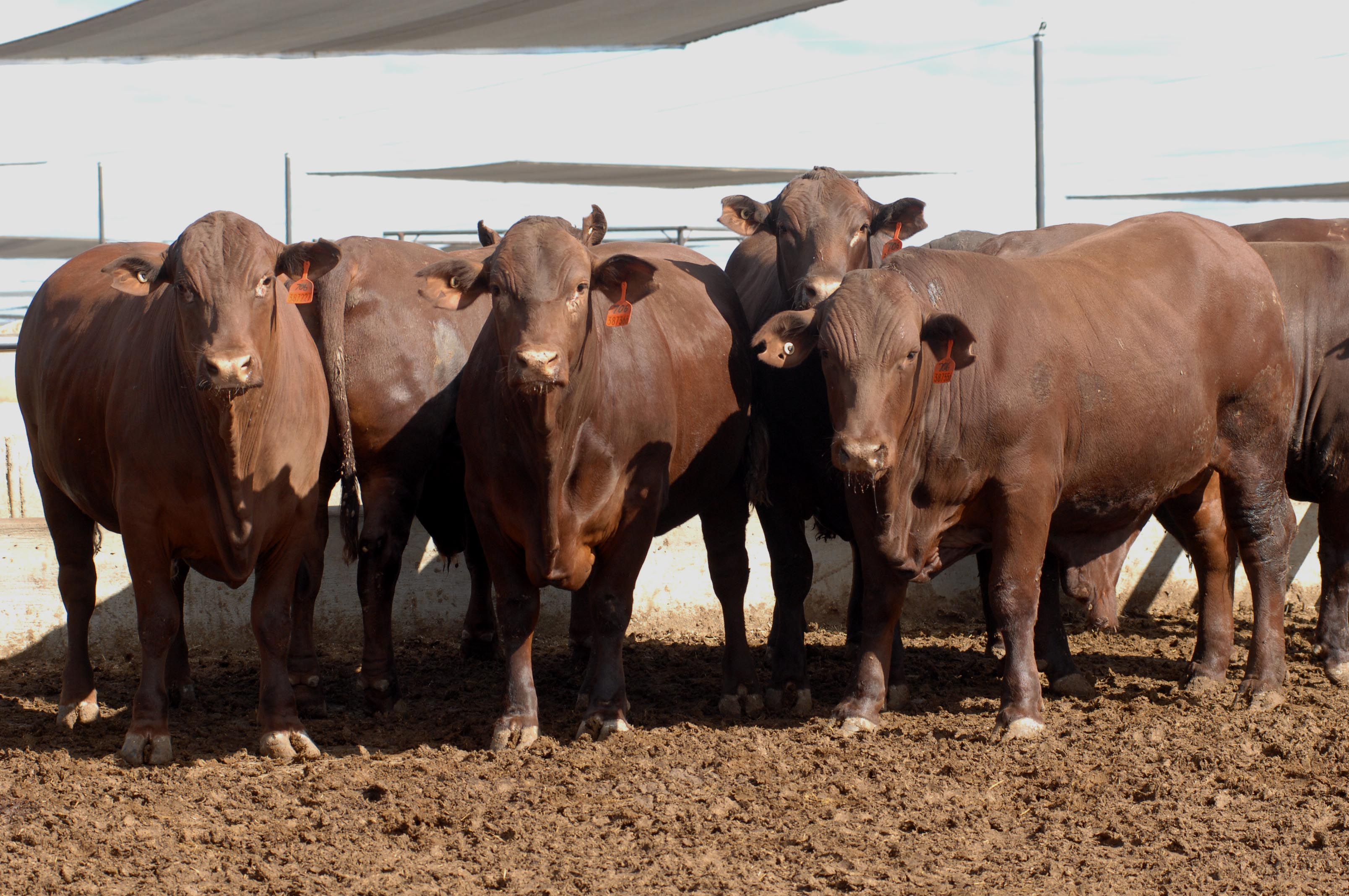 RED meat processors targeting 100-day grainfed cattle are racking-up big losses on stock currently being slaughtered, which were bought under forward contracts four or five months ago.
Many processors were particularly active back in April and May, offering attractive contracts for slaughter from mid-August to October.
The reason was a widely-held belief that the third quarter (July-September) this year was going to be a barren desert in slaughter cattle procurement terms, driven by the accumulated effects of earlier drought on herd size this year. At the time, processors like Teys, JBS and others saw greater use of forward contract as a form of 'hedging insurance' to lock-in a proportion of their kill during this tight supply period.
But against all predictions, cattle supply has held up far better recently than many processor livestock mangers feared, because of the rapid deterioration in seasonal conditions across large parts of Queensland and New South Wales.
It's pushed current spot market prices for slaughter cattle much lower, and availability higher than what many had anticipated back in May.
As reported in our recent 100-day trading budget calculation, spot price on 100-day grainfed ox last week in southern Queensland was around 510-520c/kg. Business was being done at perhaps another 10c-15/kg below that in places a week earlier, before a mini-recovery occurred.
Meanwhile 100-day cattle bought on forward contracts four or five months ago for slaughter last week, were contracted at around 565c/kg or better, at least 45c/kg more than the same cattle bought on the spot market last week. We say 'at least', because we've heard examples a lot worse than that. One large processor told Beef Central today he still had forward contracted cattle on his books at +580c, bought earlier, that might now be 'worth' around 470-480c in the market.
Those two scenarios suggest comparative losses on the forward-contracted grainfed cattle compared to current rates of at least $180 a head, right up to $300 or even $400 per head.
Figures like that are in the realm of some of the breathtaking losses recorded earlier in the US feedlot industry, during its own supply and demand cycles over the past three years.
The current relationship between spot price and cattle killed this week under earlier contracts may be impacting on price-setting decisions on spot market cattle, Beef Central has been told. Effectively some spot market grids (and saleyards purchases) are appearing to be influenced by the need to try to 'compensate' for the big losses caused by earlier hedging efforts by processors, in a form of 'damage control.'
The big price spread for contracted cattle versus spot price was first raised in Beef Central's recent 100-day trading budget – click here to view.
There will be no weekly kill report on Beef Central this week, due to overseas travel commitments.