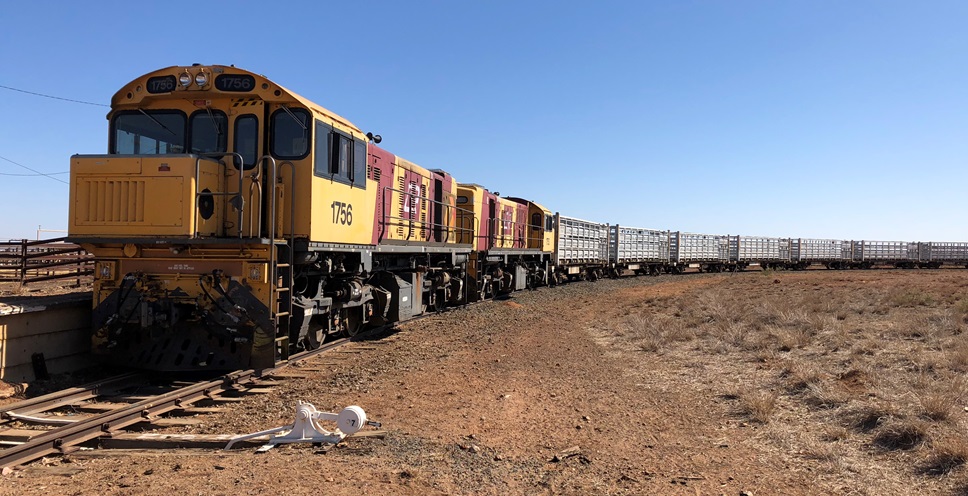 Queensland's new Morven rail freight hub is now officially open, with weekly services providing a new channel to get slaughter cattle to market out of the state's Central west.
The new freight hub boasts cattle yards, storage facilities and associated infrastructure to support the Cattle Rail operations.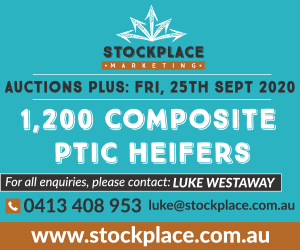 The new Morven Freight Hub integrates transport options to simplify the movement of cattle from northern and western Queensland locations.
A weekly service has commenced and Oakey Beef Exports is now taking bookings.
"For Oakey Beef Exports, the strategic location of the Freight Hub enables cattle to travel within transport guidelines in a day, providing an efficient flow of cattle through the supply chain," livestock manager Kurt Wockner said.
The facility also provides a safe place for trucks to load and unload, with spelling yards, drafting and transfer pens for cattle plus an on-site truck turning facility in place. The yards have the capacity for two trains' worth of cattle.
As part of the introduction of the new facility, Oakey Beef is offering the option of liveweight purchase delivery to the new Morven rail facility, providing cattle producers another option when selling their livestock.
Queensland is the only Australian state to support a dedicated livestock rail network.