THE benchmark Eastern Young Cattle Indicator hit a new record high yesterday, reaching 772c/kg dressed weight equivalent – up 19c in the past week and 276c/kg higher than this time last year.
Big contributions from yesterday's Dalby sale (+14.3c for the week), Casino (+76c) and Roma on Tuesday all helped drive the EYCI higher this week.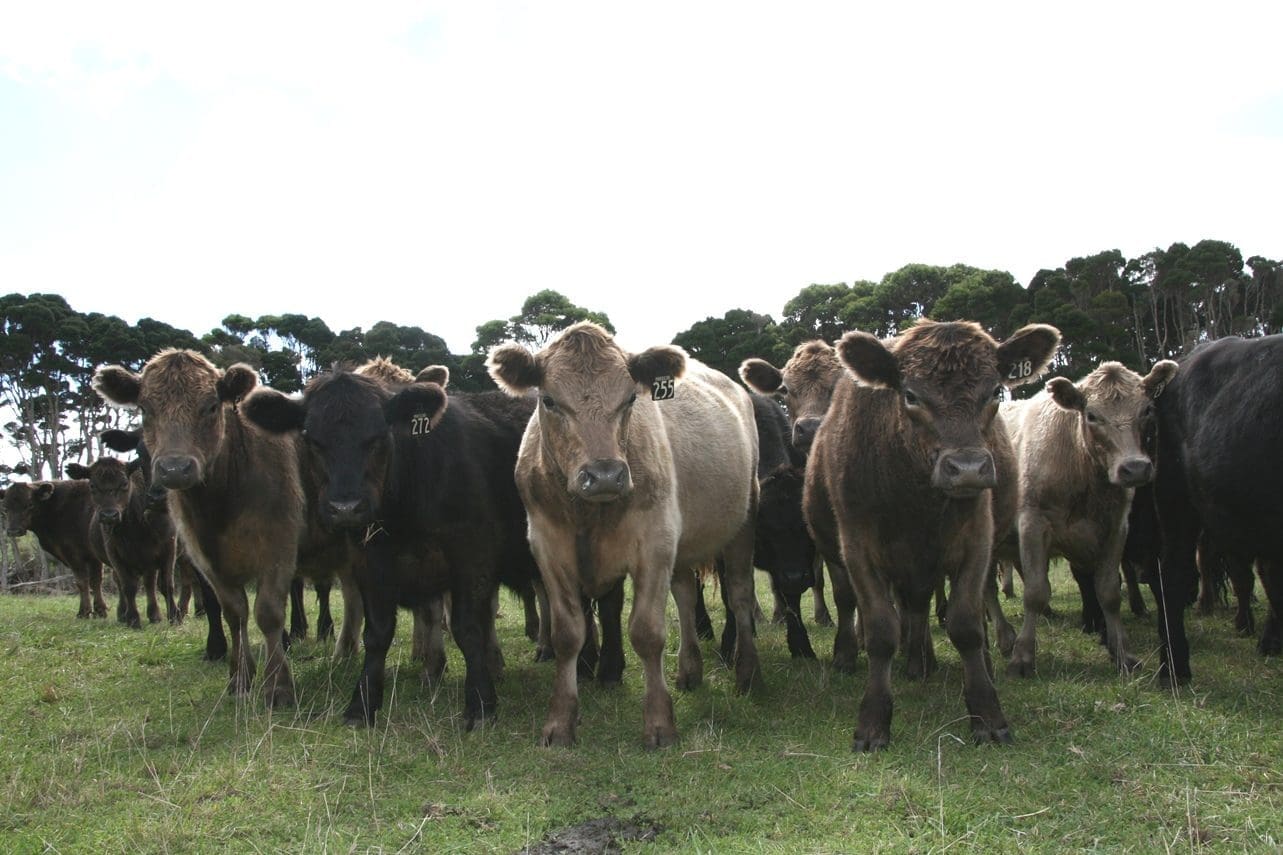 The record eclipsed the previous high point of 766.75c set in mid-March, before uncertainty surrounding COVID-19 set in, pushing the indicator lower.
All NLRS indicators were suspended for two months as attendance limitations at saleyards made reporting impossible, but the EYCI has steadily gained momentum since 8 June when reporting resumed. This time last year, the EYCI sat at 488c, and only exceeded 500c infrequently during the 2019 year, as drought impacted the young cattle market.
As Beef Central's home-page graph shows, the EYCI last year (blue line) remained under heavy pressure due to drought, trading in a relatively narrow band between about 400c/kg and 520c/kg.
Persistently strong demand from restockers has been the highlight over the past three months, following the impact of earlier rain and an urge to commence herd rebuilding.
Limited supply as a result of last year's drought has also helped underpin recent young cattle prices. As highlighted in yesterday's grainfed trading budget report, lotfeeders have found it increasingly difficult to source light or heavy feeder weight cattle as the year has unfolded. Heavy feeders in yesterday's report were quoted at 375c, a record-equalling high for the series.
National cattle yardings for the week ended 12 June reached 40,259 head – down from close to 79,000 head this time last year in the depths of the drought, as improved conditions and the increase in feed supports the transition from herd contraction into a rebuilding phase.
Eastern states medium and heavy steer indicators also reached historical highs yesterday.
"Exacerbated by a lower herd base and higher stock retention following average to above-average rainfall across much of the eastern states, cattle prices across all specifications have found strong support," MLA said in a report today. "At current levels, the strength of the store market is highlighted with the EYCI sitting 207c above the five-year average."
In contrast to last year when feedlots were well supplied, this year has seen greater pressure on feedlot inventory, with competition intensifying for store cattle, MLA said.
Eastern states feeder steer prices have also found support, with the indicator lifting 43pc year-on-year to 407c/kg liveweight yesterday – just shy of the historical highs of 413c seen in March.
With the latest three-month rainfall outlook forecasting average to above-average rainfall for large parts of Australia, producers may be encouraged to retain stock and subsequently tighten the pool of available cattle over the remainder of the year, MLA said.
About the EYCI
The EYCI is compiled daily by the National Livestock Reporting Service. It uses a seven-day rolling average of young cattle prices from 25 saleyards across Queensland, NSW and Victoria. The indicator is expressed in cents per kilogram carcase weight. The EYCI includes vealer and yearling heifers and steers, grade score C2 or C3, with liveweights from 200kg. Significantly during 2019, large numbers of young sale cattle exposed to drought were too light to qualify for inclusion in the EYCI calculation.