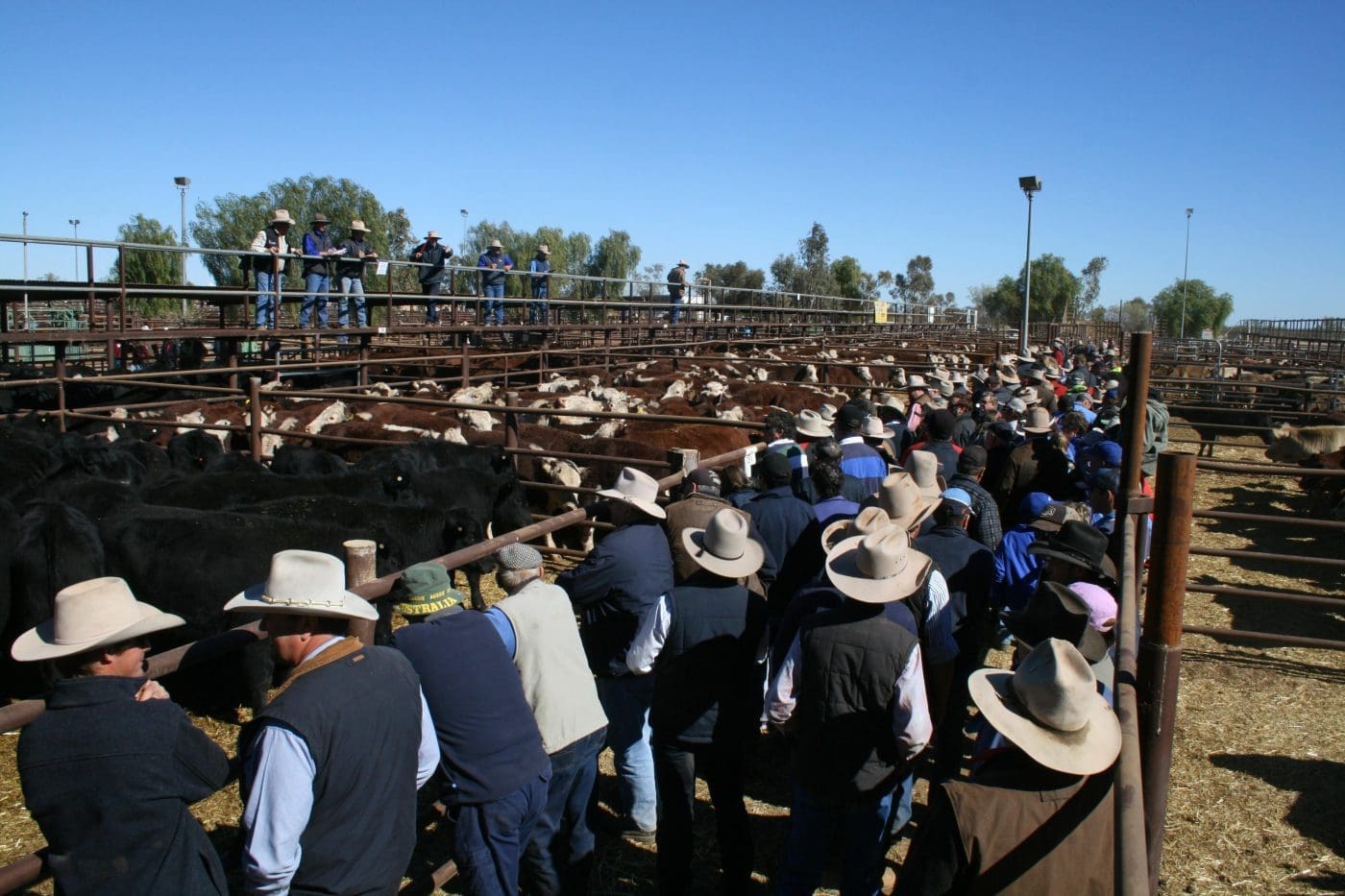 An improved season in Central Australia has enabled the return of the annual Alice Springs show cattle sale this year for the first time in two years.
The last show sale to be held in the Bohning Yards was in July 2013.
Last year's event was cancelled due to poor seasonal conditions and a choked up cattle market across Australia at the time.
However a turnaround in both the condition of the country and the strength of demand for cattle has led to the sale's revival this year.
Alice Springs selling agents have booked more than 3000 Hereford, Droughtmaster and Santa Gertrudis and crossbred steers and heifers for the Thursday July 2 sale, which will precede the Alice Springs Show on Friday and Saturday July 3-4.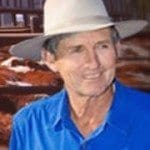 Jock McPherson from Territory Rural McPherson in Alice Springs said that while grass was still lacking in some areas, agents were hopeful that the rain that fell across Southern Queensland northern New South Wales earlier this week may help to boost restocker demand.
"We are hoping that we will find some people that want to put cattle on grass and accommodate what we have got," he told Beef Central this week.
Mr McPherson said a lot of Centralian cattle have typically been selling to grass finishers in western New South Wales in recent years, but in the past year a large number have also gone across to restockers in Western Australia, while many heavier weight cattle have also gone north for the live export trade to Vietnam.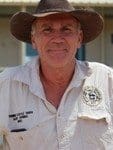 Alice Springs saleyards manager Noel Cuffe, who manages the yards for the Northern Territory Cattleman's Association, said the facility is currently in the thick of its busiest time of year.
More than 7000 cattle have passed through the yards in the first 18 days of this month alone, he said, primarily older cows being trucked from northern parts of the Territory to meatworks in southern states.
"I think a lot of people are thinking the price is up there, it cost us so much to get them to the meatworks, so now is the time to do it," he said.
"There has been a lot of old cows going out of the north to meatworks in the south."
He said live exporters had also been buying a lot of mickey bulls out of Central Australia to put in feedlots in WA for live export.