GLOBAL demand for protein is increasing with consumption rising 40 percent since 2000, more than half of which is being driven by Asia.
In 2018-19, domestic and export sales of red meat totalled $28.5 billion, but the pandemic has impacted what's on people's plates.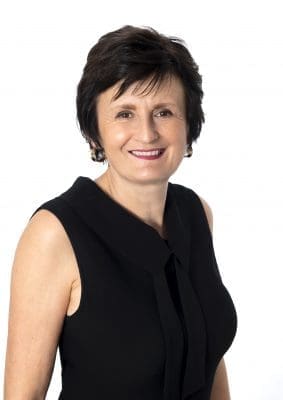 Dr Mirjana Prica (left) , Managing Director of FIAL, said COVID-19 re-focused the attention on food safety, health and wellness, supply chain and provenance.
"The market is growing but it's also changing, consumers will continue to demand protein, but the type of protein demanded by consumers is changing.
"There will always be a place for traditional proteins, but other categories like fish and alterative proteins are growing."
"There is greater returns and value to be returned to producers if they are aware of what the market and consumers are wanting," said Dr Prica.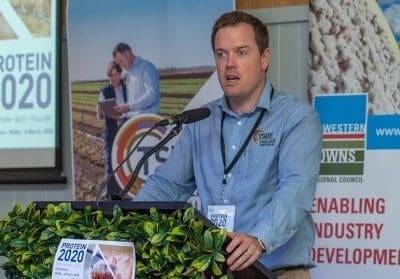 Bruce McConnel (right), TSBE Food Leaders Australia (FLA) General Manager said there's a number of reasons behind changing consumer habits and consumption behaviours around the world.
"We've seen a continued movement to more 'eat at home' proteins rather than retail ready and hospitality style proteins."
"Large supermarkets are seeing massive growth in protein sales off their shelves, and less going through takeaways and restaurants," he said.
Mr McConnel urged producers to stay up to date with the latest trends in the protein sector, to increase profitability and ensure market protection surrounding regulations.
These trends will be discussed in depth at the Protein 2021 Conference hosted by TSBE in Dalby on February 24.
Dr Prica will be one of the guest speakers at the event, sharing her industry knowledge on the topic 'Proteins – what should be on the menu for Australia?'
More than 100 people will attend the conference including local producers, business owners and industry representatives.
Southern Queensland continues to be the home of intensive animal industries in Australia.
For more details and registration click here