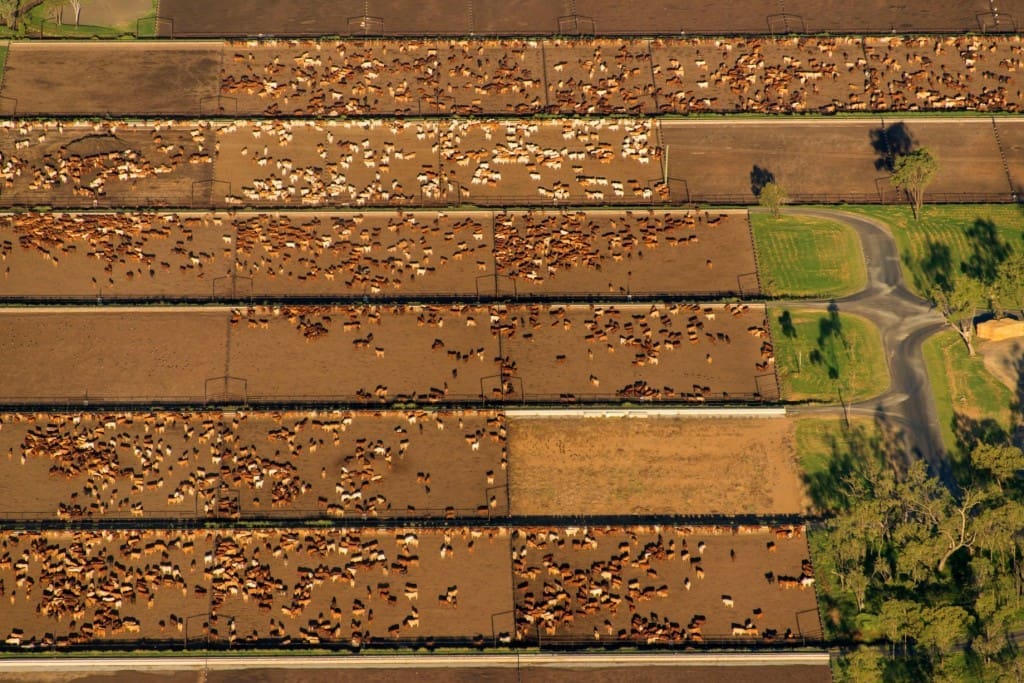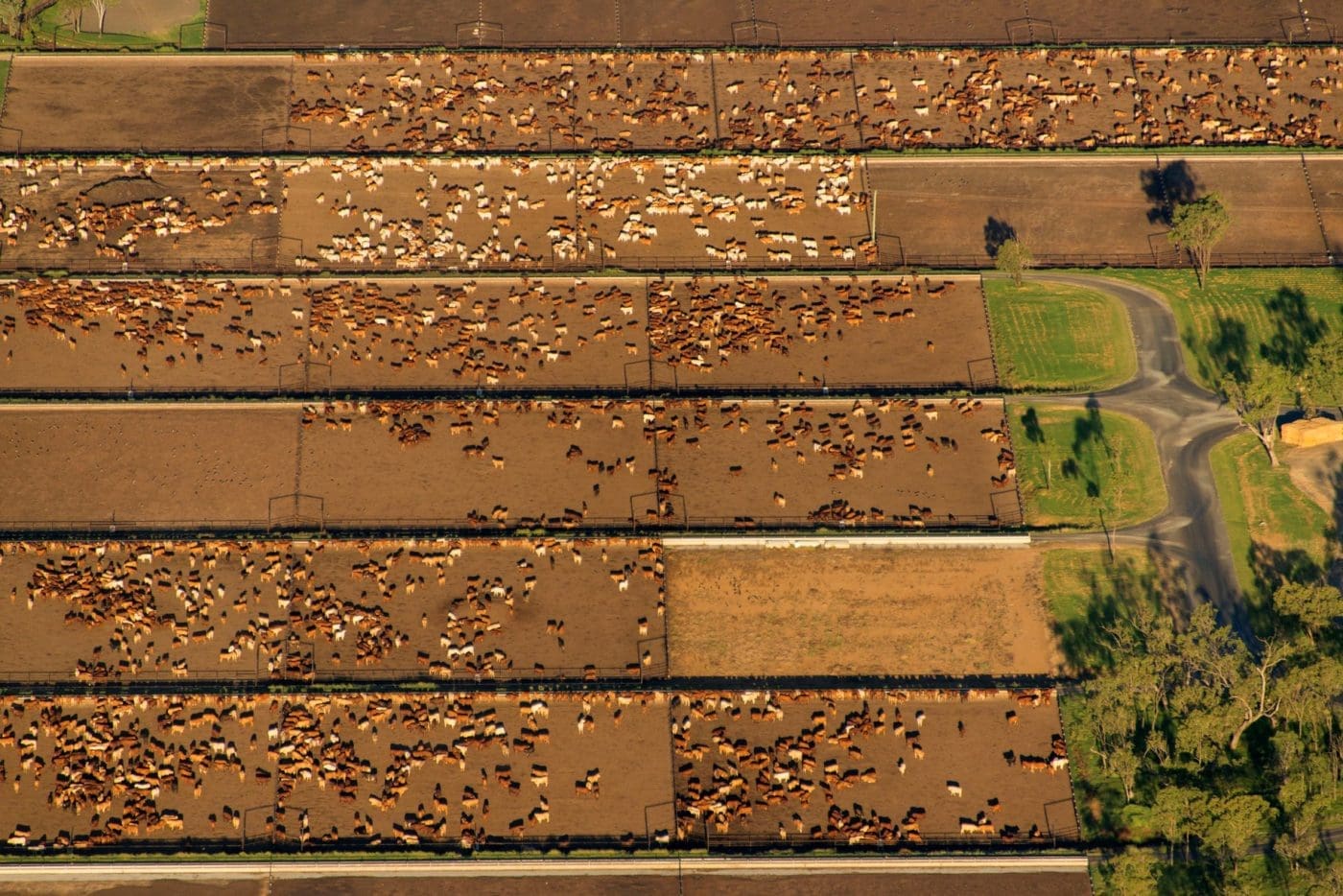 INDUSTRY stakeholders with high-level expertise in a range of fields including supply chain relationships, collecting and effectively utilising data, and new and emerging technologies will feature in an information-packed speaker program for this year's inaugural SmartBeef feedlot conference.
The Australian Lot Feeders Association will host SmartBeef 2017 at the University of New England in Armidale, NSW from Wednesday to Friday, November 1-3 this year.
An early session titled 'Smart Relationships', will examine how Australian meat brands and supply chains are rising to the challenge of global marketing. The session will focus on what it means for Australian cattle producers, especially those building smart supply chain relationships.
Speakers will include Paraway Pastoral Co's Jock Whittle, who will deliver a case-study discussing supply chain considerations for a profitable business. He will be joined in the session by Lachie Hart from Kerwee Lot Feeders, discussing the need for dynamic alignment within the Stockyard supply chain to the requirements of its customers and end-users, and Berry Reynolds from Mort & Co, who poses the question: What constitutes beneficial supply chain relationships?
The supply chain session will be anchored by Red Meat Advisory Council chair, Don Mackay, who answers the question: 'Australia's shift from being a commodity trader to one built on brands to meet the needs of the global consumer – what does this mean for the cattle production landscape?
Using data to make smarter production decisions
A second session titled 'Smart Data', will focus on using data to make smarter production decisions including the use of objective carcase measurement, feedback and value-based marketing – now and the future.
Presenters will include Teys Australia's John Langbridge, discussing carcase value discovery and how DEXA plays that role; CCA board member David Hill, discussing whole of supply chain profitability – a comparison of what feedback systems are currently; and MLA's Sean Starling, discussing objective measurements and future R&D concepts.
Emerging technologies
Another session called 'Smart Applications' will look at applying research, emerging technologies and know-how to achieve production efficiencies and economic gains. Presenters include:
Dr Tony Battaham, Quirindi Vet Group, discussing remote diagnosis of BRD – the Remote Early Disease Identification (ReDI) project
The Animal Genetics and Breeding Unit's Dr Rob Banks, on designing the perfect feeder steer with genetics
Marc Greening from Injemira Beef Genetics, presenting a case study on operation and feedback systems to assist in making smart genetic and business decisions and how they make greater returns, and
GrainCorp Liquid Feeds' Steve Blake, presenting on balancing the nutrient requirements of livestock with pasture quality – benefits of an integrated supply chain.
Property tour to Sundown Pastoral
Another conference highlight will be a post-conference tour of the nearby Sundown Pastoral Co operations on Friday, November 3, focusing on pasture technology, animal technology, supplementary feeding and animal health protocols and backgrounding.
The conference program will also include a series of social activities, including a conference dinner on Thursday night, conference welcome drinks on Wednesday night, and a departure lunch at Sundown Pastoral on Friday afternoon.
The Australian Lot Feeders Association said the event was designed to educate, inform and inspire grassroots members of the feedlot community and other supply chain participants.
President, Tess Herbert said a particular focus would be to engage cattle suppliers as well as feedlot operators and staff, with a wide range of topics to be discussed that will be relevant to the whole supply chain.
"The event will be focused on delivering practical outcomes, with a mix of presentations, case studies, practical demonstrations and a site tour," Ms Herbert said.
"We welcome anyone with a stake in the beef industry including grassfed beef producers and breeders, feedlot operators, meat processors, animal health suppliers, agricultural and university students and retailers."
A hands-on, practical approach meant participants would hear from people who are implementing tools and strategies that they can be adapted to their own operations, Ms Herbert said.
"SmartBeef 2017 will deliver valuable insights on key profit drivers, latest technology, beef branding and marketing, and most importantly supply chain relationships and how these affect operations across the whole beef supply chain, she said.