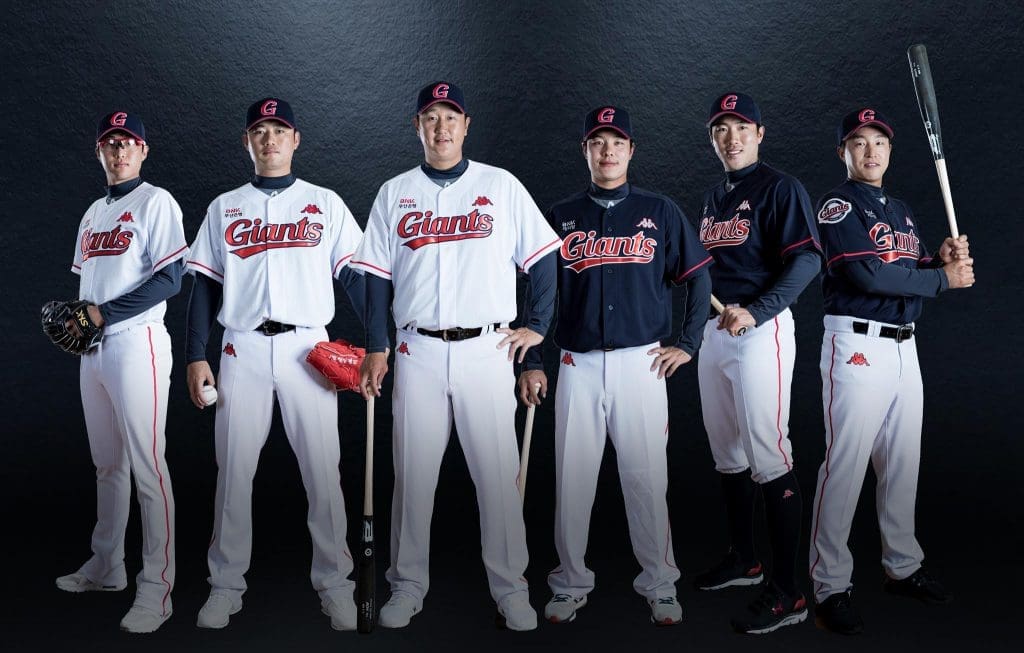 SOUTH Korean professional baseball stars visiting Australia recently for their pre-season training camp tucked into big, juicy, tender Australian grainfed beef steaks as part of their spring preparation.
It's part of the cultural and commercial impact being seen from Korea's first investment in Australian lotfeeding infrastructure, following supermarket giant, Lotte's purchase in March last year of the Sandalwood feedlot near Dalby, on Queensland's Darling Downs.
While nobody in Australia would have recognised the members of the Lotte Giants baseball team as they walked down the street during their Australian training visit, Koreans absolutely idolise the team's stars.
Baseball is Korea's national sporting obsession, and there are powerful marketing messages attached to images of the team's famous players enjoying high-quality Aussie grainfed beef during their visit.
They feasted on longfed Wagyu and 100-day grainfed beef produced out of Sandalwood as part of their 2020 pre-season training camp.
Twelve months after taking ownership, Lotte has big plans for the Sandalwood feedyard, under the guidance of experienced feedlot and beef supply chain operations manager, Geoff Cornford, now Sandalwood managing director, and Lotte International Australia's managing director Seryon Kim.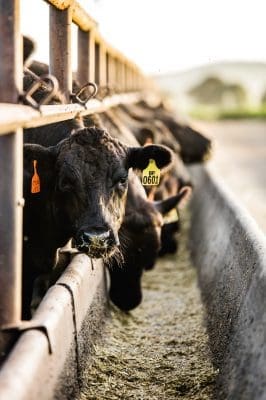 Lotte remains the first, and so far only Korean company to invest in 'bricks and mortar' in the Australian beef supply chain, seeking to underpin its imported beef supply chain through the purchase last year of the 16,000 head Sandalwood feedlot from industry veteran Kev Roberts and family.
Once almost entirely devoted to custom feeding, Lotte has gradually built its own numbers on feed in the yard to 60 percent of capacity over the past 12 months. The balance of cattle are fed for three large custom-feeding clients with large export and domestic brand programs.
Most of the beef produced out of Sandalwood that goes into Korean channels ends up in the company's Lotte-Mart and Lotte Super divisions, two different supermarket format retailers popular right across Korea.
Most of the beef trim goes to Lotteria – a burger chain that is larger than McDonald's in the Korean market, and which also has outlets in Japan and other parts of Asia. The Australian beef product on shelves in Lotte-Mart stores is sold under the L'Grow label.
While Koreans are enormous consumers of beef by Asian standards, they are not so keen on loin cuts, with most of these destined for other grainfed customers in the Middle East.
In order to keep the Sandalwood feedyard ticking over, Lotte is 'in the market' constantly, purchasing around 1000 feeder steers every fortnight from cattle producers across Southern and Central Queensland and well into NSW. A Wagyu longfed program uses F1s and Fullbloods, while typical Queensland 'flatbacks' are used for 100-day feeding programs.
Big investment plans
In a strong show of faith in its new Australian feedlot asset, Lotte plans to invest around $10 million in a major feedmill upgrade at Sandalwood this year, including a shift from the yard's reconstitution grain treatment process to more efficient steamflaking.
Final elements of the US-designed mill design are being resolved now, but significantly, it will be engineered to service a feedlot twice the size of Sandalwood's current capacity.
Who is Lotte?
While the name 'Lotte' means little to most Australians, the company in its home country is a colossus of commerce and industry. Ranking as South Korea's fifth largest company, Lotte represents a vast labyrinth of related companies – all enormous in their own right – covering retail, food service, tourism, chemicals, construction and finance.