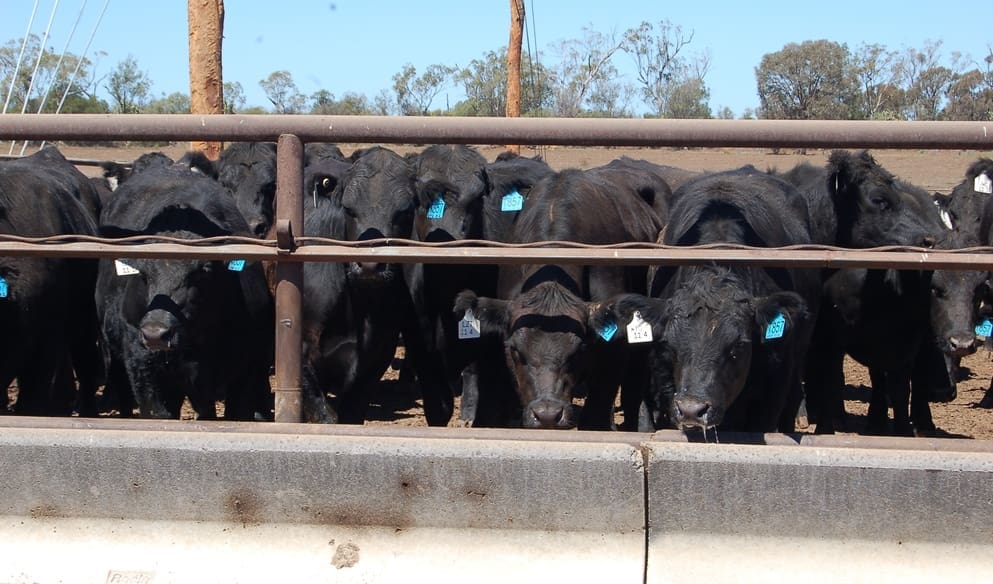 SOUTH Korean retail supermarket giant Lotte has made a major investment in the Australian beef industry, purchasing the well-known Sandalwood feedlot near Dalby on Queensland's Darling Downs.
A brief statement issued by Lotte International and Sandalwood after an approach by Beef Central has confirmed the sale, but the connections chose to provide no other detail other than to say that "All parties see this as a positive step forward for Australian Agriculture."
No price has been disclosed, but Foreign Investment Review Board approval has been granted for the purchase. Industry rumours about a Sandalwood sale on Friday inaccurately connected the deal to Chinese buyers.
The deal arguably represents the biggest feedlot asset sale seen in Australia since the divestment of Myola feedlot to Bindaree Beef in 2016.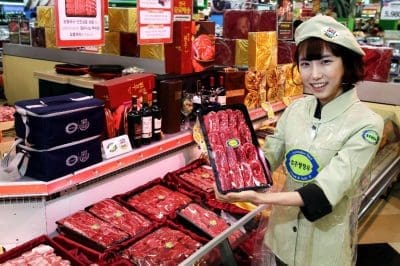 While Japanese businesses have made a number of Australian feedlot acquisitions over the past 40 years, the Sandalwood sale is believed to be the first such investment by a Korean company.
Lotte Mart is a giant east Asian hypermarket chain with 200 stores in South Korea, plus smaller divisions in China, Indonesia, and Vietnam. The company has been a long-term customer for Australian export beef, mostly grainfed.
It is well known that Lotte has been a substantial user of custom-feeding services at Sandalwood feedlot for the past five years, with its grain-finished export cattle processed at the John Dee export abattoir at Warwick.
Since its establishment in 1986, Sandalwood has been one of Australia's best-known feedlot businesses, relying primarily on custom-feeding of other owners' cattle. The yard feeds a range of types from domestic yearling through to shortfed and mid-fed export, and has fed Wagyu in large numbers since 1993.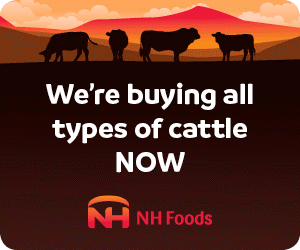 Based on Beef Central's earlier Top 25 Lotfeeders report, Sandalwood is ranked the fifteenth largest feedlot business in Australia, with 15,290 standard cattle units. In practical terms when lighter cattle are factored in, that means the one-time operating capacity is between 17,000 and 18,000 head.
One of the yard's key points of difference is that it is one of very few Australian feedlots employing the high-moisture reconstitution grain treatment process, instead of steam-flaking. A bank of seven large navy blue Harvestore towers, with a capacity of 4000t of dry grain, are a defining feature of the infrastructure around the yard, providing the ability to reconstitute grain on a large scale.
The sale includes the feedlot, milling, storage and stock handling infrastructure plus five adjoining parcels of farming country totalling around 1500ha used mostly for silage and hay production.
MD recruitment process
A recruitment process is evidently unfolding this week to appoint a managing director to Lotte's new Australian business.
It is widely believed that the following job description, appearing this week on Beef Central's recruitment section, Jobs Central, placed via specialist recruiters Rimfire Resources, describes the Sandalwood position:
A rare career opportunity is now available to work with a major diversified international agrifood organisation and lead the development of a vertically-integrated beef supply chain.  The organisation has recently purchased a major feedlot operation, and has an existing presence in Australia.  This is their first major acquisition in the Australian beef supply chain.
As Managing Director, you will lead the large-scale feedlot operation, custom processing and export, working with the international business to grow its Australian beef business and supply product to the organisation, as well as other potential customers.  The organisation also has plans to expand their presence in the Australian beef industry.
This high profile leadership role requires a senior professional with a strong livestock and lotfeeding background, and exposure to international branded meat marketing would be a distinct advantage.  Strong leadership and commercial business skills are essential, along with a strategic approach to build a vertically integrated agrifood business.  In addition, a crucial key to success will be in developing a strong business relationship with the international business, with an appreciation for the culture and style of business.
 Click here to view the full listing on Beef Central's recruitment page, Jobs Central.