JBS Australia has established a $15 price incentive for pre-vaccinated feeder cattle that meet company requirements.
The premiums will apply to feeders purchased from  January 1 next year for supply into the company's Caroona, Prime City and Riverina Beef feedlots in NSW that have been suitably pre-vaccinated for protection against Bovine Respiratory Disease.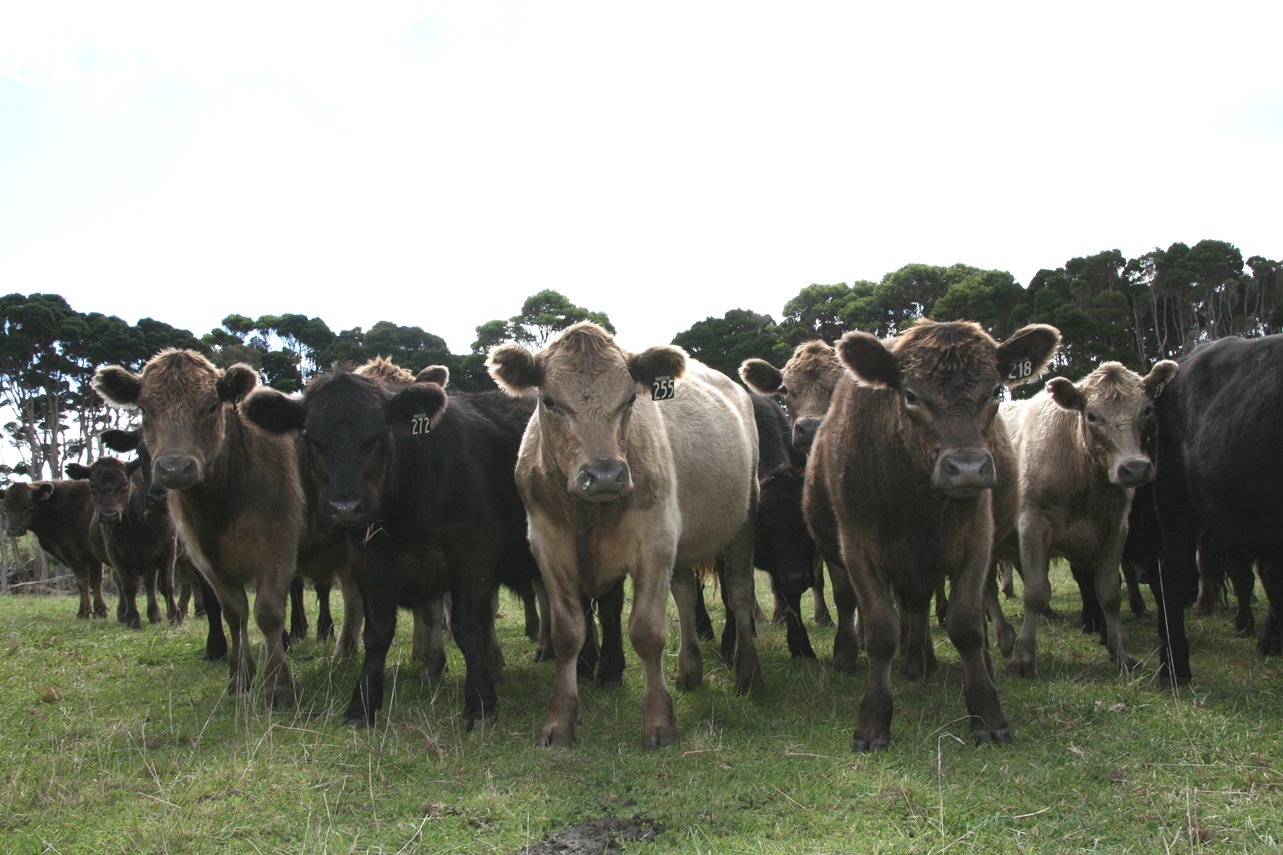 JBS Australia's feedlot manager James Palfreeman said the move rewarded producers and offered increased flexibility in marketing their livestock, while assisting JBS in managing the leading cause of morbidity and mortality among grainfed cattle in Australia.
At a time when the Australian beef herd is approaching a 20-year low, and finished grainfed prices are at record levels close to 600c/kg for delivery early next year (see Beef Central's most recent breakeven report), there is a compelling argument for grainfed supply chain managers to invest in such pre-vax programs to optimise feeder performance.
"Statistics suggest that up to 65 percent of all cattle illness and mortality in Australian feedlots is the result of BRD, so it made sense to us to financially reward producers for establishing the immunisation of livestock against BRD with a simple, widely-available and cost-effective vaccine prior to induction at one of our NSW feedlots," Mr Palfreeman said.
Efficacy of the vaccine is improved when applied in a low-stress environment, and with current technology requiring two doses for optimum protection, an on-farm application of the first dose sufficiently prior to feedlot induction will greatly enhance the welfare and overall health of cattle in any at-risk feedlot population.
JBS Australia plans to administer a booster shot of the vaccine at feedlot induction, and complete the immunisation process once the livestock have suitably adjusted to the feedlot environment.
In order to be eligible for the financial premiums, producers will have to meet the treatment window as stipulated by JBS Australia and Coopers Animal Health for the Bovillis MH+IBR vaccine, and will be required to supply bottle identification, expiry date and batch number information as proof of the application, as part of question nine on the National Vendor Declaration.
"We believe this pre-vaccination process will be well received by our producer suppliers and easily incorporated into other on-farm management programs to improve the overall protection of livestock against BRD," Mr Palfreeman said.
The pre-vax price incentive will not apply in the company's northern grainfed supply chain, supplying cattle into Beef City near Toowoomba.
Producers wanting to learn more about the JBS pre-vaccination program can learn more form their JBS livestock buyer, click here to access.
Stand by for a follow-up on the pre-vaccination trend in feeder cattle tomorrow.