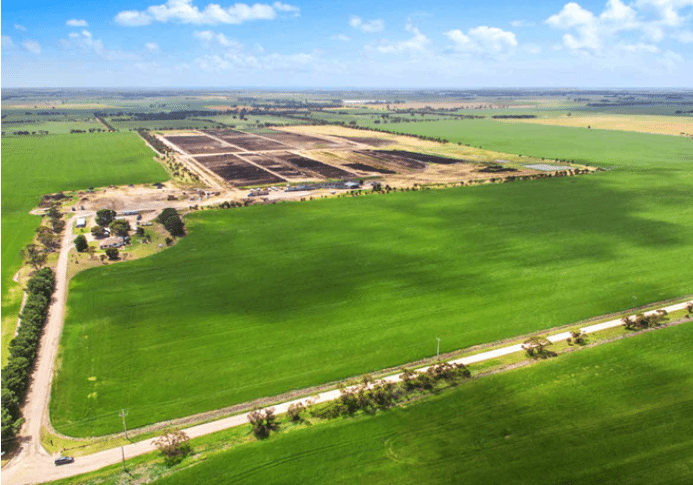 HARMONY Agriculture and Food Co has announced it has taken over operating control of a feedlot in Dimboola, Victoria.
Formerly known as "Gerang Gerung", the property is now named after its location, "Dimboola".
The company says the acquisition signifies the next step in its path to develop a strong value chain for international markets.
"Now that Harmony has acquired the asset, they will be working to improve infrastructure, stocking capacity and the reliability of cattle performance for their own business and potentially as a service to external customers," a statement from the company released today said.
"As in all Harmonyfacilities, infrastructure andsystems will focus on animal welfare,food safety, traceability and performance management."
Victoria and the east coast will now account for about 70 per cent of Harmony's supply and livestock production.
Harmony already has a major grazing and backgrounding property, Mount Fyans, near Mortlake, Victoria.
However, it is already sending a majority of its livestock for feeding to third-party feedlots and says it requires significantly more capacity to accommodate the growth in numbers.
"The acquisition of Dimboola is the next step in that process."