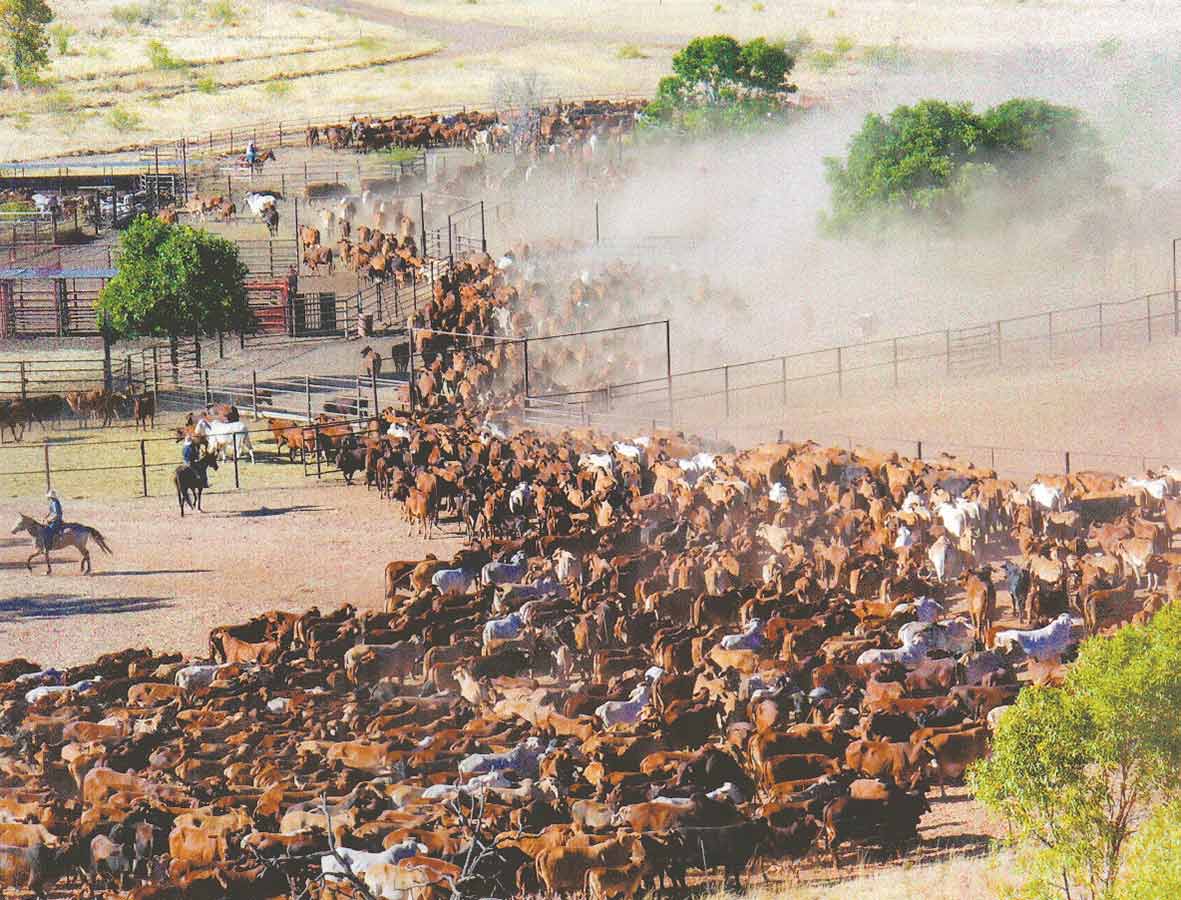 IT has been almost two years since the Federal Court handed down an historic ruling in June 2020 that former Labor agriculture minister Joe Ludwig acted unlawfully when he banned live cattle exports to Indonesia in 2011.
The vast majority of affected parties are still yet to receive compensation for their losses from the Federal Government despite that result and indications that the Government will have to pay out in the vicinity of $800 million as a result of the ruling.
As the lead claimants, the Brett family from Waterloo Station in the Northern Territory were awarded $2.94 million damages at the time of the Federal Court decision.
Since then lawyers on behalf of the Australian Farmers Fighting Fund which funded the class action have been working with affected parties to calculate and demonstrate losses incurred by all other parties.
Attending the NTCA conference on Friday, AFF independent chair Dr Hugh Nivison (right) told Beef Central that process was now getting close to the end.
"At last count there are ball park 250 class members who have got applications in and are being assessed by Minter Ellison," he said.
"They fall into different categories, obviously you have got pastoralists, you have got trucking companies, you have suppliers, you have got agents, you have got exporting companies, they all fall into different categories and losses are being effectively assessed in groups.
"So what will happen at that stage is they will come up with what effectively is a global sum, that then goes to the Government to say yes or no, and we are hoping they will say yes and that means that process can go ahead.
"If they don't, then it is going to be a case of applicant by applicant, we really don't want to have to go down that route, and we're hoping the judge will help us avoid that."
Dr Nivison said he hoped the Commonwealth would behave like a model litigant, as it "has said it would the whole way through this process", so affected parties can be compensated for their losses.
"It would be really nice if they did that and we can actually get compensation back on the ground which is where it needs to be," he said.
"We're coming up to 12 years and, apart from the Bretts, there is still not a cent been paid."
"It is a good purpose, when it eventually happens it will be a reasonably significant number and it is going to make an enormous difference to the industry in the north."
Asked if the forthcoming Federal election and a potential change of Government could disrupt the process, Dr Nivison said he hoped that would not be the case.
"It was a Labor Government that caused it, we're dealing with a conservative Government at the moment, both sides have got some ownership, they have both agreed the original decision was wrong, and they need to make it right," he said.
"I wish they would act on it and get it over with and get this finalised."