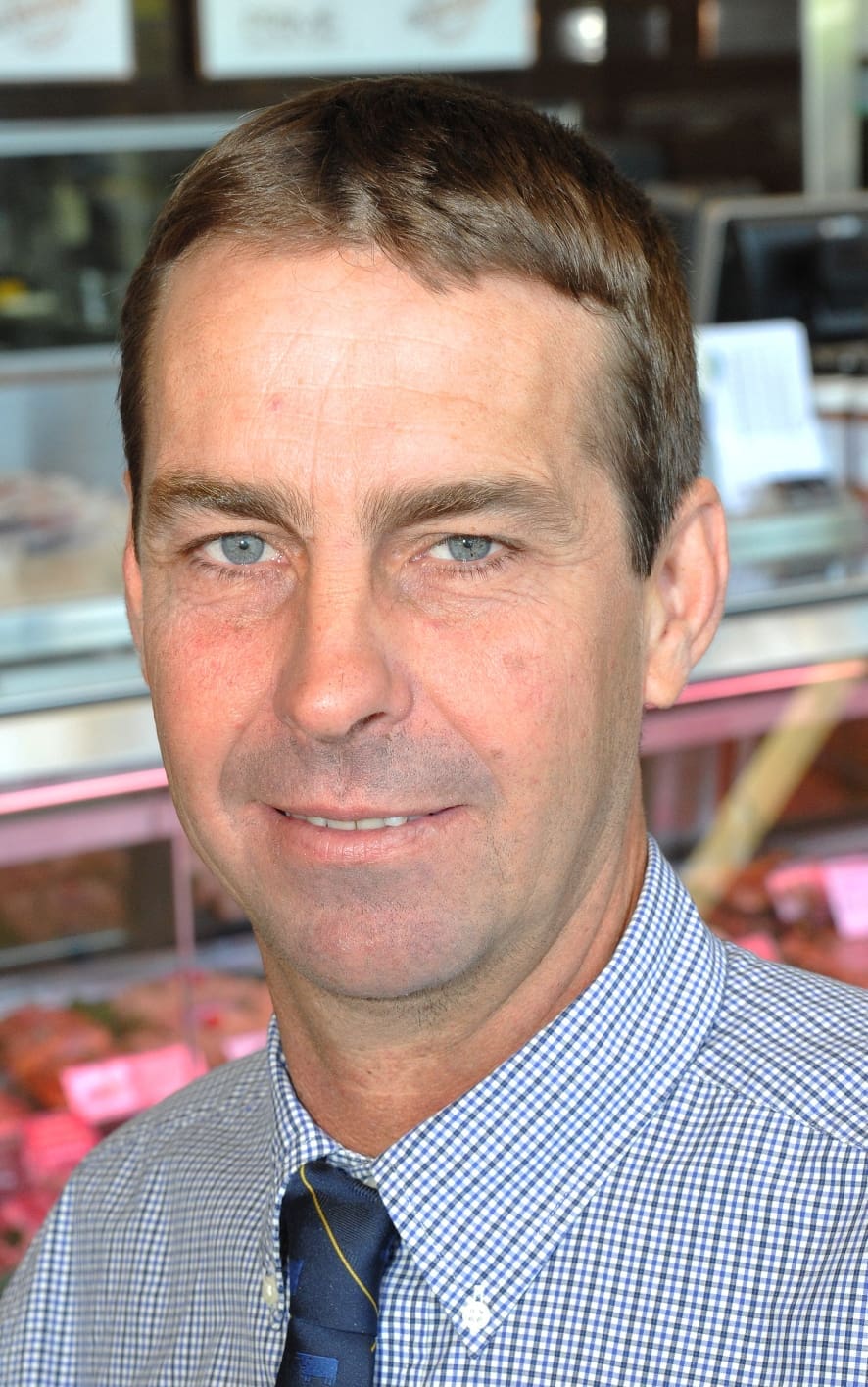 The Cattle Council of Australia has welcomed the signing of the cattle health protocol with China, saying it will provide ample opportunities for Australian grassfed producers.
The Council notes that Australia is the first country in the world to have entry into China with feed and slaughter cattle.
Producers both Northern and Southern Australia will have greater market opportunity to access areas of South East Asia and North Asia.
"China continues to be an essential market for Australian beef, having doubled its imports over the past 6 years. This protocol demonstrates the commitment from China on maintaining a great relationship for Australian cattle producers"
"It is great to acknowledge that although Northern producers in Australia are well established within live trade exports and will benefit from this signing, Southern producers can now diversify their position in live trade," CCA president Howard Smith said.
"These recent achievements prove that our relationship with Chinese customers will continue to build, providing Australian beef producers increased farmgate returns and support for over 10,000 employees within the industry."
"With the past year providing excellent opportunities of market access we can only see Australian beef continuing to be a high demand, high quality product across the international market."
"This protocol is an example of maintaining the integrity and positive future for Australian grassfed producers on an international platform."