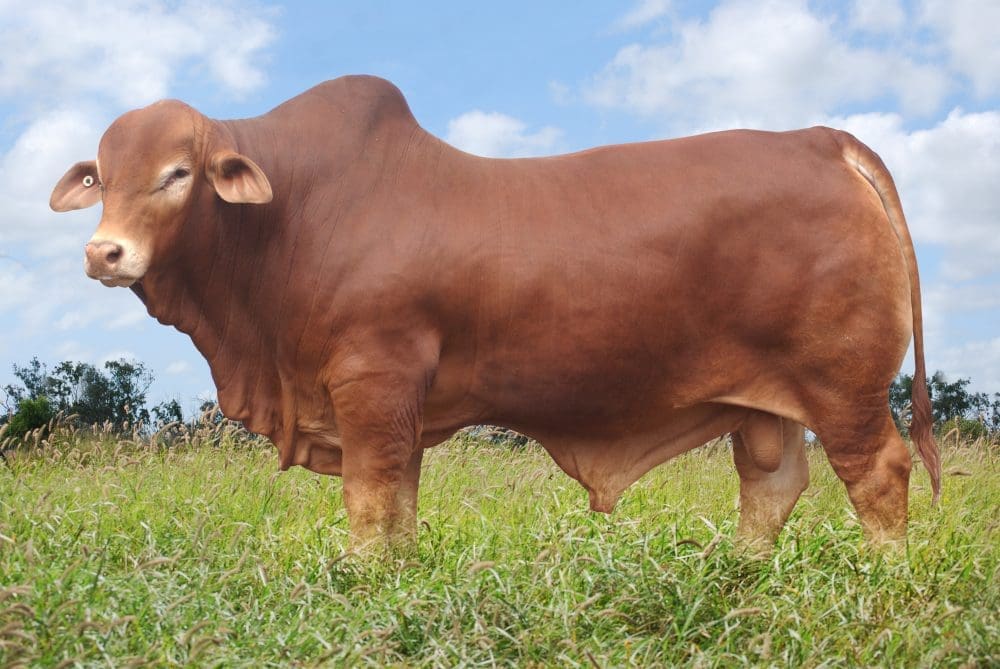 TROPICAL Beef Technology Services' Tim Emery believes developing breeding objectives is fundamental for any beef business and can drive genetic direction, productivity and profitability.
"When developing breeding objectives, it's important to have a clear understanding of how your herd is currently performing, where you want to go, what markets you're targeting and the environmental constraints at play," he said.
"Having the objectives actually written down can assist with having all those involved in the business on the same page.
"And, just because you write them down once, doesn't mean they can't change. Reviewing and refining them over time with all parties involved in the business is a key step."
Tim (pictured) recommends focusing on Estimated Breeding Values and understanding what they mean and how they work.
"EBVs are a free tool, they're available for anyone to use and they can assist producers make an informed, objective decision about their future genetic direction," he said.
"They shouldn't be used in isolation, but instead in conjunction with fertility, structural soundness and temperament."
To help northern beef producers fine‑tune their approach to buying new genetics and the bull buying process, Tim suggests:
Developing breeding objectives and knowing what traits are important for your own operation.
Determine the selection index and individual EBVs of most relevance to you. This involves knowing exactly what you want to use the bulls for, e.g. using over heifers or cows, terminal use, producing replacement females or producing progeny for a target market.
Do your homework. Most of the genetics planning should take place in the office. Use the Breedplan website to sort available options based on selection index and individual EBVs relevant to your business.
The reproductive performance of dams can be investigated, along with genetic conditions in some instances.
Talk at length with seedstock producers and obtain data prior to the sale – ask about their breeding objectives and joining window, seek BULLCHECK certificates and ask about their vaccination, biosecurity and feeding programs.
Go to the sale with a list of bulls you are confident in (based on EBVs and BullCheck certificates) and then spend the majority of your time assessing temperament and structure. Put a line through those that aren't suitable.
Source: breedplan.une.edu.au