Location: Coonamble, NSW
Operating capacity: 10,000 head.
2014 throughput: 32,000 head (Beef Central's estimate)
2003 Top 25 ranking: Feedlot not yet built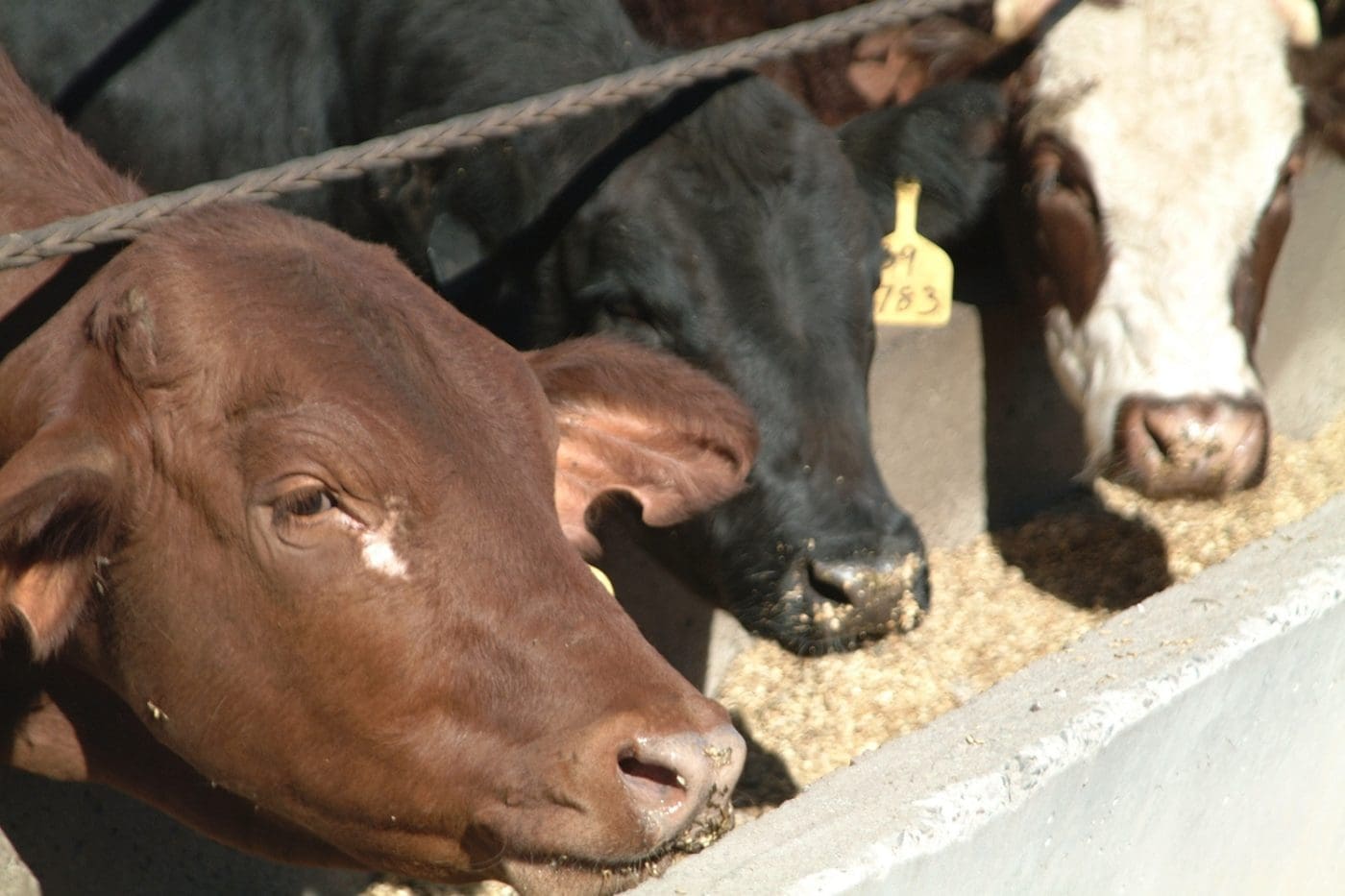 The Coonamble Feedlot was conceived by local Coonamble stock and station agent, David Chadwick in 2004.
It was built as a greenfield feedlot site in 2006 in order to build efficiencies into an existing client value adding business model of local Coonamble stock and station agency, AJF Brien & Sons.
It was originally developed as a joint venture between Andrew and Tess Herbert from Gundamain feedlot and David Chadwick and John Brien from AJF Brien and Sons, who hold 75 percent and 25 percent respectively in the business after the Herbert's sold their shares in 2012.
Coonamble holds an EPA license for 10,000 head SCU, however it is built to accommodate 12,000 head allowing for future growth. When feeding larger numbers of domestic-weight cattle, it could theoretically feed out to 11,000 head under its current license provisions.
The facility prioritises the custom feeding of client's cattle supplied through AJF Brien & Sons which is described as 'closely aligned' with the feedlot.
"Our company enjoys a strong alliance with the Coonamble feedlot, enabling us to offer our clients exclusive access to state-of-the-art custom feeding and secure, competitive forward contracts giving customers further marketing options," the AJF Brien website page says.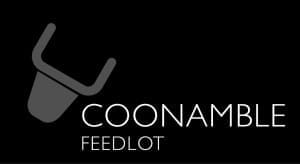 Simplicity is one of the keys to the Coonamble feedlot's operations. While some equivalent-sized yards feeding for different end-points may run 15 rations or more, Coonamble's focus on feeding 100-day cattle means that it runs only four main rations. That means the operation can feed out 170 tonne of ration in just 4-5 hours each day.
Feeders are sourced from a broad expanse of country north to Blackall and south into Victoria and South Australia, depending on price and availability.
Given last year's dry conditions, like many feedlots, Coonamble has been running at close to capacity for the past 18 months. Barley is the predominant grain used in rations, tempered and rolled.
With considerable expenditure over the past two years on pen shade, machinery and infrastructure upgrades, the Coonamble Feedlot has been able to exceed the performance targets set at its conception.
Further Top 25 entries will be added in coming days.
This feature is brought to you by Lallemand Animal Nutrition.
Click here to return to Top 25 Lotfeeders table.
Click here to return to Top 25 Lotfeeders introductory article.