Location: Killara, Quirindi NSW
One-time capacity: 22,000 head
Annual turnoff: 65,000 head
2015 position: 10;
2003 position: 5 (Killara and Charlton combined).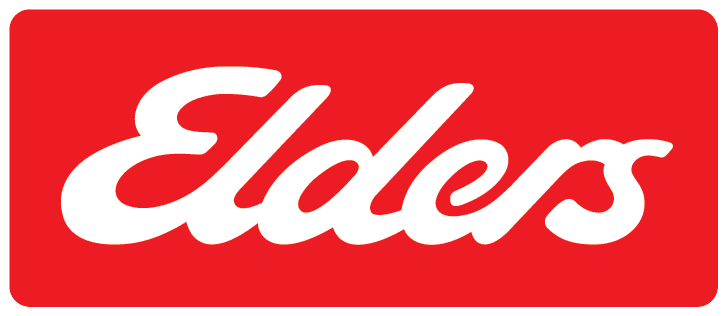 WHETHER it is reducing reliance on antibiotics, reducing emissions or finding new markets for cattle, Elders' Killara feedlot has seen plenty of innovations in recent years.
The yard feeds cattle for a wide variety of markets, with about 45pc of its cattle on short-fed domestic programs, another 45pc on mid-fed brand programs and 5pc for long-fed Wagyu.
Based near Qurindi on the Liverpool Plains of New South Wales, its proximity to grazing country on the New England puts it in a good position for livestock procurement.
The feedlot is surrounded by 1050ha of prime farming and irrigation country which grows 100pc of the company's corn silage requirements. It has recently started using some of its country for grass-finishing cattle, where animals are fed a "grain-free" ration.
Elders has plans to build a green hydrogen-powered mill, with steamflaking capacity, at the end of this year – which will be the catalyst for a 5000 head expansion. A 500-kilowatt solar farm at Killara has been constructed, which will also contribute to powering the mill.
"Elders and Killara are huge of supporters of the lotfeeding industry continuing to transition into being an eco-friendly, green, industry," Killara general manager Andrew Talbot said.
The company has made plenty of moves in the sustainability area, with 300ha under an effluent-supplied centre pivot irrigation system.
It is also planning to this year start construction on a natural fertiliser processing facility, which will compost and pelletise manure.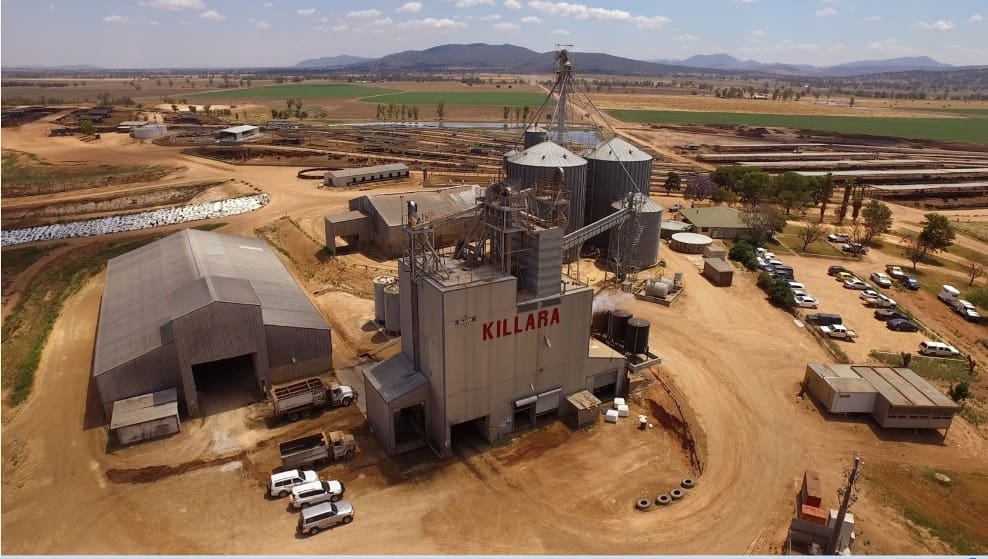 Carbon neutral target
One of Killara's biggest sustainability initiatives is the plan to become carbon-neutral by 2030. Mr Talbot said the main priority in the short-term was finding new sources of power.
"We have been looking to reduce the amount of diesel that we use in the operation and replace that with more renewable sources of energy," he said.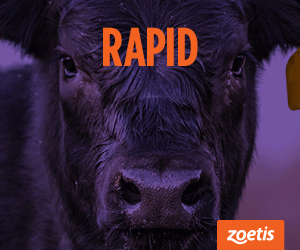 "At this stage, the solar farm is operational and services about 65-70pc of our requirements. Things like hydrogen and more solar power might come into the mix."
Mr Talbot said reducing the methane output from livestock was the next challenge for the feedlot and the company was assessing its options.
"We have been looking at both natural and synthetic feed additives to go into the ration to reduce methane," he said.
"It is a really quickly moving side of the industry and I think the feedlot industry will come up with a solution that is good for both their business and the customer that requires the low methane beef."
Mr Talbot said the methane reduction from some of the feed additives on the market was certain, but the cost of feeding it still needed to be sorted out.
"We understand the cost related to reducing methane and if there is no production advantage and the only benefit is that you can claim a reduction in methane – than quite clearly there is an extra cost on the beef chain," he said.
"The industry needs to work out where that cost will fall and whether it will be carried by feedlots, customers or another part of the supply chain."
The "grass-finishing feedlot"
In keeping up with consumer trends and demand from its supermarket customers, Killara started using its paddocks for some grass finishing last year – servicing one of its customers with a weekly supply of the product. It has the capacity to turn off 10,000 head per year.
"With the increased demand from our customers for grass-finished production, there has been a need for us to diversify our production," Mr Talbot said.
"The cattle get the benefit of fodder crops and a ration to ensure consistency in turn-off weekly and consistency in the quality of the carcase.
"This has been driven by consumer trends and we wanted to be part of it and to keep existing relationships with supermarket customers."
Optimising antibiotic use
Killara has been working to reduce its use of antibiotics in the past couple of years, with all of its cattle purchased from the paddock and 20pc of them backgrounded by the company.
With help from well-known livestock veterinarian Tony Batterham, Killara has been researching ways to diagnose Bovine Respiratory Disease more efficiently and refining its processes to reduce the incursions of the disease.
"We have commenced a backgrounding and pre-conditioning facility, on Killara and other properties, which includes an autogenous vaccine for BRD," Mr Talbot said.
"It has been cultured and prepared from isolates from Killara cattle, which makes it unique for immunising against the specific diseases on-site.
"We pre-vaccinate with a combination of the autogenous vaccine and BOVILLIS MH +!IBR and we have noticed a big reduction in BRD-related health problems –that has been evident with the amount of antibiotics required by the feedlot dropping dramatically in the past three years."
Autogenous vaccines are site-specific and cannot be used on other properties. They are being developed to fill a void in immunising against diseases that may not be financially for viable big pharmaceutical companies to pass through regulation. (More on that here)
New campdraft facility
On top of its feedlot work, Killara has built a campdraft facility on-site, which holds two drafts each years and regular horsemanship clinics.
The facility hosted its first campdraft in May last year after its planned event in November 2021 was rained out.
Last year's charity draft was held to raise funds for the Westpac Rescue Helicopter Service, which received $25,000. The draft also donated $1,500 each to both the local Quirindi Preschool and the Quirindi Lions Club.
Killara's campdraft facility is also used to train staff and upgrade animal welfare practices and has become a place for barbecues and events for the staff. It was a finalist in last year's community heroes award, with the Australian Lot Feeders' Association.
Management and staff
Killara now has 38 staff, including six managers and five supervisors. It is a young team with an average age of 35 and is 40pc female.
Andrew Talbot has been the general manager of Killara for 20 years and has held various leadership roles in the industry. He currently a councillor on the ALFA board.
Killara will be hosting one day of the Australian Lot Feeders' Association's SmartBeef conference in Tamworth in October. The day will finish with a networking function in the new campdraft arena.
Feeder cattle contact: Scott Bremner 0428 174664
Click here to return to Top 25 Lotfeeders table.
Click here to access all Top 25 Lotfeeders articles, as they appear in coming weeks
Feature proudly presented by Zoetis Australia and its products, BOVI-SHIELD MH-ONE, RHINOGARD and SYNOVEX