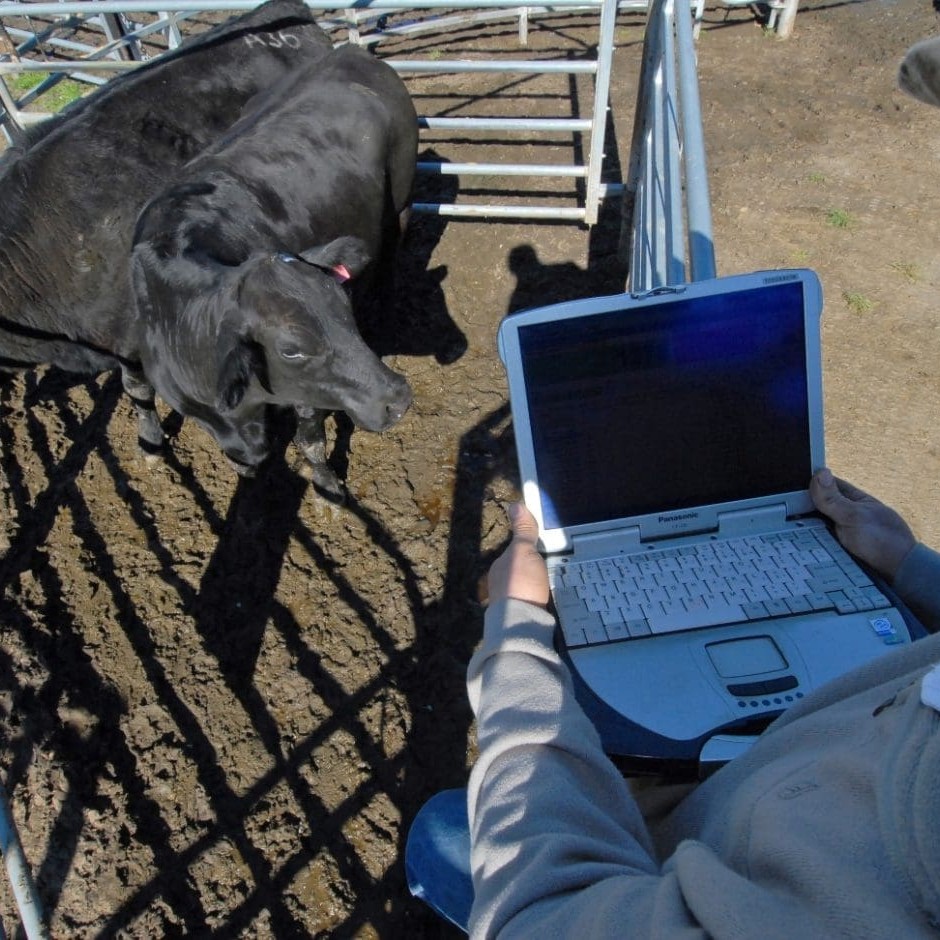 Registrations have opened for one of Beef Australia 2012 new marquee events, the Bayer & Bioniche International Beef Cattle Genetics Conference, to be held at CQUniversity Australia in Rockhampton on 6-7 May 2012.
In keeping with the Beef Australia 2012 theme of 'Innovation, Collaboration, Inspiration, Celebration', the conference will feature numerous internationally recognised experts delivering papers on the latest in beef cattle genetic and genomic research and technology.
Beef Australia 2012 Chairman Geoff Murphy said the conference would be headlined by two keynote addresses, which were 'a must see' for all in the industry.
"On Sunday 6 May 2012 Dr Peter Barnard, General Manager International Markets and Economic Services, Meat & Livestock Australia, will outline the international market opportunities on offer to the Australian beef industry," Mr Murphy said.
"On Monday 7 May 2012, Professor Mike Goddard will unveil the findings of the major research project of the Beef Cooperative Research Centre – the much-anticipated genomic predictions for BREEDPLAN.
"The conference will also feature discussions of developments in artificial insemination techniques for the delivery of elite genetics by Dr Gabriel Bó, of Argentina's Institute of Animal Reproduction, plus the international launch of the MateSel Mate Selection Technology by Professor Brian Kinghorn, from the University of New England."
Beef Australia 2012 will also provide a valuable opportunity to develop new international markets, with the impact of the genetics conference to be extended through a Genetics and Reproduction Technologies Marketplace, hosted by Bayer Australia, which will run from May 7-11.
"The Marketplace will provide the ideal venue post conference to see in detail how the latest research is applied and to follow up on concepts and contacts from the conference."
• The Bayer & Bioniche International Beef Cattle Genetics Conference program, speaker profiles and registration form are available at www.beefaustralia.com.au