The countdown is on to Australia's national beef industry exposition, Beef Australia 2015 which is now less than six months away.
Held once every three years in Rockhampton, Queensland, the next Beef Australia will run from 4–9 May 2015 and is expected to attract more than 80,000 visitors.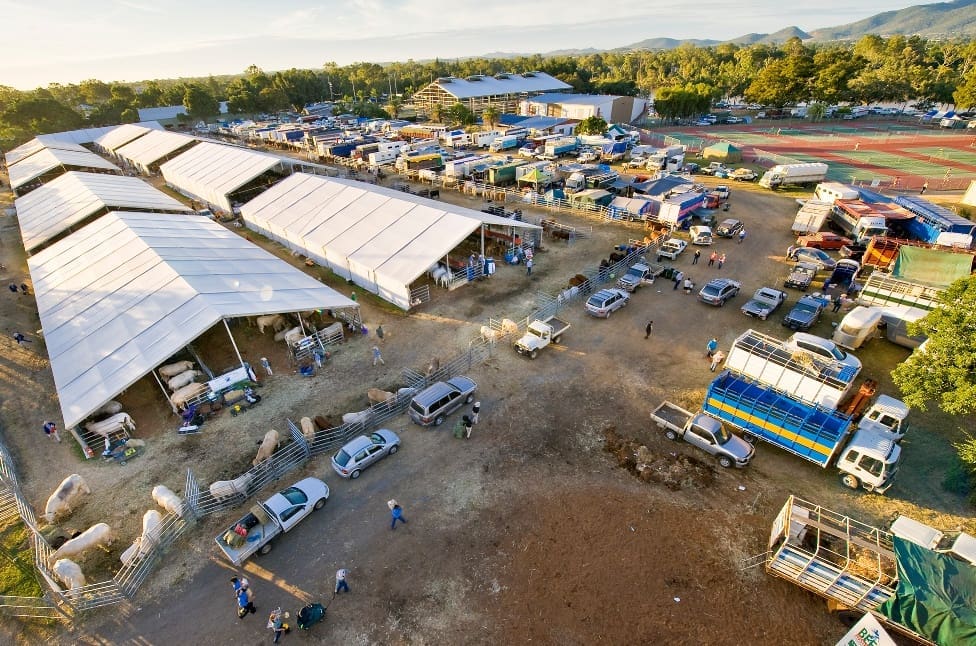 Beef Australia 2015 chairman Blair Angus said the expo would bring together industry leaders and innovators from around the world with a comprehensive program of shows, sales, seminars and new trade opportunities.
"The event will act as a platform for the development of all levels of industry, by helping grow new export markets, educating producers on the latest production techniques and engaging with consumers about the great taste and nutritional benefits of beef," he said.
"As well as 5000 cattle competing in the stud, commercial and carcase competitions, there will be more than 500 trade sites around the grounds and daily live entertainment.
"Beef Australia 2015 will include restaurants and cooking demonstrations featuring international celebrity chefs, who will take the story of Australian beef to new audiences around the world.
"There will be competitions running to recognise the important role of restaurants, cafes, bars and butchers in showcasing beef, as well as a new program we're planning to encourage retail outlets to take on the role of Beef Ambassadors throughout May 2015."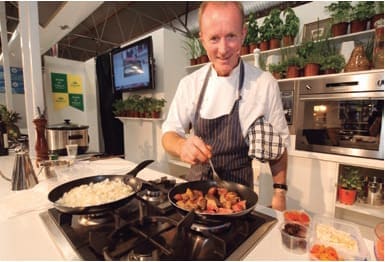 MLA will have a strong presence at the Expo, assisting with Beef Australia's international and next generation engagement program.
A number of MLA staff will feature in several events, including the conference and butcher demonstrations as well as hosting an MLA Producer Forum on Wednesday 6 May, where producers and industry can take the opportunity to engage with MLA and discuss where producer levies are being invested in research and marketing.
There will also be a series of one-hour MLA Innovation Workshops, which will provide producers with tools and information to apply at home.
Schedules for the three big cattle competitions – stud, commercial and carcase – are now available here