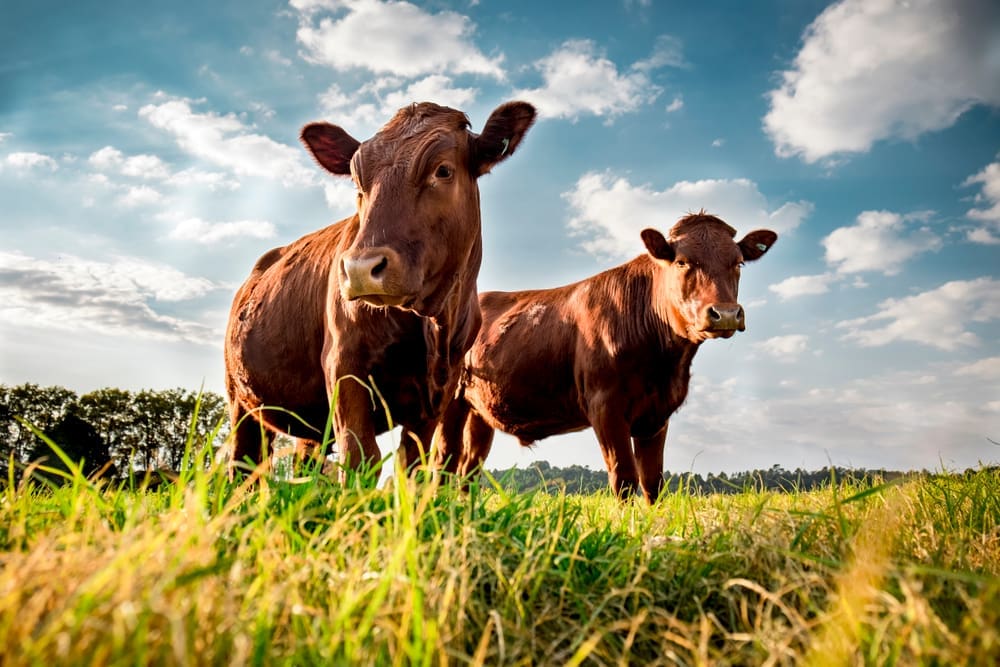 FOLLOWING a successful pilot phase, Commonwealth Bank has announced the national rollout of its Agri Green Loan, as part of a commitment to supporting customers transitioning their business and to invest in environmental projects.
The launch opens the door for more farmers and graziers to access funding – at discounted rates – for eligible purposes that reduce their greenhouse gas emissions, build resilience to climate variability, and enhance their natural capital.
CBA is one of several banks announcing similar lending schemes in the past year.
Group Executive of Business Banking Mike Vacy-Lyle said agriculture was a core sector for the Australian economy, representing 12 percent of goods and services exported, and it was crucial the sector is supported to deliver a purposeful transition.
"The drive towards greater sustainability is creating more opportunities for agribusinesses," Mr Vacy-Lyle said.
"Agribusinesses are continuing to take actionable steps to reduce their environmental impact and often also enhance farm productivity. Many of our customers are transforming their operations by investing in new technology and upgrading infrastructure to reduce emissions or adopt more sustainable farming practices."
Source: Commonwealth Bank of Australia