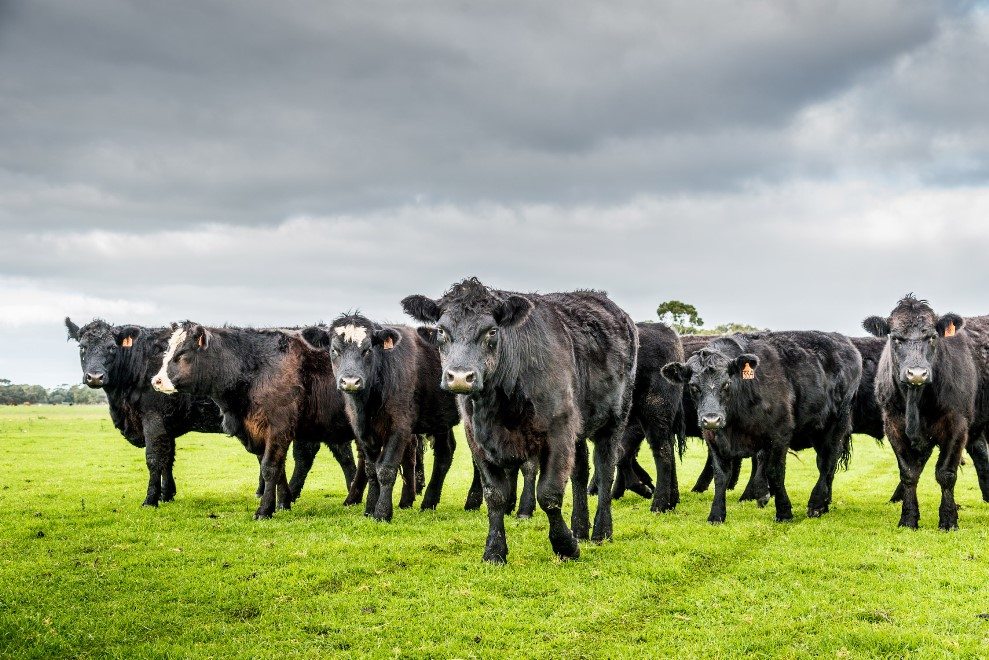 WITH reducing emissions at the top of the agenda this year, several banks have come forward in recent weeks to announce "agri green-loan" schemes.
Commonwealth Bank announced a pilot loan last week, with NAB following suit this week – incentivising activities like soil carbon projects and work to protect waterways. Both banks have stressed the loans are to incentivise and not punish.
The loans are the latest in a general trend from banks to align themselves with emissions reduction targets – with several banks backing "net zero" targets and committing to adjust lending portfolios accordingly.
Independent farm consultant Michael Wellington said producers should expect more banks to be pitching loans incentivising them to move into carbon farming.
"The first consideration for producers should be the economic viability of the activity in question," Mr Wellington said.
"Climate-smart practice changes and investments make good economic sense irrespective of where the capital comes from and how cheap it is."
Mr Wellington said producers should be wary of making judgements purely based on the interest rates
"A range of interest rates should be tested against any investment," he said.
"If the financial success of a proposed investment is dependent on rate savings from an incentive loan scheme, then it is subject to considerable risk.
"The loan incentive should be approached as an added bonus, or 'cherry on top', and not serve as a justification for investment."
Banks showing interest in emissions calculators
The past fortnight's announcements have come as no surprise to University of Melbourne professor Richard Eckard, who has been developing a greenhouse gas emissions calculator over the past 17 years.
"We developed these calculators for all the different industries, including the beef industry, because research investors were wanting to know," Prof Eckard said.
"After making these calculations and finding out methane was the main emissions, that's where a lot of the investment funding came from."
Prof Eckard said over time the demand for calculations has switched to the private sector, including banks.
"As emissions became more of an issue, we have updated the calculators and they have become a lot more accurate and more relevant to a local farm," he said.
"But as emissions have become more of an issue, demand has come from banks, insurance companies and supply chain managers because they want to know where their emissions are coming from.
"Some banks are keen on using our calculators for these loans."