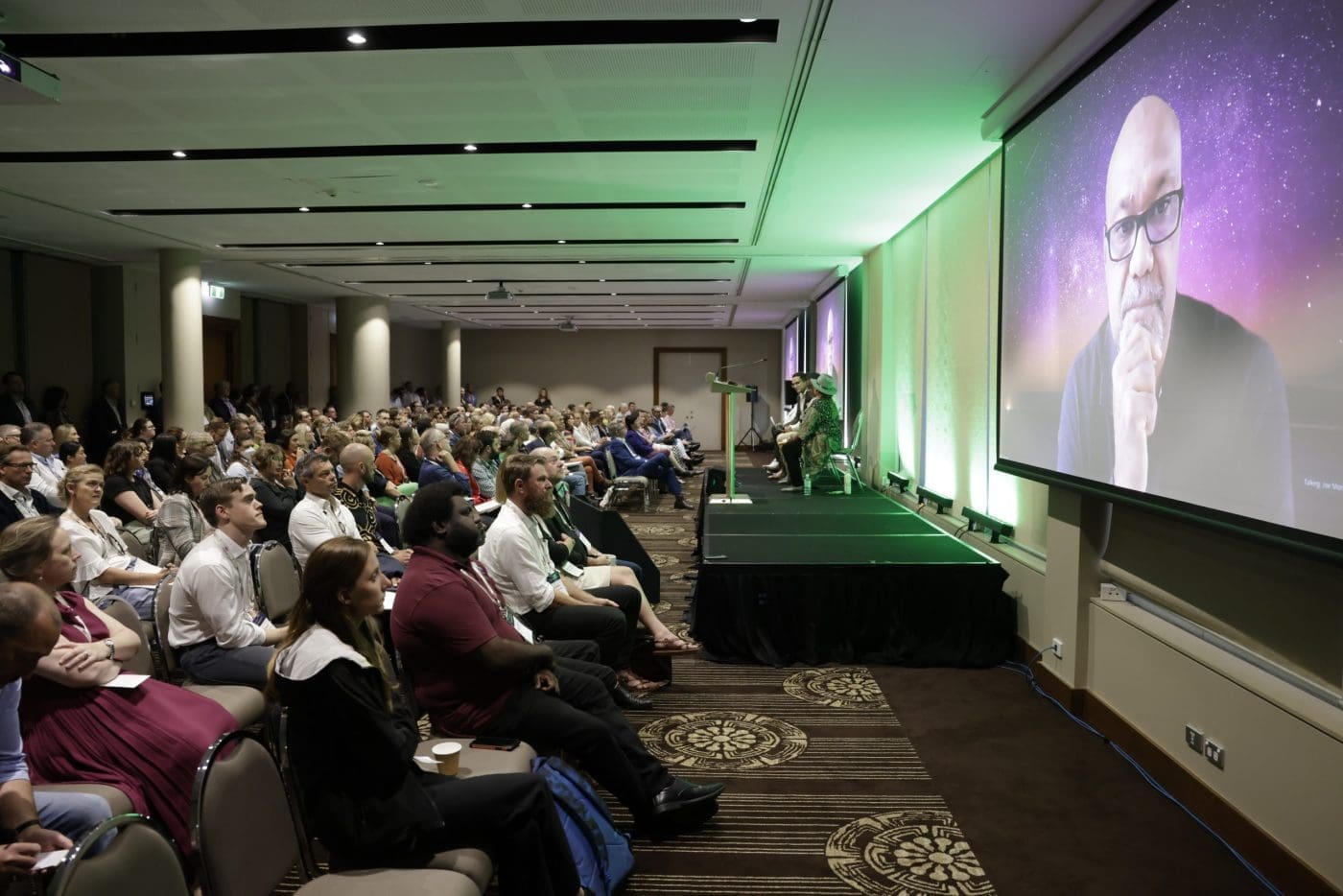 LANDHOLDERS should increasingly expect to be paid for both storing carbon and restoring biodiversity, experts told a carbon farming industry forum in Cairns today.
The forum is being hosted by the Carbon Market Institute, and the Institute's director of climate programs Janet Hallows told the forum that there is a huge amount of activity on the design of nature repair markets taking place in Australia and overseas.
"The urgent need for environmental repair is very clear," Hallows said.
"Credit markets are increasingly recognised as a mechanism that can drive finance towards biodiversity protection, regeneration and stewardship. Increasingly, we are seeing carbon and nature come together and converge."
Jay Hender, executive manager with carbon business Climate Friendly, told the forum that carbon project developers needed to focus on both carbon and nature, because "landholders are going to expect revenue from both".
He said while restoring biodiversity is an undeniably complex task, restoring grasslands and planting more trees would "go a long way to fixing the biodiversity crisis".
A senior manager with the federal Department of Climate Change, Energy, Environment and Water (DCCEEW) briefed the forum on the government's Nature Repair Market bill, and the opportunities it would provide to create value from nature restoration.
DCCEEW's acting general manager of biodiversity markets, economics and environmental science, Ryan Wilson, told the forum that the bill provided for each nature repair project to receive a single certificate, in recognition of its achievements.
However, subordinate legislative instruments sitting under the main bill, which are yet to be finalised, could provide scope for multiple units to be associated with particular projects.
Wilson said the market was likely to need both a certificate and a units regime in order to properly value biodiversity, and meet the needs of different buyers.
Laura Waterford, director with global investment and advisory firm Pollination Group, told the forum that in the last few years "we've really seen nature and biodiversity come up the curve, from a private sector 'care factor' perspective".
This was in large part due to the work of the Taskforce on Nature-related Financial Disclosures (TNFD), which will result in investors having "line of sight" to the financial risks that companies face as a result of their impact and dependencies on nature, Waterford said.
Waterford added that work is proceeding on some high-level governing principles on integrity, intended to guide various activities underway around the world to develop nature repair markets.
She also noted that the introduction of the Nature Repair Market bill would make Australia the first country in the world to introduce a legislative scheme that provides support for a voluntary biodiversity market.
This is not surprising, given the huge amount of work that has already gone into developing Australia's carbon market, Waterford added.
Dr Liz O'Brien, chief executive of Queensland Trust for Nature, told the forum that many developers are already willing to pay a premium for high quality biodiversity offsets that result from the restoration of ecosystem function.
Source: Carbon Market Institute