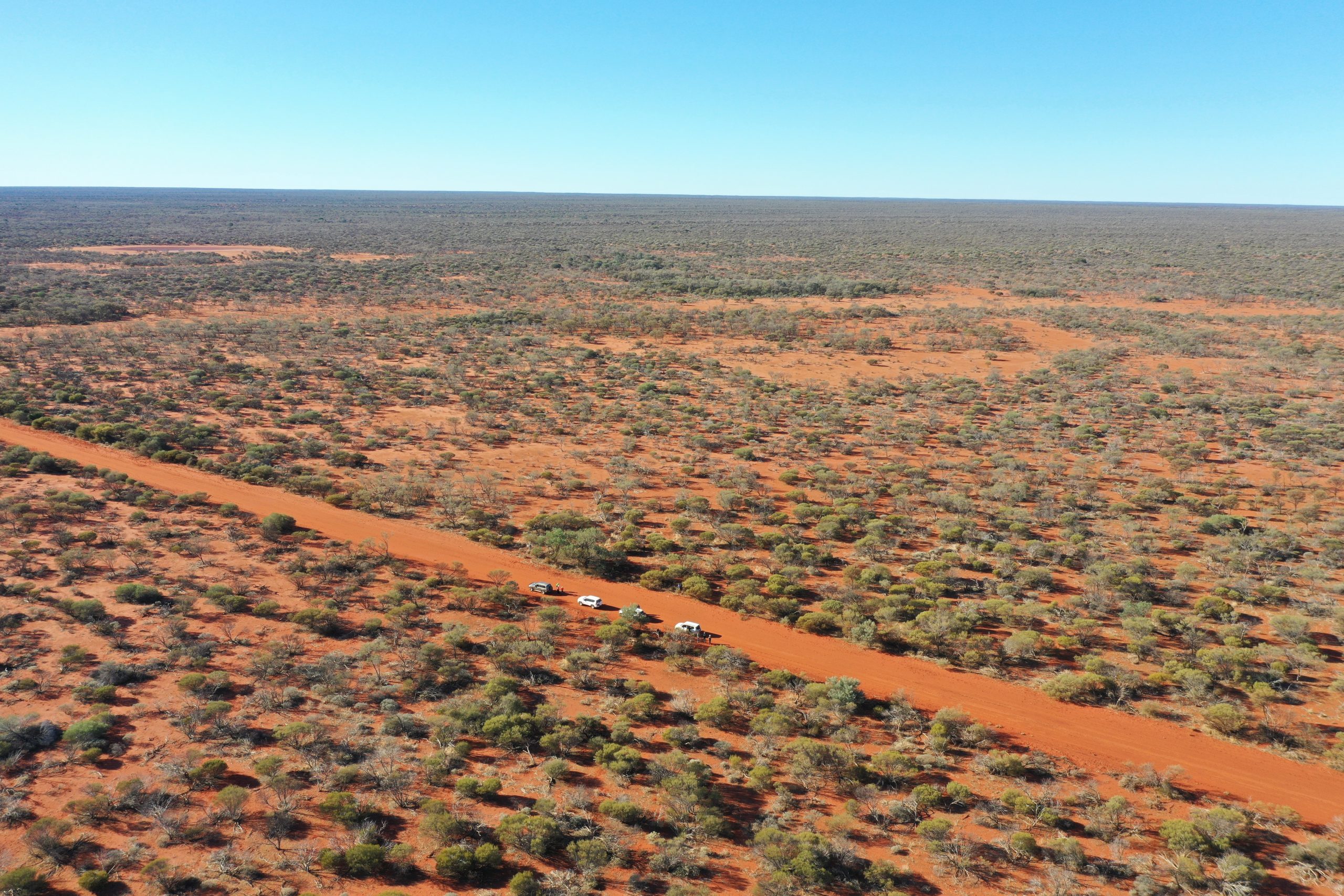 THE Federal Government has announced changes to carbon farming legislation, giving agriculture minister David Littleproud the power to reject new projects.
Minister Littleproud's powers were part of a promise made to the National Party last year, in negotiations with the Liberal Party on committing to net zero emissions by 2050.
The new legislation has been fiercely opposed by the carbon industry and welcomed by some in western Queensland and New South Wales, where large tracts of land have been purchased for carbon farming.
Speaking at a Carbon Market Institute (CMI) webinar this morning, energy minister Angus Taylor said the new rules will come into effect next Friday. The webinar had more than 200 attendees from all sides of Australia's growing carbon industry.
"My department has finished consulting on changes to the Emissions Reduction Fund rules to reduce the risk of native forest regeneration projects having adverse effects on regional Australia," Mr Taylor said.
"On Friday, the 8th of April, those changes will commence. Notifications will be needed for any proposed native forest regeneration projects or project expansions that are more than 15 hectares and more than one-third of a farm.
"Native forest regeneration projects of that size will only be able to go ahead if the Minister for Agriculture doesn't make a finding that they'll have material adverse impacts on agricultural production or local communities in the region."
Labor vows to reduce red tape
Speaking at the same forum, shadow energy minister Chris Bowen said the announcement reflected a trend of too much intervention in the carbon market.
"Since December alone, we've seen new requirements for climate active certification, and a new veto power for the agriculture minister over HIR projects. And of course, new retrospective terms for ERF contracts," Mr Bowen said.
"Not all of these changes are bad. Some are even welcome, like the treatment of carbon farming as primary production. But taken together, they represent an unacceptable level of intervention and uncertainty for your sector.
"That uncertainty has been exacerbated by the government's failure to consult those who know the market best."
While Mr Bowen vowed to reduce red tape, he said if Labor was elected to government, it would review the Australian Carbon Credit Unit framework.
"An Albanese Labor government would take a very different path. We want to get the policy framework right, and then get out of the way," he said.
"We want to get the framework right as part of the Powering Australia plan, so we will review the ACU framework. A short and sharp review, but an important one."
Carbon Market Institute against the changes
Ironically, the announcement was made at a forum held by one of the legislation's biggest opponents, CMI.
CEO John Connor said the organisation will keep consulting industry stakeholders about the legislation.
"There is also a bittersweet irony here. We welcomed Tuesday's Budget announcement that carbon farming would be recognised as an agricultural activity, or primary production, for taxation purposes, but now we have the frankly bizarre situation where an agricultural activity which is already regulated is subject to even more red tape, through intervention by the Agriculture Minister," he said.
Working paper to investigate methods of concern
Media reports last week by the Guardian and ABC's 7:30 program were also a major talking point at CMI's forum, with both Angus Taylor and Chris Bowen addressing it.
Mr Taylor said the reports had been sensationalised with the use of words like "fraud," while Mr Bowen said the methods of concern needed to be reviewed.
CMI today released a working paper to review the methods in question. Mr Connor said it was important for the industry to have a strong response.
"Given the gravity of the claims made, CMI and its members are committed to a review of the papers released and as such, have completed this initial analysis to support further discussion about the HIR method and its administration," he said.
"We also continue to welcome proposals for ongoing improvement in methods, additionality, transparency and governance."