Ag-technology innovators with smart ideas will have a chance to put their start-up concepts in front of potential investors and customers during a new event being launched at Beef Australia 2018 in Rockhampton in May.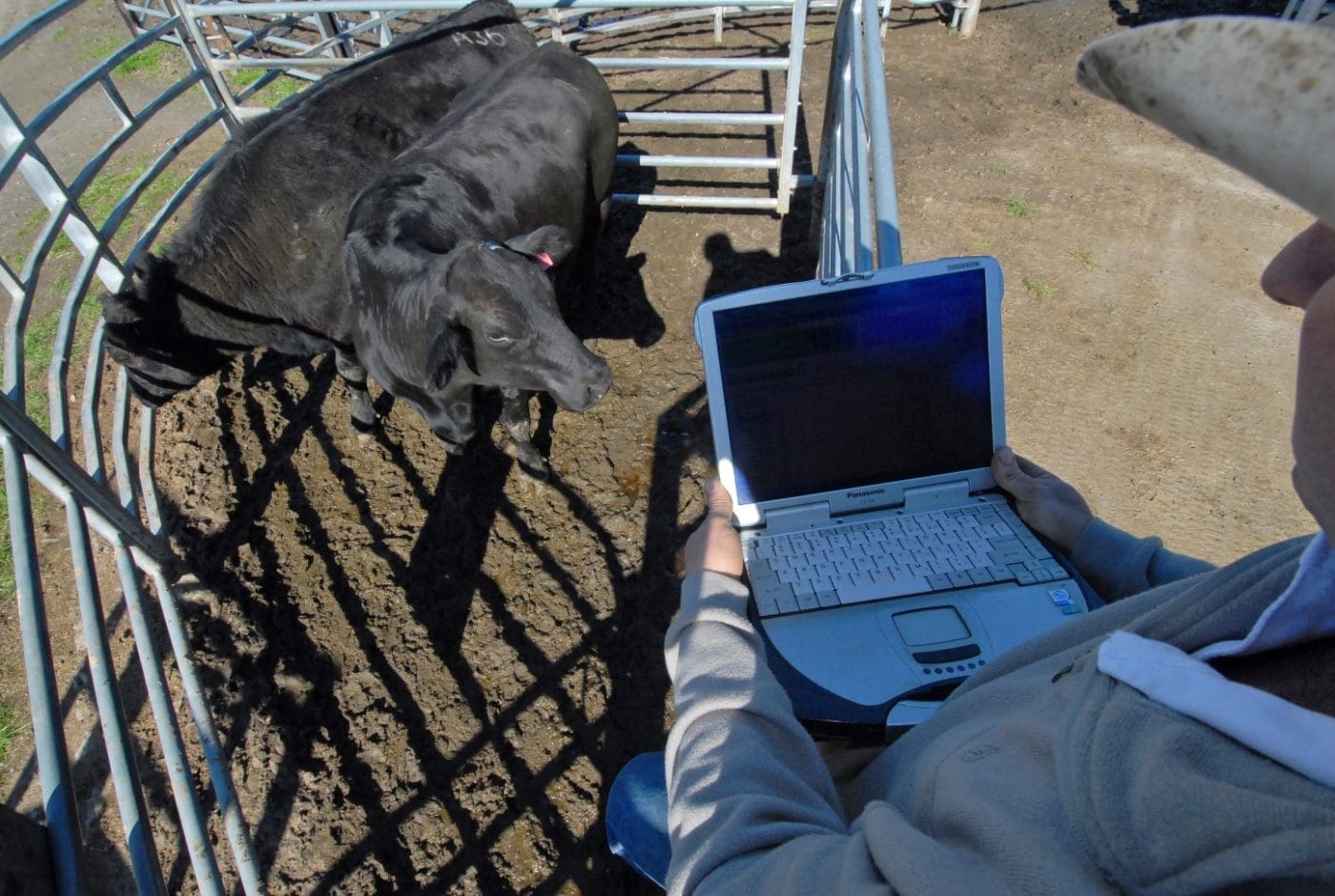 The 'Pitch in the Paddock' event, supported by KPMG, invites leading ag-tech entrepreneurial talent to present their innovative business ideas to beef industry stakeholders, influencers, media, and customers.
Any entrepreneur or start-up with an idea or existing product/service still in development that can make a real difference in the beef industry, can submit an application to make a presentation during the event. Ideas will be showcased and questioned by a panel of leading business minds and industry experts.
"The beef industry is always evolving and we are in a state of heightened growth and innovation right now," Beef Australia 2018 chair, Blair Angus said.
"There are so many different ideas and ways to approach growing the world's best beef. Beef Australia is setting the pace when it comes to inviting and encouraging innovators to present their next big idea to further the industry.
"I am excited about this concept, and the opportunity to find our next ground breaking agricultural entrepreneur whose cutting-edge approach can help shape the landscape of beef," Mr Angus said.
Participants will have three minutes to explain their concept for a business model, service or product to entrepreneurs and business owners who have industry experience and or knowledge and who are passionate about the opportunities these ideas will create.
The Beef 2018 industry event will be held in Rockhampton from 6-12 May. Expected to draw about 100,000 Australian and international beef industry stakeholders through the grounds over the six-day event, it will provide an ideal showcase for new AgTech ideas and their developers.
Winners from the event will take home some fantastic cash prizes, as well as gaining much-needed media and industry exposure for their ideas.
Applications for Pitch in the Paddock will open on February 12, closing on March 9. Click here for further information closer to applications opening date.
Submissions are free of charge and must be provided in a written and a three-minute video format.