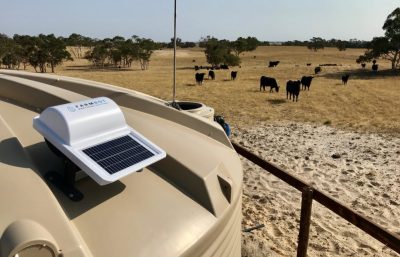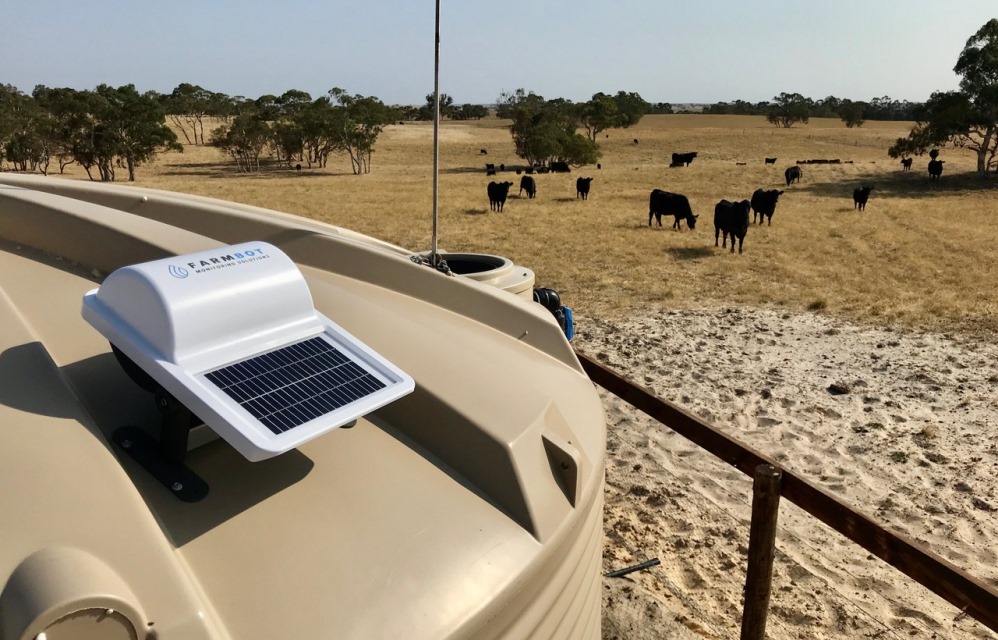 TELSTRA has invested $1 million into well-known agtech brand Farmbot, leading a $2.7 million capital raising by the company.
The telco has joined private investment firms Macdoch Ventures and Follow the Seed in the latest expansion for Farmbot, which sells remote water monitoring equipment
Telstra's Agricultural industry executive Jon Young Flores said Telstra was aiming to drive innovation in rural communities.
"Farmbot's value proposition is game-changing and enables thousands of primary producers to be more productive and sustainable," he said.
"We were impressed they have built a network which can connect any farmer to their dams, water tanks or troughs, to receive real-time updates on water levels from anywhere in the world."
Farmbot plans to use the latest funding to take its products to the United States after it launched a new satellite connected camera earlier this year.
Managing director Andrew Coppin said the company was aiming to align itself with the United Nations' Sustainable Development Goals.
"We are creating efficiencies in the way water is managed which drastically reduces wastage and carbon emissions resulting from the manual checking of water," Mr Coppin said.
"This aligns us with the UN Sustainable Development Goal Six, to ensure the sustainable management of water for all."
Mr Coppin said part of the funding was to increase employment in agriculture.
"Over the last three years we have increased our headcount from four to over 35 staff, mostly in engineering and R&D roles," he said.
"With the backing of Telstra and other investors we can continue to create skilled jobs and career opportunities for regional Australia, not just our capital cities."
Click here to view an earlier article on Farmbot's rapid penetration of the agtech market