Australia's beef market access faces challenging, unpredictable times, stakeholders attending Meat & Livestock Australia's global market forum in Brisbane heard yesterday.
MLA's manager for market access Andrew McCallum, said there had recently been signs of emerging nationalism – but that was nothing new, as every country looked to improve trade on their own behalf.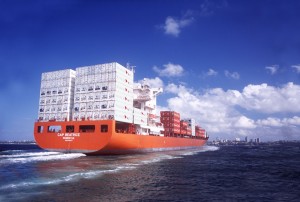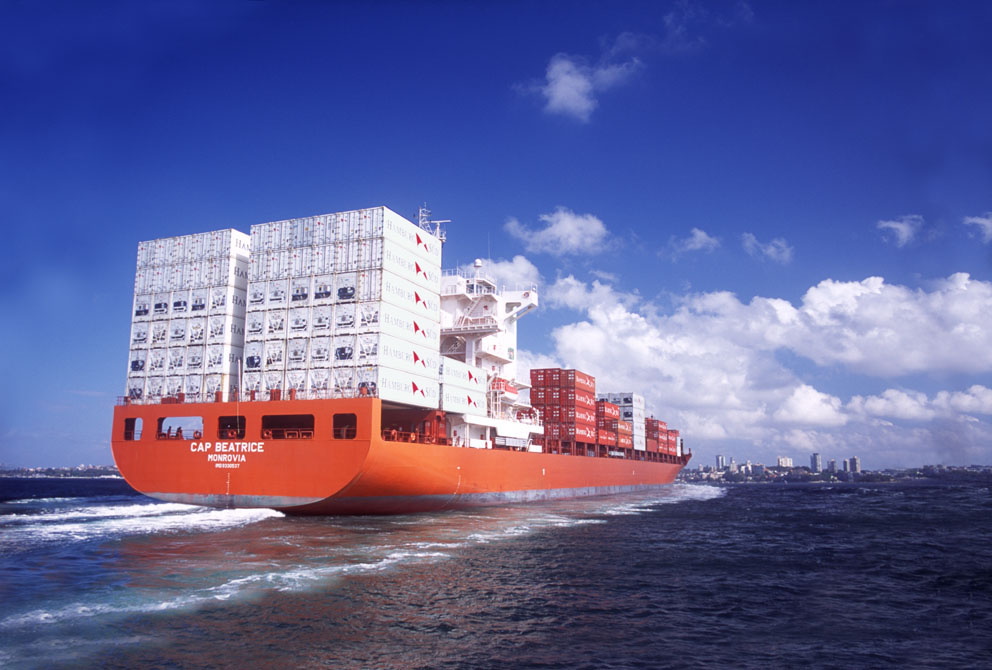 "But the disturbing part is protectionism that may be part of that nationalism.  And as an export-dependent industry, the last thing that Australian beef needs is customer markets closing the doors on us through protectionism," Mr McCallum said.
"We need to be very conscious of what happens politically, as well as what happens through normal trade. There's a whole lot of scepticism evident over trade reform – is it creating jobs, is it improving incomes? Many are now saying if you open the doors to trade, that is not the case."
"We have to keep that at the back of our minds, when considering future trade access prospects," Mr McCallum said.
While Australia had entered into a range of regional or multi-lateral trade deal discussions in the past, involving a number of countries, they appeared to be 'particularly problematic' in getting the deals over the line.
"As a result, we think there will be proliferation of bilateral, or one-on-one trade deals, going forward. We have to be very conscious of that, because all of Australia's competitors are out there circling, doing what we are trying to do as well," he said.
Non tariff barriers
Often, as soon as tariffs came down, non-tariff trade barriers seemed to stick their head-up – adding more cost to Australian beef, in doing business.
While there were storm clouds ahead in trade access, Mr McCallum implored the industry not to take its foot off the accelerator in this area.
"My biggest fear is that if we become disinterested in this area, so will our government, and as a result, it will be some time before we see more trade reform benefits going forward"
"Now is the time to be talking about the benefits of trade reform, keeping the wheels in motion. My biggest fear is that if we become disinterested in this area, so will our government, and as a result, it will be some time before we see more trade reform benefits going forward.
"We have to keep the level of advocacy very strong in this area. There's a whole range of economic impediments impacting on our business overseas. Yes, we have FTAs with a number of countries, including tariff reductions. But we don't have agreements with Canada, the EU, Mexico, Russia, or Taiwan. All of those are on our hit list."
Mr McCallum said while utopia might be a world without trade barriers, most of us would be long-gone before that came to fruition.
"Nevertheless, let's try to get those costs out of our supply chain, to maximise the value for our product in overseas markets, and improving our competitiveness."
He highlighted three wins for beef that had been achieved through the World Trade Organisation trade negotiation process recently:
All 163 WTO members had agreed to eliminate export subsidies. While there were few applicable to red meat of recent times, this was more of an 'insurance policy' – as export subsidies could well and truly distort international trade.
The second was a trade facilitation agreement signed last year, designed to cut out some of the red tape in doing business through customs harmonisation and a range of other factors designed to make life a little easier for beef exporters.
Disputes settlement. Australia had had a recent win in this space, with Indonesia now allowing some secondary cuts and offals to be exported.
While the WTO process had a place, given that the negotiations in many cases weren't going anywhere, Free Trade Agreements were the channels where the main focus currently lay.
Australia's first FTA was with New Zealand in 1983, followed by the US, Korea and Japan, and the latest to enter into force was China in 2015. Almost across the board, tariff elimination on all beef products would apply over time.
The Japan market was the exception, where the market was not fully liberalised, with tariffs declining to 18.5pc by 2031.
Modelling carried out on the FTA's struck by Australia with Japan, Korea and China suggested that over the next 20 years, the result for the beef industry would be a $12 billion improvement – just through cutting out the costs through the tariffs, and providing more opportunities for trade. Add sheepmeat and co-products (offals, hides etc) to that, and the benefit rose to $20 billion, or $1 billion a year, Mr McCallum said.
While the Trans-Pacific Partnership deal, involving 12 countries, had seen negotiations concluded, it was yet to be ratified by most participants, including Australia.
For the beef sector, a TPP resolution would produce some very useful outcomes, eliminating tariffs in countries like Canada and Mexico, and a further cut in tariffs to Japan. Under TPP, tariffs would fall further from 19.5pc to 9pc – albeit enjoyed by all TPP members, not just Australia.
US President Donald Trump's withdrawal of the US from the TPP process had particularly upset US cattle producers, who claimed they would lose $400 million worth of lost sales each year.
The Australian Government was looking to see what could still be harvested from the TPP process, minus the US. A meeting was schedule for Chile in coming days, where Australia's trade minister would be talking with all parties involved in the TPP process, to see whether a 'TPP minus one' was possible, or whether it was better to try to extract gains for beef through separate agreements with Canada, Mexico, Peru and others.
With the demise of the TPP in its original form, anchored by the US, there might be some revival in the separate RCEP trade agreement proposal, anchored by China and India.
Non-tariff trade barriers cost industry $3.4b
Mr McCallum again highlighted the impact that non-tariff trade barriers were having on beef exports. An earlier financial summary suggested a long list of NTTBs was costing Australian red meat around $3.4 billion each year. The beef component alone was worth $2 billion each year (see earlier story).
Non-tariff measures either prevented trade altogether, or unfairly added to production, administration or compliance costs.
Primary targets for reform under NTTBs included chilled access to China (currently restricted to just 12 processing plants); tripe and offal access to China; and listings restrictions to China.
A whole range of industry specific effort was underway to address these non-tariff trade barrier measures.