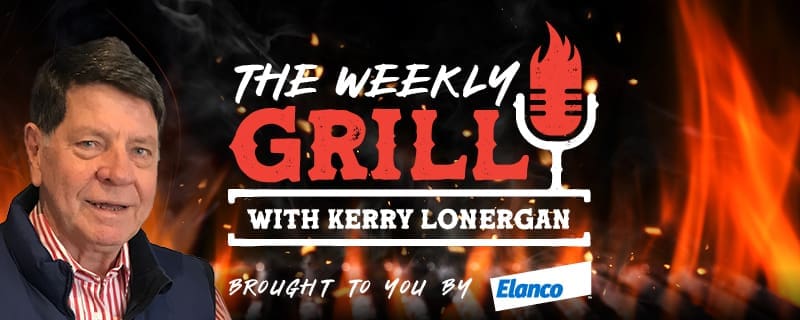 In this week's episode of The Weekly Grill podcast series, host Kerry Lonergan turns up the heat on Grace Brennan, founder of 'Buy from the Bush.'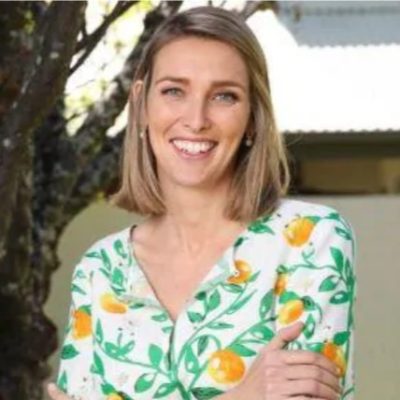 In 2019, drought in New South Wales was devastating rural livelihoods and communities. In response, rural-dwelling, self-employed mum, Grace, started a social media campaign, #buyfromthebush, a campaign and online marketplace connecting talented makers, creators, artists and retailers from rural Australia with global consumers.
Showcasing beautiful wares available to buy from drought-affected bush businesses, the platform on Instagram, Facebook and website aims to strengthen connections between city consumers and creative, innovative and productive rural communities.
Buy from the Bush has become a social media and ecommerce phenomenon, now hosting goods from more than 250 sellers from across rural and remote Australia, creating stronger, more empathetic connections between rural and urban Australia. In the first four months of the campaign, an economic impact study found the platform generated $5 million in revenue for featured supplier businesses, with one in five hiring new workers. Ninety six percent of the businesses involved were run by women, and one in five started shipping products internationally.
"There's a broader trend towards meaningful consumption and purposeful spending, and I just wanted to tap into that, in supporting droughted communities," Grace tells the Weekly Grill host, Kerry Lonergan.
Originally geared around Christmas shopping, the platform grew into a vast range of homewares, gifts, jewellery, clothing, art and other items. Many items have a strong Australian flavour, and the quirkier the better. Featured recently was a unique range of upmarket portable loos, handmade from salvaged timber.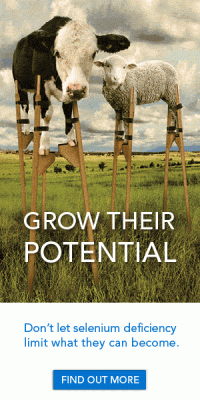 Check out our previous Weekly Grill podcasts here, including interviews with Council of Australia president Markus Rathsmann;  Patrick Warmoll, the boss of Jack's Creek Wagyu; veteran pastoral company executive Roger Halliwell; retired non-packer beef exporter, Richard Rains; carbon trading expert, Toby Grogan from Impact Agriculture; Red Meat Advisory Council chair, John McKillop; stud cattle showing identities Gary Noller and Rob Sinnamon; veteran Victorian cattle buyer David Ronalds; beef processing legend, ACC's David Foote;  Live export class action facilitator, Tracey Hayes; Signature Beef's Blair Angus; Consolidated Pastoral Co chief and Livecorp chairman, Troy Setter; nutrition scientist and MLA special skills board member, Manny Noakes; CCA independent northern and southern directors, Alice Greenup and Olivia Lawson; Australian Agricultural Co head Hugh Killen; Sydney independent red meat retailer Stephen Kelly; lotfeeder, Charlie Mort; processor and supply chain manager, Terry Nolan; livestock transport operator Ross Fraser; Organic supply chain manager Alister Ferguson; and  our first cattle market outlook, with TEM's Matt Dalgleish and Stockco's Chris Howie.
The Weekly Grill is brought to readers and listeners by Elanco Animal Health.