Peter Bondfield, one of the pioneers of the Charolais breed in Australia, passed away yesterday aged 85.
Mr Bondfield founded the well-known Palgrove Charolais stud at Dalveen on the Queensland/NSW border – now conducted by his son David and daughter-in-law, Prue.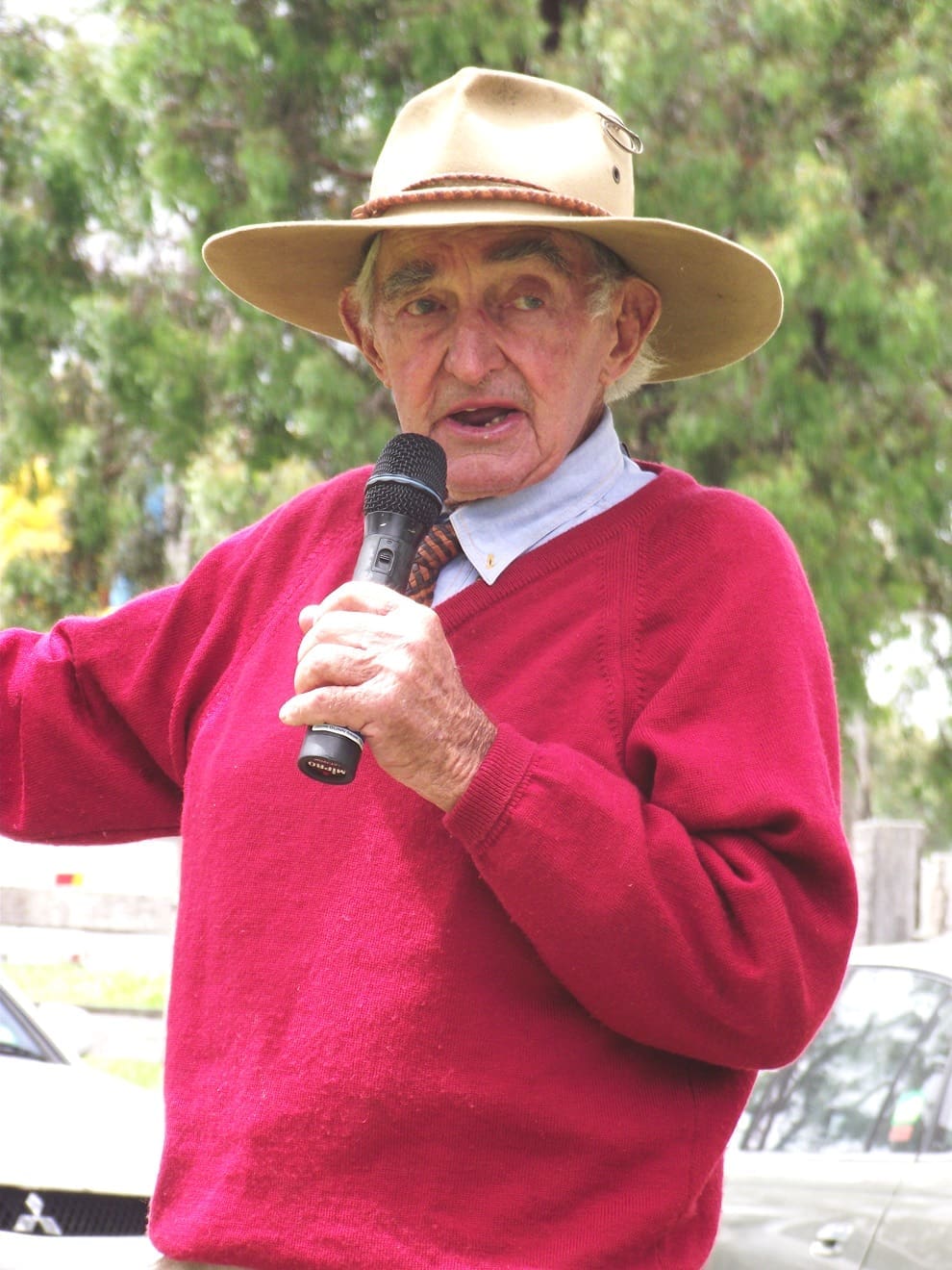 Palgrove over the years has grown to become Australia's must successful and respected Charolais seedstock enterprise, amassing countless Royal Show broadribbons across the three Eastern mainland states along the way.
Mr Bondfied was among the first to import Charolais genetics to Australia in 1969 and has been instrumental in the breed's development ever since, serving on the council of the Charolais Society of Australia from 1980 to 1985.
He had a passion for cattle and horses and excelled in his other past-time of leather work. One of his proudest achievements was in receiving an Order of Australia Medal last year, for lengthy service to the Pony Club of Australia community. He judged pony club and led and saddle horse show events all over Australia.
Former presidents of the Charolais Society, David Dixon and Bill Hayes, provide these recollections:
"Peter's contributions around the Council table included his outstanding practical knowledge of cattle breeding, seasonal conditions, markets and a general perception of where the Charolais breed would 'fit into' the overall Australian cattle industry," Bill Hayes said.
"It was always a challenge to keep the theoretical viewpoint of establishing a new breed in Australia alongside the practical viewpoint – what would work in the paddock – and Peter always provided that perspective," Mr Hayes said.
He made a number of significant contributions towards the manner in which the emerging Charolais bred was promoted to the industry, including initiating a change in the style and direction of advertising towards greater emphasis on the commercial market attributes of Charolais-infused cattle rather than just show results, David Dixon said.
"Another highlight of Peter's era was the introduction of the very successful Australian Charolais Convention which enabled members to meet annually, attend an AGM and sale, discuss breed business and experience great fellowship with like-minded people," he said.
"Peter's light-hearted manner and infectious laugh provided much enjoyment at the end of a day of meetings. His ability to lead the singing around the piano at the Wentworth Hotel was always a highlight – Danny Boy being his favourite.
A close associate said yesterday: "Characters are born, not made, and there aren't many characters like Peter Bondfield left in the bush."
Peter and his wife, Val, engendered a wonderful feeling of hospitality in the Charolais Society and opened their home and property on many occasions to promote the breed.
 A funeral service will be held at 11am on Friday 22nd November, at St Paul's Anglican Church, Stanthorpe.