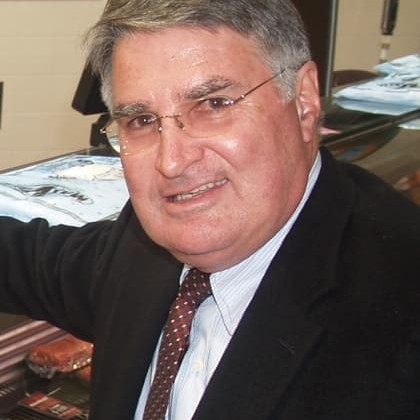 A Gold Medal win by Certified Australian Angus Beef in Melbourne's Fine Food Awards yesterday adds to a long list of awards and commendations garnered by the program over its 16-year lifespan.
Australia's largest commercial brand, CAAB has grown from humble beginnings in 1996 to become the largest and arguably one of the most successful brands in the country.
Annual throughput of more than 100,000 cattle is about 60 percent larger than the nation's second largest brand program, the Australian Agricultural Company's 1824 brand which last year accounted for about 40,000 company cattle.
The Gold medal-winning CAAB entry in Melbourne's branded beef awards yesterday (see this morning's main story "Veteran and new-comer share top branded beef awards") came from licensed CAAB processor, T&R Pastoral's Murray Bridge abattoir in South Australia. The sample was entered in the competition's open grainfed class.
CAAB chief executive Phil Morley his organisation was also 'tickled pink' about the silver medal result achieved for its Angus Pure grassfed program, which had only been in existence for two and a half years.
"The performance of the bodies going through the Angus Pure program in terms of consistency of grading against MSA standards has been outstanding," he said yesterday.
The greatest percentage was falling into MSA boning group 3, with quite a number in groups 1 and 2, which is an exceptional result on grassfed cattle.
"We're very pleased with the Angus Pure program and the way it's performing," Mr Morley said.
Angus Pure pasture-fed cattle had averaged an AusMeat marbling score of 1.8 so far in the 2012 production year.
Asked how much the big season had contributed to that boning group and marbling performance, he said it was hard to tell, but while there had been periods this year and last where there was some larger non-compliance, that was always more likely to happen with pasture fed programs. Those carcases simply went into another T&R yearling grassfed packs.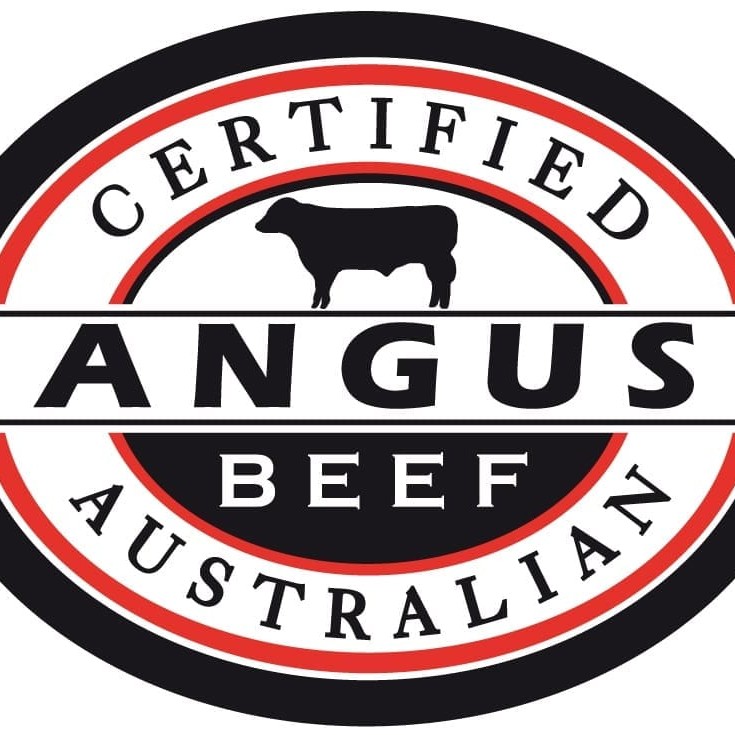 Mr Morley said while T&R met all of CAAB's requirements, it had made a voluntary decision to feed-on from CAAB's minimum standard of 120 days to around 150 days duration.
T&R also conducts a 200-day CAAB program, sold to two specific customers – one in Japan, and the other in Malaysia, looking for premium products.
"But we don't call those products anything different from other CAAB. It meets the program specification, but just happens to be an even better performer in terms of consistency of meat quality," he said.
Mr Morley said the fall-out rate of the T&R 150 and 200-day cattle was less than 2 percent against CAAB/MSA specs. Marbling score in the 150-day cattle averages 2.2 – mid USDA Choice grade, or better. The largest percentage falls into boning group 2, with quite a number of 1s.
Most of the turnoff from the 150-day program goes into Japanese and Korean export, with some butt cuts retained in Australia.
Ironically, the average carcase weight in T&R's 150-day CAAB cattle is less than the total average of all CAAB cattle being processed at the three licensed meatworks sites across Australia.
"That's because they are going on feed at a younger age and lighter weight, while being fed longer," he said.
Given the emergence of the exciting grainfed high quality beef quota for Australia into the European Union, Beef Central asked Mr Morley about prospects for an eligible EU program under CAAB.
"Watch this space," was his reply.
First cattle for the EU program are currently on feed at Elders Charlton feedlot and Richard Gunner's Wandaribby feedlot in SA, suggesting they should be consigned at least before the end of this year.
A second important brand extension was unfolding for the organisation's Angus Pure grassfed program, with new opportunities emerging in the US.