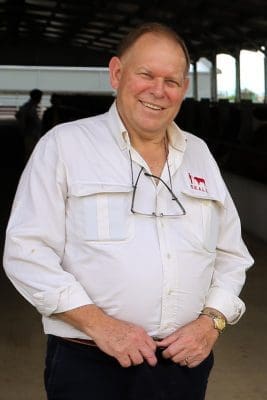 Relatives and friends are invited to celebrate the life of John Christopher Keith Kaus at a funeral service held at the Canon Jones Memorial Chapel, Anglican Church Grammar School, Oaklands Parade, East Brisbane on Thursday, December 20, at 11am.
The ceremony will be followed by a Wake held at the Breakfast Creek Hotel Rum Bar (2 Kingsford Smith Dr, Albion QLD 4010), starting from 1pm.
If people wish, they can attend a Viewing at Alex Gow Funerals, 56 Breakfast Creek Road, Newstead QLD 4006) on Wednesday, December 19, from 3-4pm.