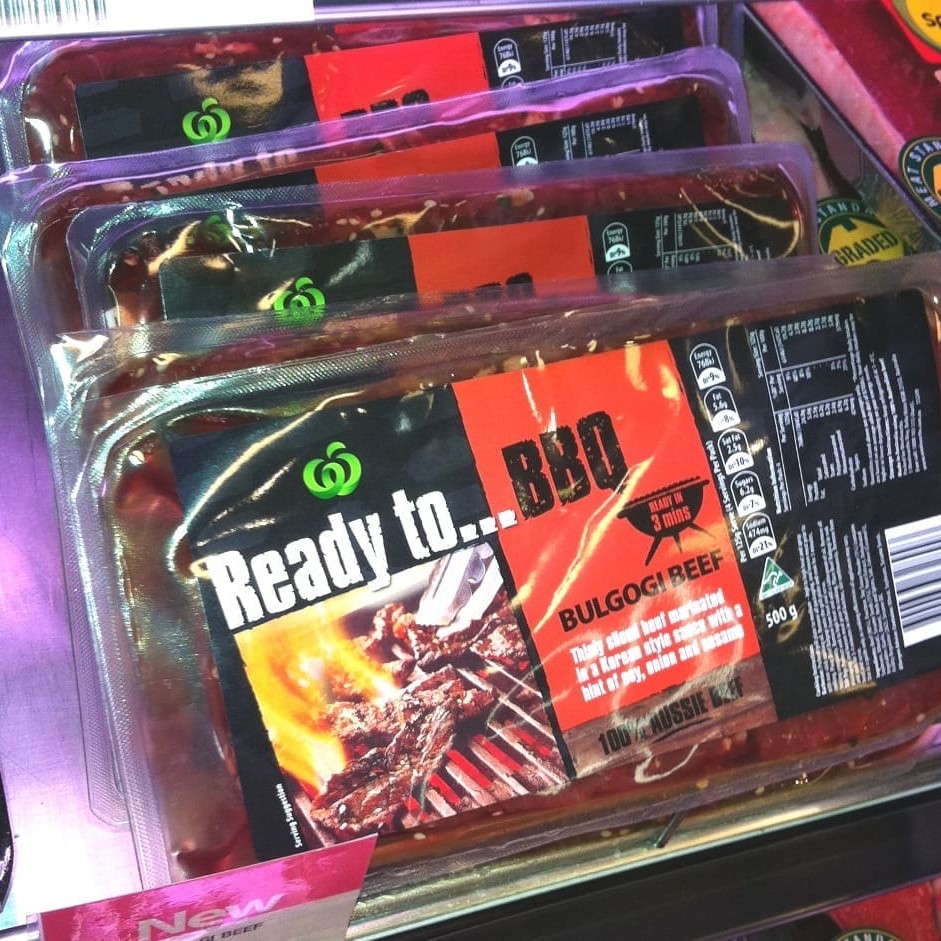 Supermarket retailer Woolworths is encouraged by consumer response to its recently launched summer barbecue season value-added meats range, where the emphasis is squarely on convenience, flavour and value.
Woolworths' national head of fresh meat, Andrew Goudie, told Beef Central yesterday that his company had launched its new "Ready to…" product range in winter last year with a range of nine items, and followed that with a new summer-oriented value-added, semi-prepared range in October.
For obvious reasons, the summer "Ready to…" range is oriented towards the barbecue, whereas the equivalent winter range was closer aligned with slow-cooking and oven-roasting.
"We see opportunity to take more value-added products like this to market in both warmer and cooler seasons. It really is a seasonal selling opportunity," Mr Goudie said.
"We're really happy with the customer response to the summer range so far, and it is a growing part of the Woolworths meat offer. Convenience is obviously a big part of it," he said.
The recently launched summer "Ready to…" range includes 11 red and white meat-based items. The focus during the product development stage had been on formulating products that were "just a little bit different, rather than simply being another steak with a marinade on it," Mr Goudie said.
A good example is the bulgogi beef product. While universally known and much-loved in South Korea where it originated, bulgogi is much less understood and appreciated in the Australian market.
However the thinly-sliced beef in a distinctive, slightly sweet sesame/soy/ginger based marinade is proving popular with increasingly adventurous Australian consumers. Another advantage with thin slicing is that the product takes only seconds to cook.
Woolworths is using bolar blade to manufacture its bulgogi product, which retails for $7.99 for a 500g pack. Utilising harder-to-shift secondary cuts like this in more creative ways helped lift overall carcase utilisation, Mr Goudie said.
All of Woolworths' value-added summer BBQ lines are thermo-form or MAP packaged, giving chilled shelf-life of 10-14 days, depending on the product.
"It's really about matching the packaging that best suits each item, and we find consumers are much more receptive to different forms of packaging today, especially where they can see the benefit of extended shelf-life," he said.
Other beef lines in the summer offering include items like smokey barbecue beef ribs, which earned a gold medal for new products at this year's Sydney Fine Food Fair, and a range of marinated kebabs and skewers.
The products are produced on contract to Woolworths at a number of value-adding facilities across Eastern Australia, using raw material supplied by the company.
"Certainly we think value-added lines like this are an opportunity to increase consumption, particularly over summer when consumers might be less inclined to prepare meals from scratch," Mr Goudie said.
The new items have already featured in Woolworths shopping catalogues, distributed into millions of households across the country, and will make further appearances during January and February when it is anticipated uptake of the products will be highest.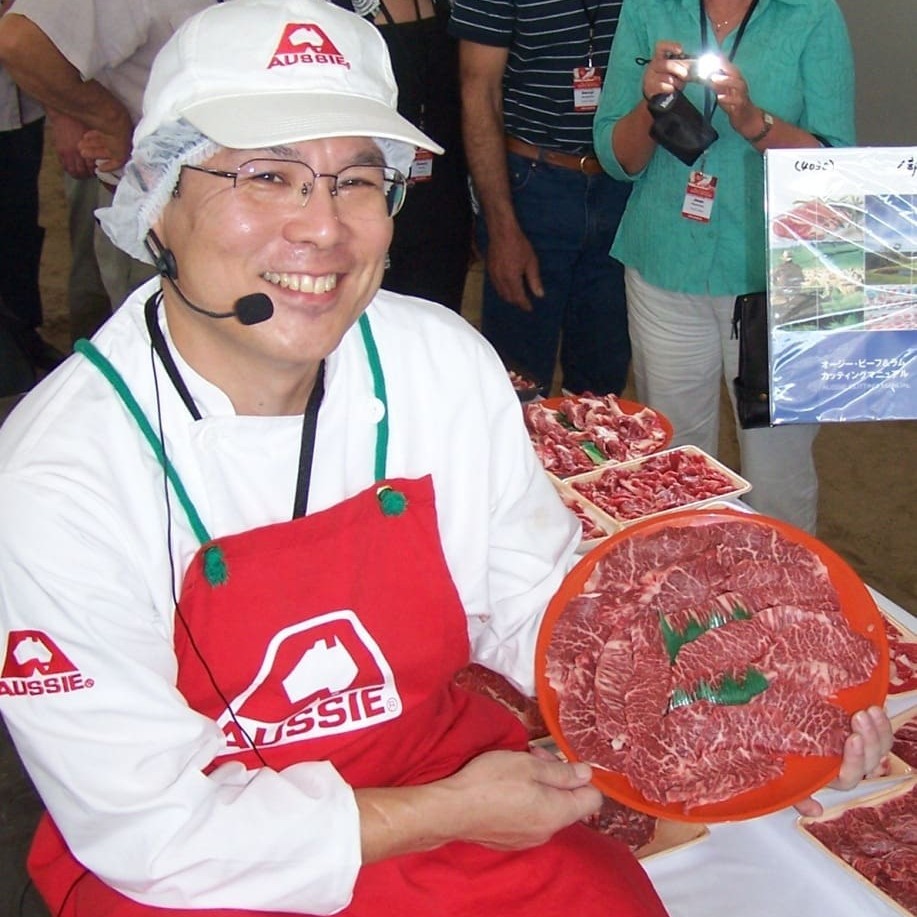 WHILE widely used across Asia as a means of providing greater tenderness in secondary cuts, fine slicing as applied in Woolworths' bulgogi product has not yet gained wide popularity in Australia. Typically the Japanese technique is to chill the sub-primal or primal to the point of freezing, which firms-up the muscle enough to carry out precision mechanical slicing down to as little as 1-2mm in thickness. The Japanese and Koreans fine-slice a wide range of forequarter meats for different cooking styles.