A DRAMATIC fall in wholesale chicken meat prices is creating a serious competitive challenge for higher-priced beef and lamb centre-of-plate meal options in the domestic retail market.
The most popular chicken items like fresh skinless breast fillets have collapsed in price over the past month, now selling in places below $4/kg wholesale, Beef Central has been told. Those same items back in February were worth at least $7/kg, and closer to $8/kg in the trade.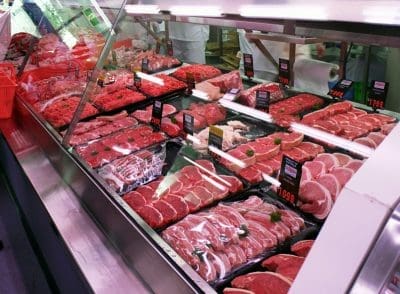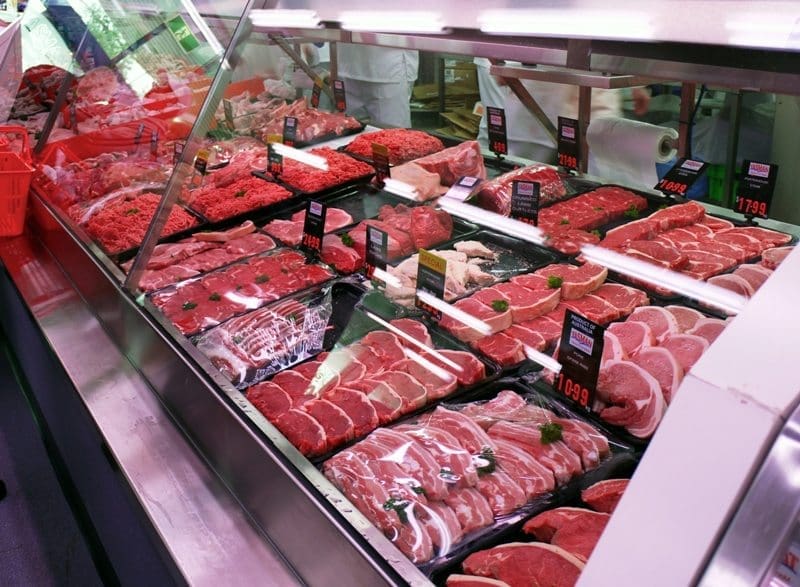 It's meant that chicken is now the dominant item in retail specials across eastern Australia, with prominent independent retailers in the Sydney and Melbourne markets now offering skinless breast fillets to customers at $6-$7/kg. Historically, the price of chicken breast at retail in recent years has been anywhere from $11 to $14/kg.
Because of the closely controlled nature of the meat chicken industry in Australia, it is surprising, to say the least, to see such volatility in chicken prices.
A number of theories have been put forward as to what's behind it. One popular notion is that because of the big shift being seen from battery to free-range hens in egg production, there has been a shift among some former egg producers into chicken meat production.
One of Australia's largest meat wholesalers, with exposure to all red and white meat proteins across Eastern Australia, told Beef Central this morning his business had recently bought large volumes of fresh skinless chicken fillet at just $3.60 to $4.20/kg, wholesale.
"They are throwing fillets at us," he said.
Butchers retailing chicken fillets at 15-year lows
"But it's a field day for butchers, who are putting them on as specials at just $6.99 to $7.99/kg. We haven't seen prices that low at retail in 15 years," he said.
He said large volumes of the super-cheap fresh fillets were now being bought and frozen, for later use. One wholesaler has apparently frozen-down 'several hundred tonnes' of fillets, to market later in the year. While there is a cost involved in boxing-up, cryovac bagging and cold storage, stockpiling the 'unbelievably cheap' chicken fillets for later sale made strong business sense, for those who could do it.
"The big chicken producers just can't seem to get rid of that breast meat at the moment," the wholesaler said.
Tough going for domestic beef and lamb
Supermarkets had not yet followed suit in breast-meat pricing, but that was largely because the big national retailers were locked-in with long-term supply contracts with growers, and could not be as 'reactive' as independent butchers currently were.
Whole chickens, especially lighter descriptions, are heading the same way. One wholesaler recently paid just $2 each for 600 boxes (eight to a box) of whole No.15 and 16 chickens. Woolworths currently has whole chickens retailing for $4/kg, while another large Sydney independent retailer last weekend had a special of four birds for $16, or just $4 each.
"It's making it very hard for beef and lamb to compete," a Sydney independent retail contact said.
"Even Woolworths' campaign to retail lamb legs at an incredibly low $10/kg, bone-in, looks expensive by comparison."
"There wouldn't be an independent retailer in Eastern Australia who has a red meat special on at present. It's putting real pressure on – chicken is the big option, drawing customers into the shop, at these unbelievably low prices."
So how long does the cycle last?
"It's been happening for the past three or four weeks, with the wholesale chicken price gradually creeping down," one wholesaler said.
"It's hard to say how persistent it will be. But even if prices do rise again, there's that much frozen stockpiling going on, it's going to continue to pressure the market for some time."